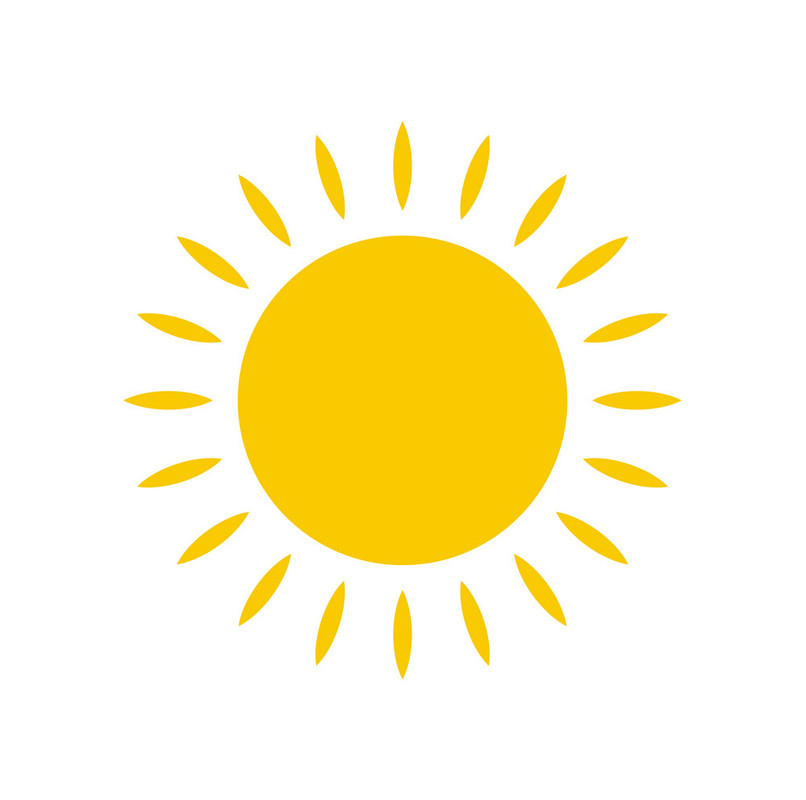 Coconut palms thrive in full, bright sunlight.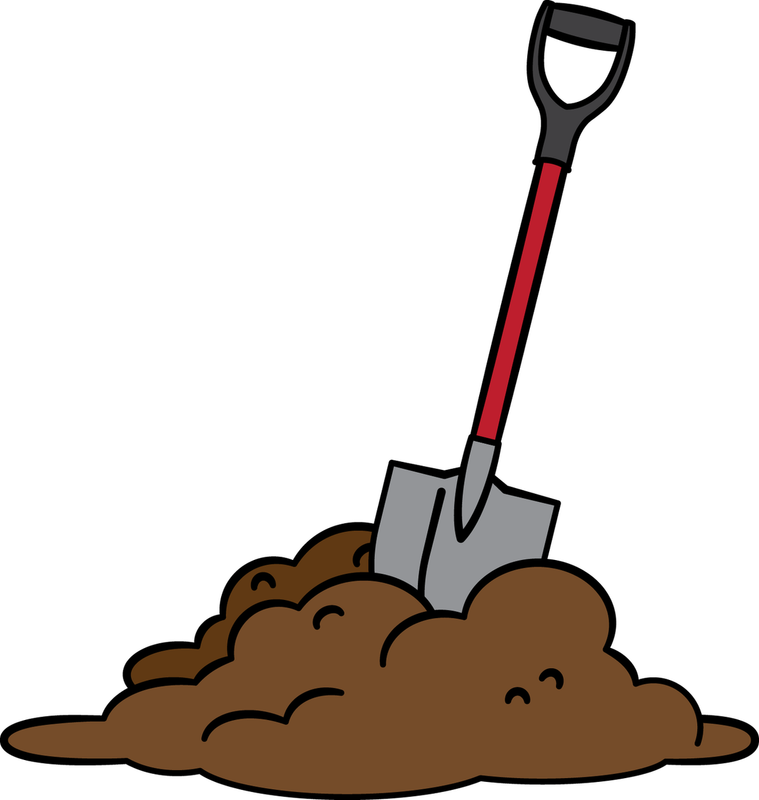 Coconut palms are used to growing in a variety of soil conditions and are therefore not terribly picky about their planting mixture. That being said, a combination that closes mimics the coconut palm's natural environment is always your best bet. Typically, this means mixing a neutral to acidic potting soil with a bit of sand or vermiculite to maintain a well-draining environment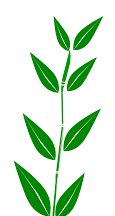 Feed your palm year-round with a weak liquid fertilizer, and increase frequency during the summer months when it's actively growing.
Plants might have slight variations in color, texture, finish, and size. You can expect there will be some differences from what is displayed on our website because you are choosing a one-of-a-kind piece from our mother nature.
Note: Images are for illustration purposes only. The Actual item may be different due to image quality enhancements.

Related products