Medicinal Properties
The Bark of the Arjuna tree contains calcium salts, magnesium salts, and glucosides. The bark is used in about 12 Ayurvedic preparations including cardiac tonic.
It has various medicinal properties like antioxidant, anti-inflammatory, and antimicrobial.
Arjuna helps reduce the risk of heart diseases. It strengthens and tones the heart muscles and helps in the proper functioning of the heart. Arjuna tree also has strong anti-hypertensive properties and helps reduce high blood pressure. For maximum benefits in case of heart problems, Arjuna chaal boiled in milk should be taken 1-2 times a day.
Arjuna also helps control diarrhea, asthma and cough.
External application of Arjuna bark (Arjuna chaal) helps manage various skin disorders like eczema, psoriasis, itching and rashes.
One note of caution is to avoid Arjuna with anticoagulant drugs as it has blood-thinning properties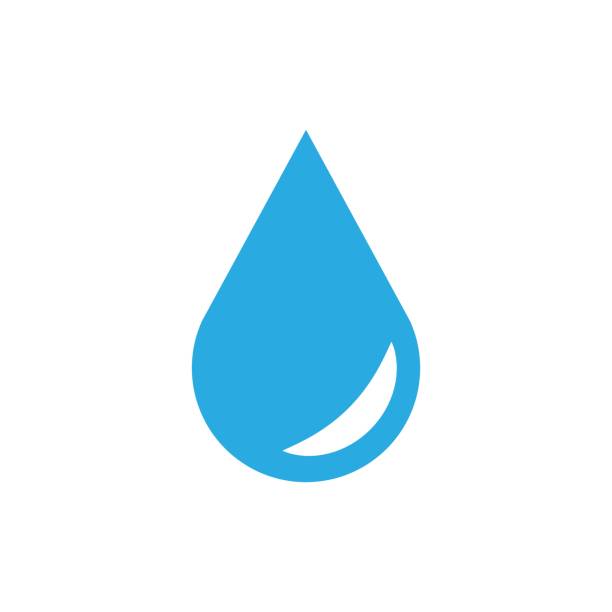 Plants need water, but the watering amount varies in different plants. Summer Plants does not need much watering but some Vegetable plant does need lots of water. Watering should be in an optimum amount for the plant's healthy growth. For proper watering, first find the type of soil and type of soil drainage favorable for the plant. Watering is one of the major factors of Arjuna Tree care. A caring gardener should always know the amount of water needed for their respective plants. Watering Arjuna Tree requirements are as follows:
In summer: Lots of watering
In Winter: Average Water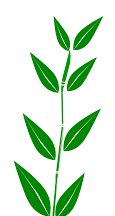 Arjuna Tree Fertilizers: 10-10-10 diluted liquid fertilizer, All-Purpose Liquid Fertilizer and Compost.
Arjuna Tree Pruning: A hard prune may be necessary if the plant becomes woody, Cut upper 1/3 section when young to enhance growth, Remove damaged leaves, Remove dead branches and Remove dead leaves.
.Plants might have slight variations in color, texture, finish, and size. You can expect there will be some differences from what is displayed on our website because you are choosing a one-of-a-kind piece from our mother nature.
Note: Images are for illustration purposes only. The Actual item may be different due to image quality enhancements.

Related products