Events
Events
Saturday Morning Adventures at Dubai Garden Centre
Are you looking for an exciting way to spend your Saturday mornings in Dubai? Look no further than the Dubai Garden Centre, where a variety of engaging and educational events await you and your family. From woodworking workshops for kids to planting and terrarium arrangement sessions, there's something for everyone.
Workshops for Kids in Dubai
Dubai Garden Centre's Saturday morning workshops for kids have become a beloved tradition for families seeking both entertainment and educational experiences. These workshops are designed to nurture your child's creativity and skills in a fun and interactive manner. With a different project every week, such as crafting a toy car, a toy tractor, a wheelbarrow, or a toy truck, your child can explore their artistic talents while also developing essential woodworking and carpentry skills. It's an excellent opportunity for kids to gain hands-on experience and build something they can take home with pride.
Green Thumb Adventures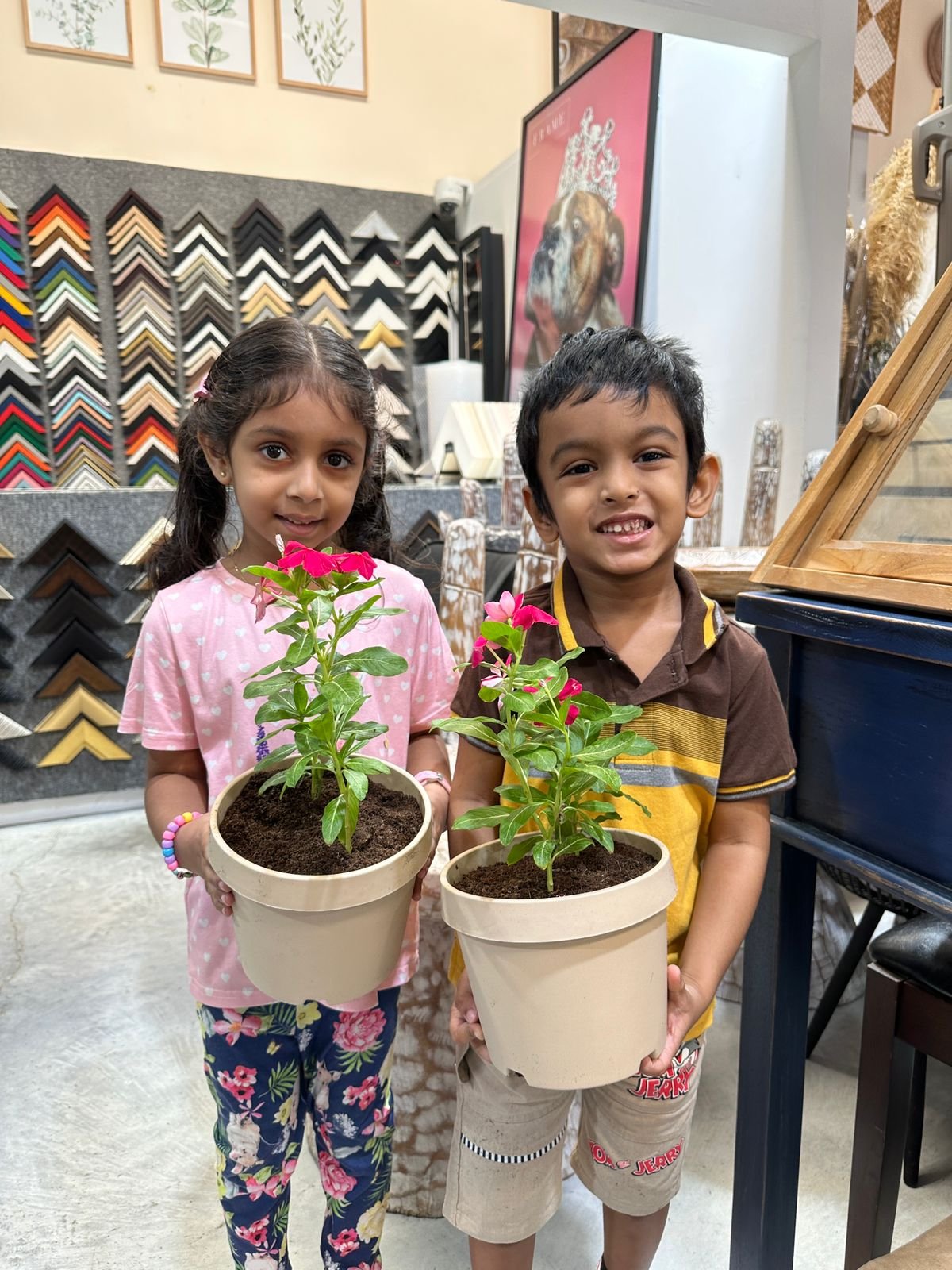 For the budding botanists in your family, the planting workshops are a fantastic way to introduce children to the world of plants. Whether they're learning about plant care or trying their hand at creating beautiful plant arrangements or intricate terrariums, these workshops offer a hands-on opportunity to connect with nature and discover the joys of gardening. Children not only get their hands dirty but also develop a deep appreciation for the natural world.
Aquatic Exploration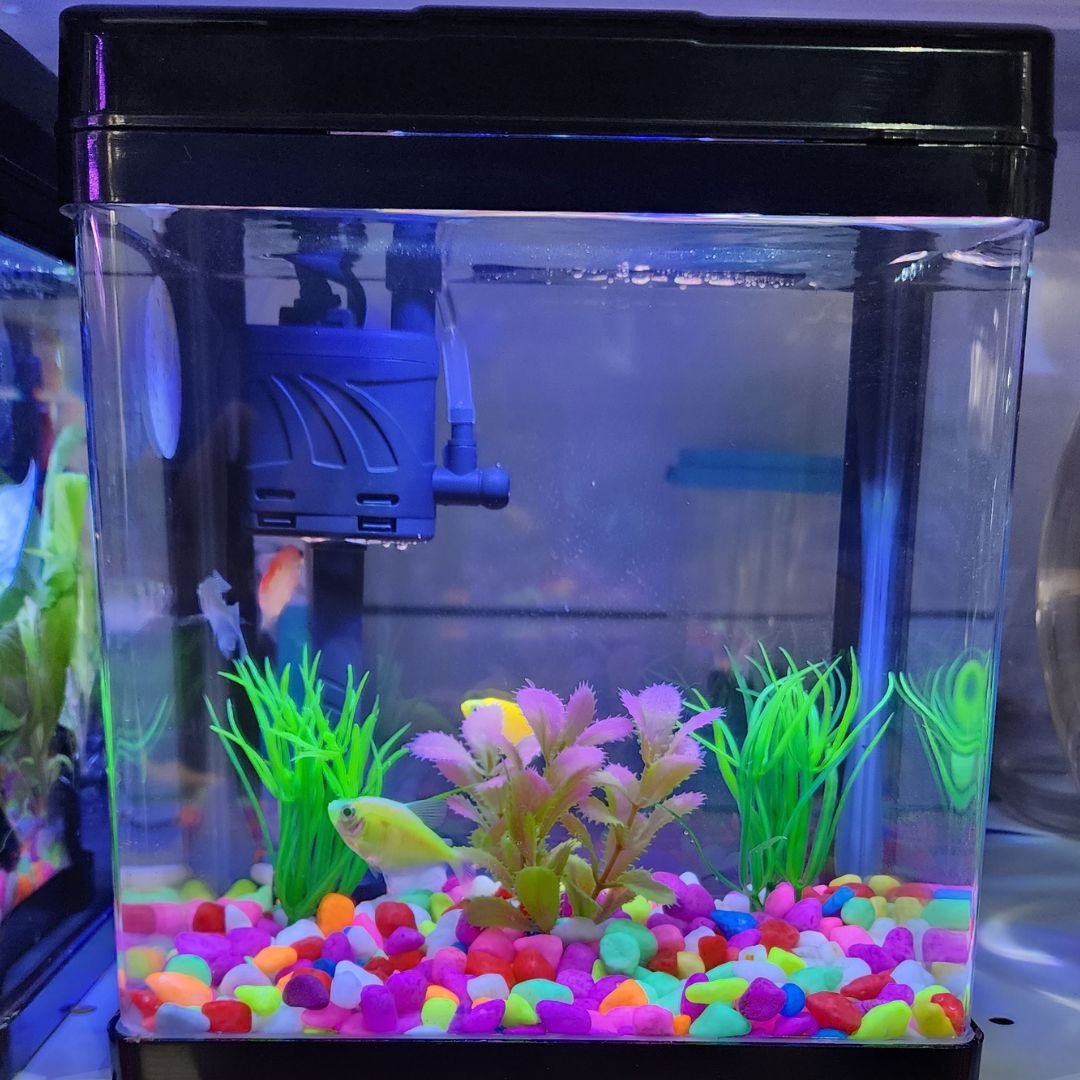 The aquarium set-up workshops provide an exciting window into the underwater world. Children can explore the basics of creating and maintaining an aquarium, learning about various aquatic species, and understanding the delicate balance of life within an aquarium. It's an educational experience that opens a whole new realm of fascination for kids and adults alike.
Furry Friends at Cat Adoption Events
Once a month, on select Saturdays, Dubai Garden Centre hosts a heartwarming cat adoption event. This event offers a unique opportunity to provide a loving home for a rescued cat. For those seeking a new family member, this is a chance to make a furry friend for life.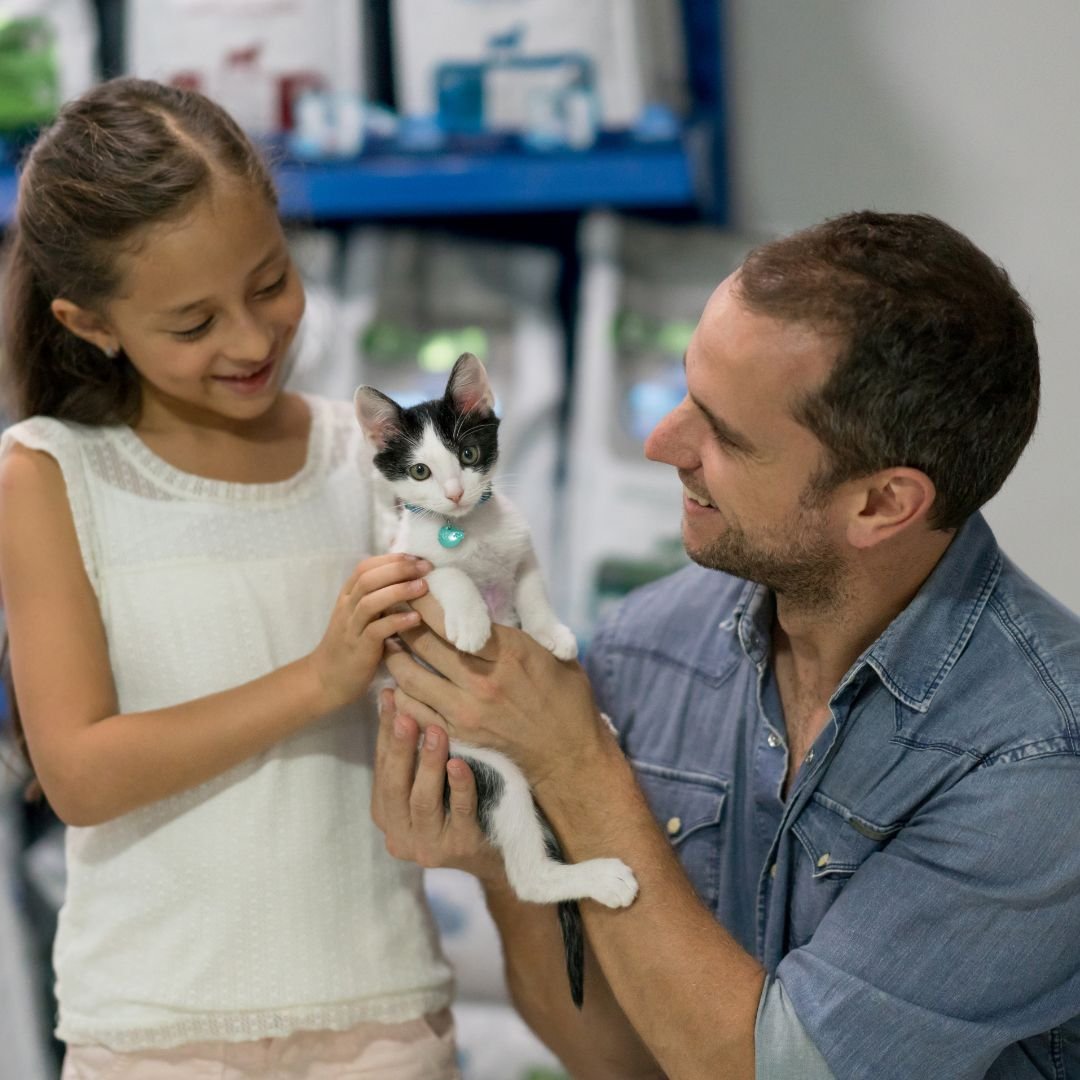 The atmosphere at Dubai Garden Centre is brimming with positivity and enthusiasm. Every event is designed to be engaging and inspiring, creating an ideal environment for learning and bonding. It's not just a place for kids to have fun; it's an opportunity for families to create lasting memories.
In a bustling city like Dubai, these Saturday morning events at Dubai Garden Centre offer a peaceful escape from the urban hustle and bustle. Not only do children get to learn new skills and discover their passions, but they also enjoy quality time with family in a serene and welcoming setting.
Don't miss out on these fantastic workshops in Dubai. Whether you're looking for kids' workshops, woodworking and carpentry activities, or immersive plant and terrarium experiences, Dubai Garden Centre has it all. Join us on Saturdays and embark on a journey of learning, fun, and togetherness.