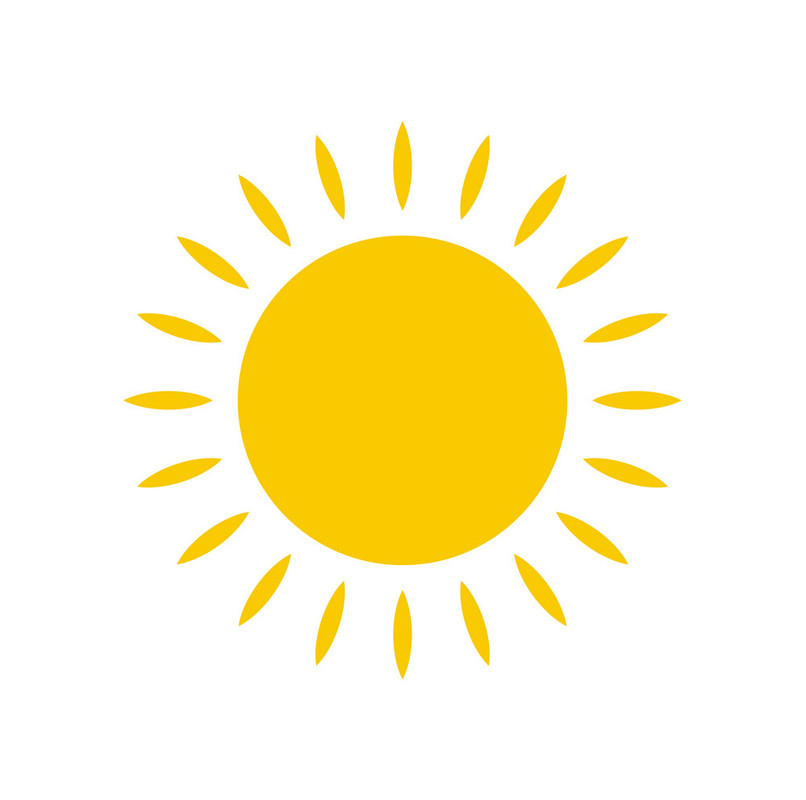 The plants like bright sunlight, so if the plant is indoors, make sure that it is getting sunlight for up to four hours a day. Having the plant in front of a southern-facing window will do wonders for its growth. During the winter months, the plant will not need quite as much direct sunlight.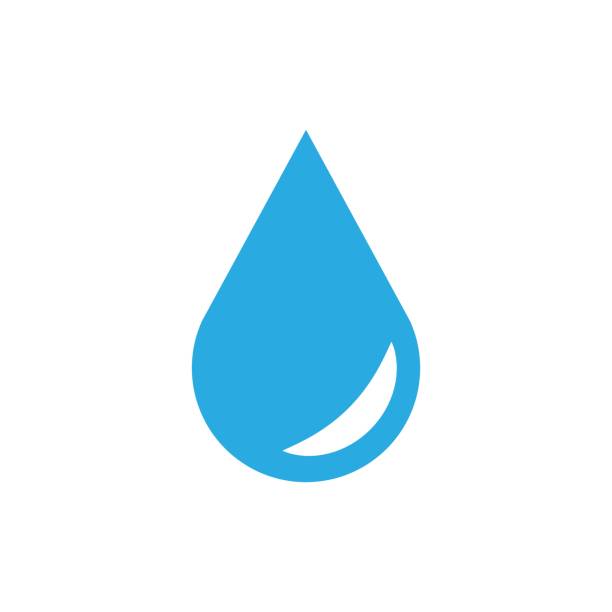 The plant needs a lot of water, especially when they are in bloom. It is best to always keep the soil slightly moist. The plants should be watered on a weekly basis, but if the soil becomes dry before that, water the plant early.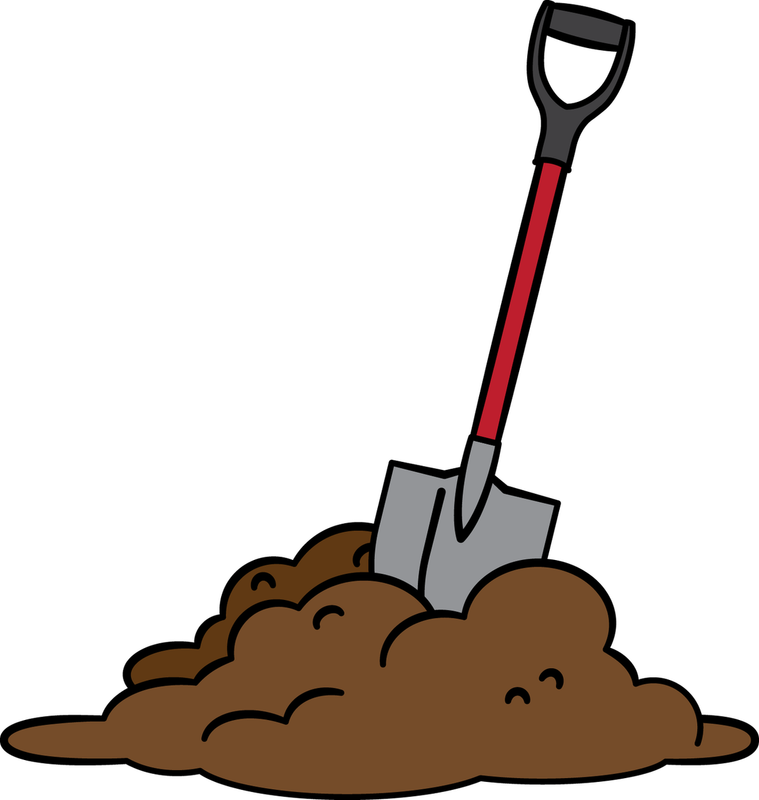 The soil on which these plants are supposed to be grown must be well-drained and fertile too. The ideal temperature for their healthy growth is 20 to 30 degrees Celsius.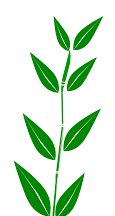 When fertilizing the plant, you want to use a fertilizer that is rich in potassium and phosphorus. This type of fertilizer will help extend the bloom time of the plant. Indoor Jasmine plants should be fertilized at least twice a year, but during the growing season of spring and summer, liquid fertilizer can be fed to the plant every few weeks.
Plants might have slight variations in color, texture, finish, and size. You can expect there will be some differences from what is displayed on our website because you are choosing a one-of-a-kind piece from our mother nature.
Note: Images are for illustration purposes only. The Actual item may be different due to image quality enhancements.

Related products