COMMON NAME: Prayer Plant
BOTANICAL/SCIENTIFIC NAME: Calathea Orbifolia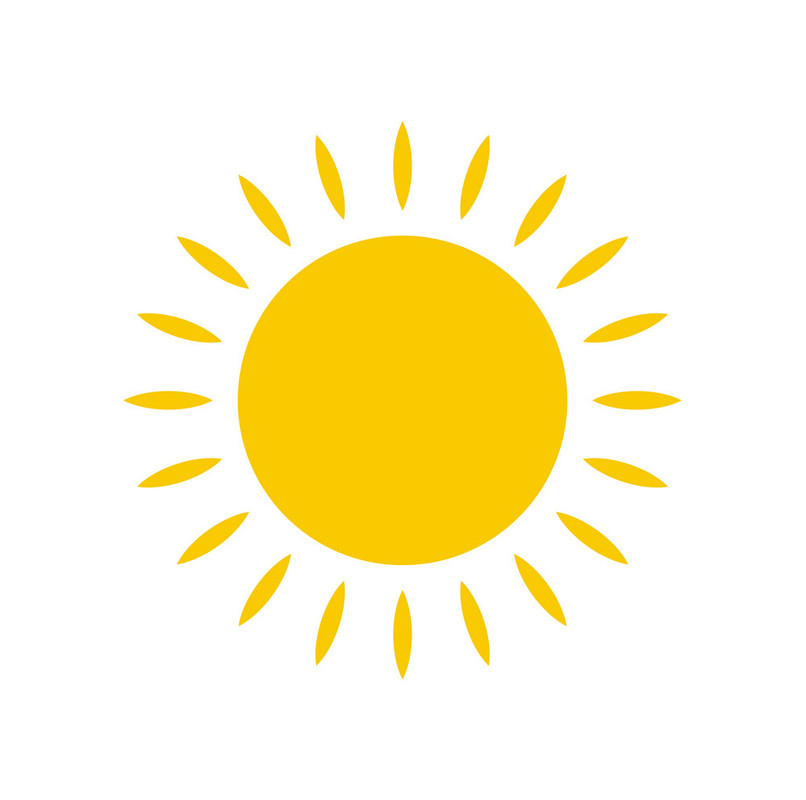 A bright room, but no direct sunlight as that can make the color of the leaves fade away.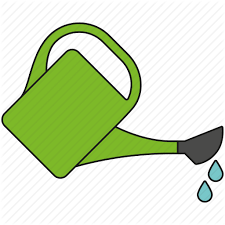 Eternal flame likes to have an even amount of water. It is especially important during the summer months when it is warmer.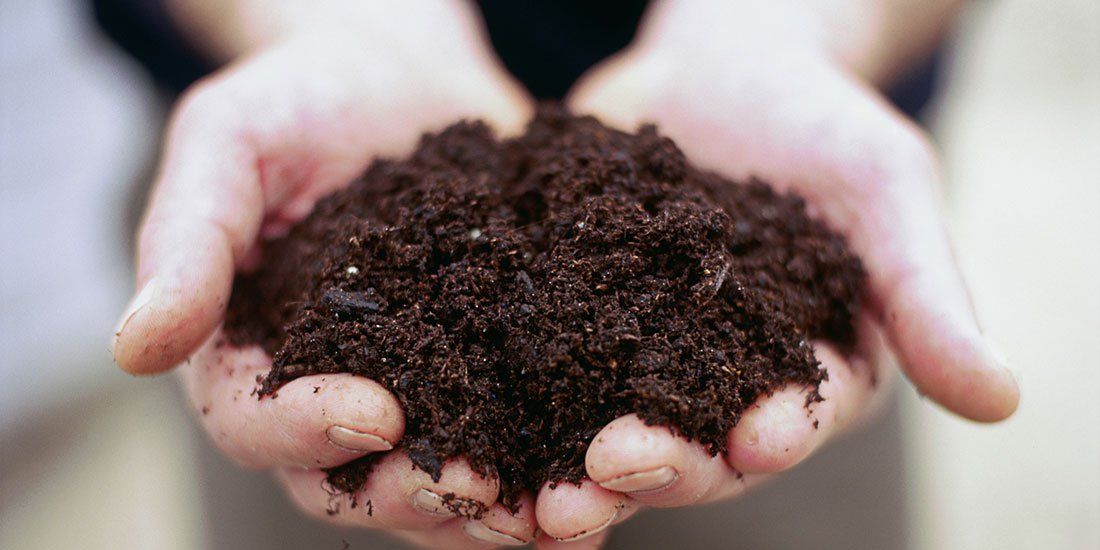 It all depends on the type of compost you use. Check the label first. The best for potting the Calathea Crocata is soil-based potting compost with some peat moss (around 25%). Remember to allow the water to drain easily.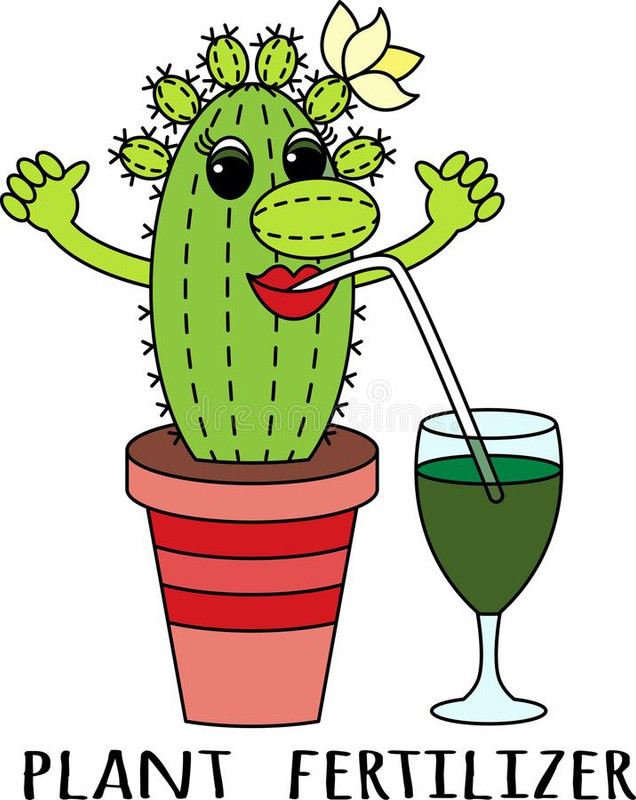 Once a month, NPK high in Nitrogen. Fertilize once a month with an organic houseplant fertilizer, following the package instructions for dilution and administration.
Should an item, leaves or color not be available, substitutions may apply.
Plants might have slight variations in color, texture, finish, and size. You can expect there will be some differences from what is displayed on our website because you are choosing a one-of-a-kind piece from our mother nature.

Note: Images are for illustration purposes only. The Actual item may be different due to image quality enhancements.
Related products