6 Plants That Will Transform Your Backyard This Summer
6 Plants That Will Transform Your Backyard This Summer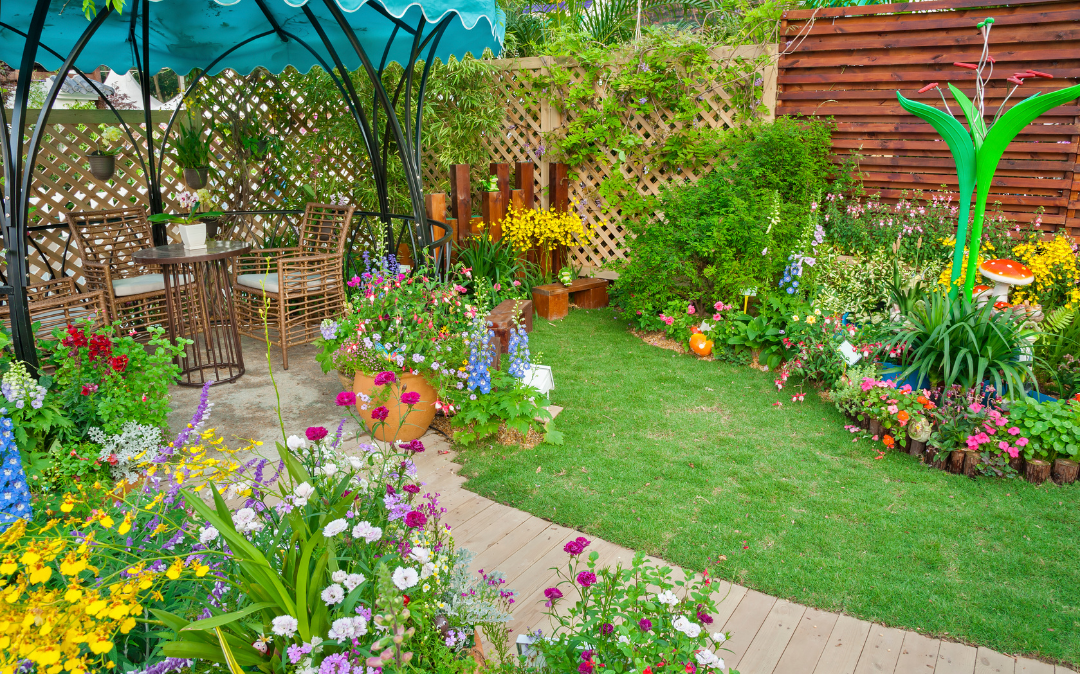 What's a garden without attractive grass, trees, and flowers? If your idea of the perfect home garden involves energetic hues and alluring aromas, consider this list of 6 summer plants that can withstand the heat.

1) BOUGAINVILLEA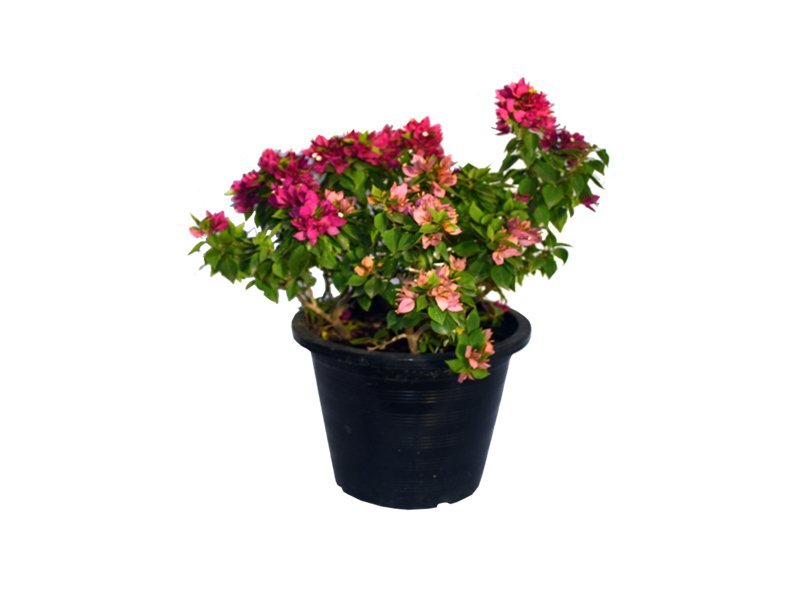 Looking for a vibrant low-maintenance ground cover? Need a bright and fast climber for a trellis or structure? Want to spice up a boring hanging basket or container? Bougainvillea is the answer.
Shop here.

2) LEUCOPHYLLUM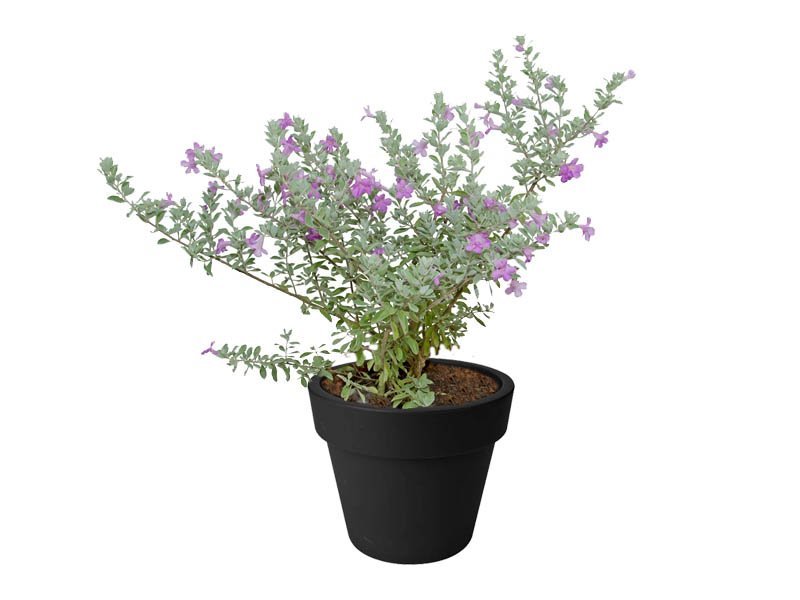 Also known as Texas sage is a popular ornamental plant, commonly used for edge and area plantings in warmer and drier areas; it requires minimal water, is easily shaped into hedges, and blooms over the entire surface.
Shop here.

3) PENNISETUM RUBRAM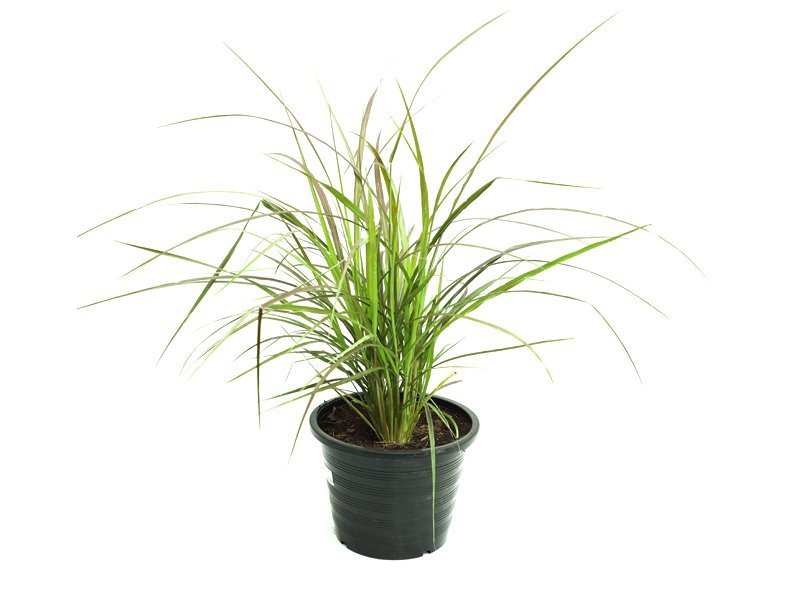 Gracefully arching red foliage is a source of all-season color and soft texture in the landscape. The dark red flower heads make interesting additions to cut flower arrangements and can be dried for use in crafts. A fast grower in just about any situation with well-drained soil.
Shop here.

4) PLUMERIA FRANGIPANI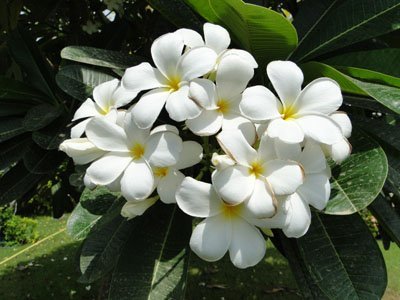 In Vietnam the frangipani is used for its healing qualities: the bark, mashed in alcohol, prevents skin inflammation, it is also used to treat indigestion and high blood pressure, while the roots have purgative effects on animals and the milk-like sap serves as a balm for skin diseases. The white flowers are used in traditional medicine to cure high blood pressure, hemophilia, cough, dysentery and fever. It blooms beautiful flowers throughout the year which makes it ideal for UAE summers.
Shop here.
5) WAX PALM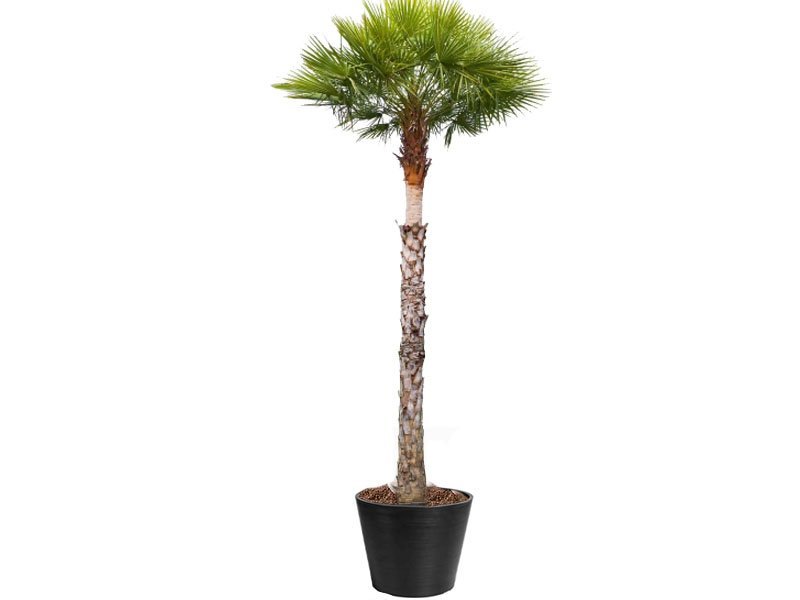 Here is a fun fact about Wax palm trees, The wax of the trunk was used to make candles, especially in the 19th century. The outer part of the stem of the palm had been used locally in Columbia for building houses and was used to build water supply systems for poor farmers. These trees can transform any backyard and provide ample shade for summer lounging by the pool.
Shop here.

6) WASHINGTONIA


This is a cold hardy, drought resistant and inexpensive palm that doesn't require a lot of maintenance. Washingtonia Robusta can be grown in hot and warm climates, which makes it perfect for UAE.
Shop here.
Similar content