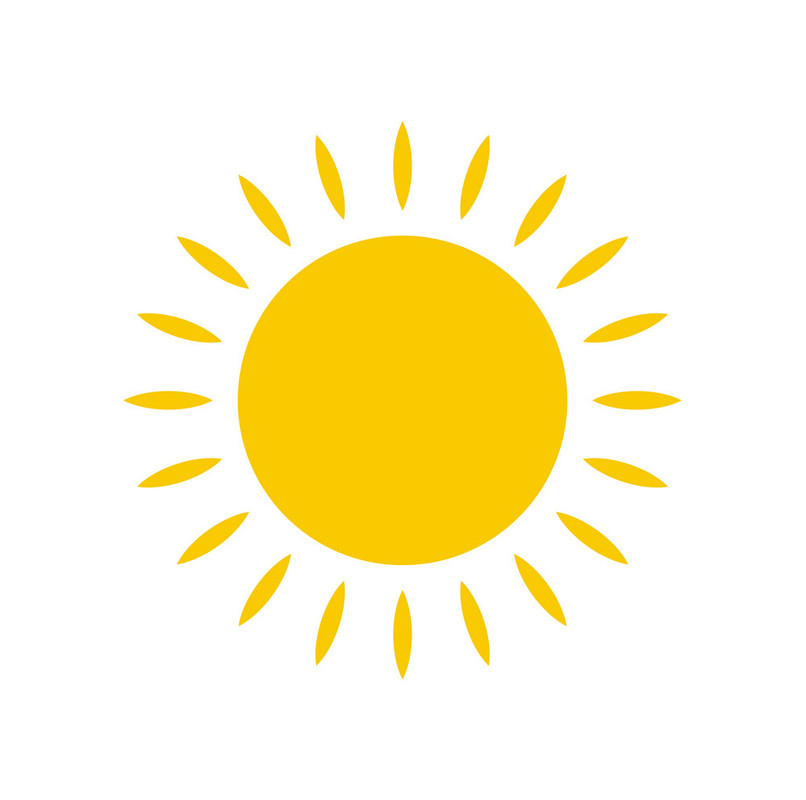 Paphiopedilum belongs to the "low" light group of orchids. Do not place them in full sun, however, or the leaves will burn.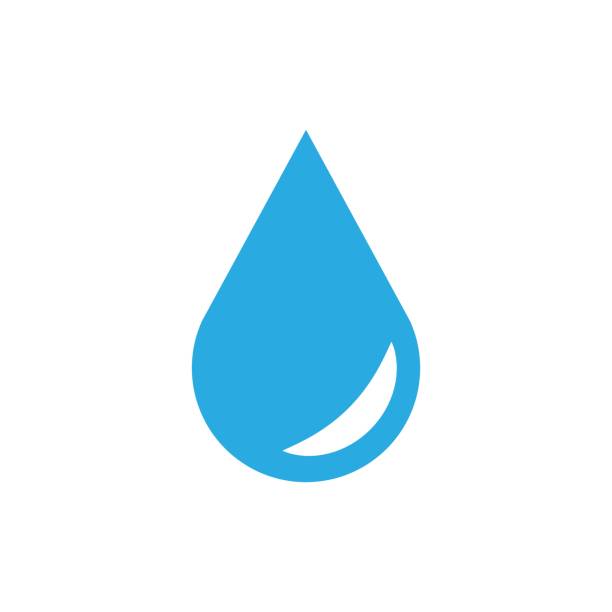 It is best to soak the potting mix thoroughly and wait until the center is almost dry before watering again. In warm weather, this can be as often as every 2-3 days and in the winter as little as once every 5-7 days.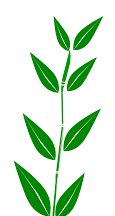 Plants in this group should be given a balanced, water-soluble fertilizer about once a month during the growing months. Do not feed plants when dormant. It is best to under-fertilize rather than to over-fertilize.

Plants might have slight variations in color, texture, finish, and size. You can expect there will be some differences from what is displayed on our website because you are choosing a one-of-a-kind piece from our mother nature.
Note: Images are for illustration purposes only. The Actual item may be different due to image quality enhancements.