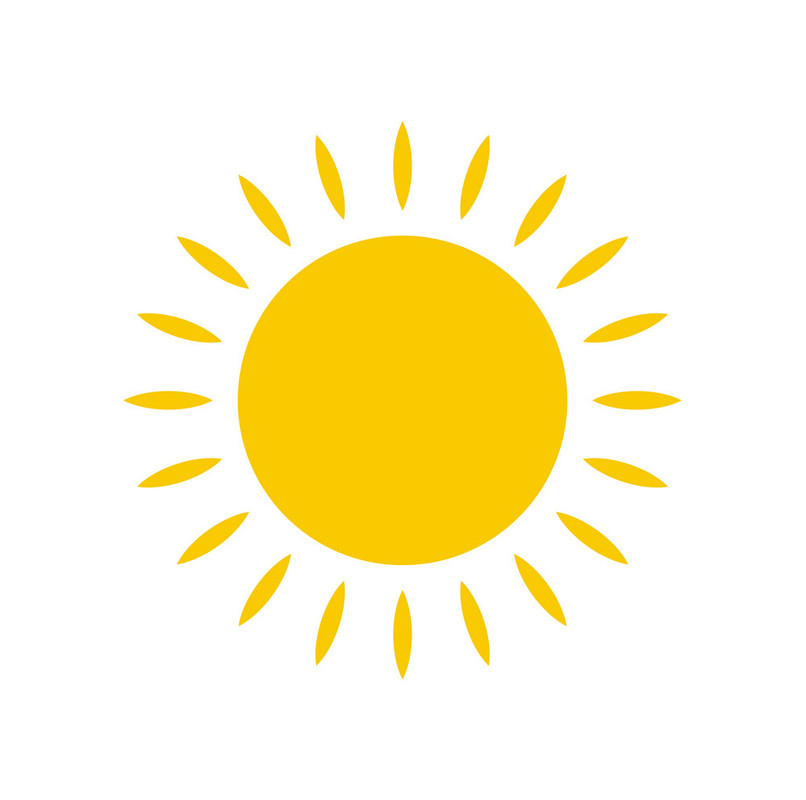 For best plant performance, it is desirable to match the correct plant with the available light conditions. Right plant, right place! Plants that do not receive sufficient light may become pale in color, have fewer leaves, and a "leggy" stretched-out appearance. Also, expect plants to grow slower and have fewer blooms when light is less than desirable. It is possible to provide supplemental lighting for indoor plants with lamps. Plants can also receive too much light. If a shade-loving plant is exposed to direct sun, it may wilt and/or cause leaves to be sunburned or otherwise damaged.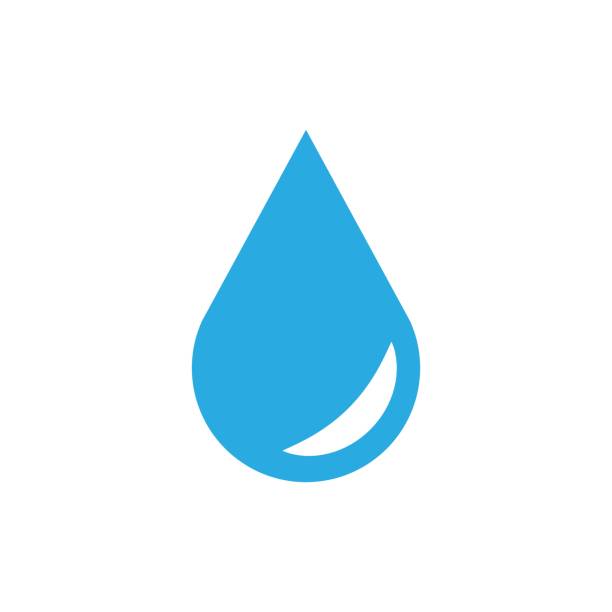 Normal watering means that soil should be kept evenly moist and watered regularly, as conditions require. Most plants like 1 inch of water a week during the growing season, but take care not to overwater.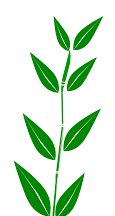 Young plants need extra phosphorus to encourage good root development. Look for a fertilizer that has phosphorus, P, in it(the second number on the bag.) Apply recommended amount for plant per label directions in the soil at time of planting or at least during the first growing season.
Plants might have slight variations in color, texture, finish, and size. You can expect there will be some differences from what is displayed on our website because you are choosing a one-of-a-kind piece from our mother nature.
Note: Images are for illustration purposes only. The Actual item may be different due to image quality enhancements.

Related products