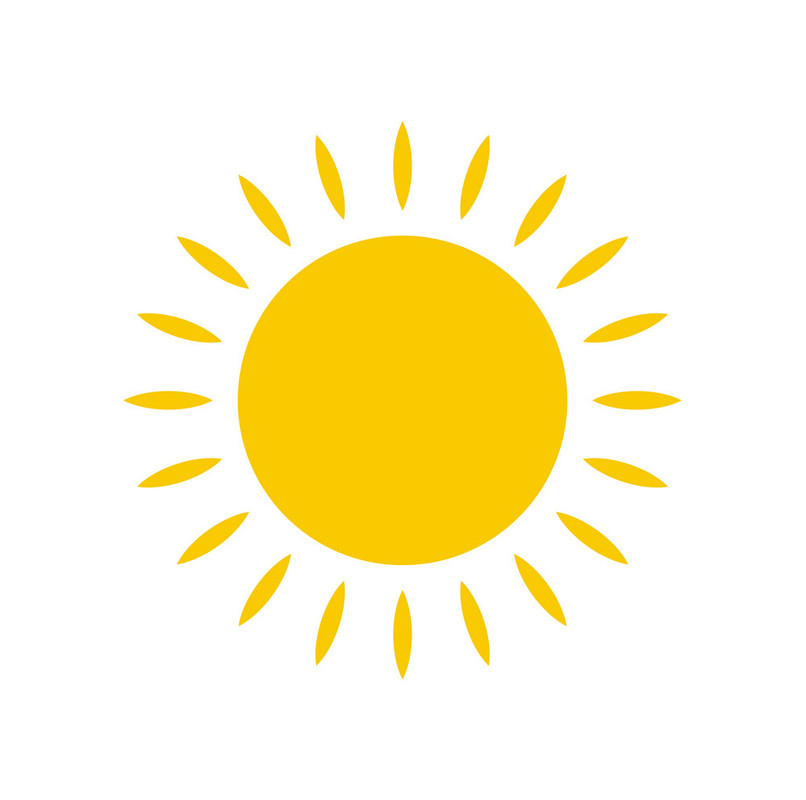 Light exposure requirements: Full sun Plants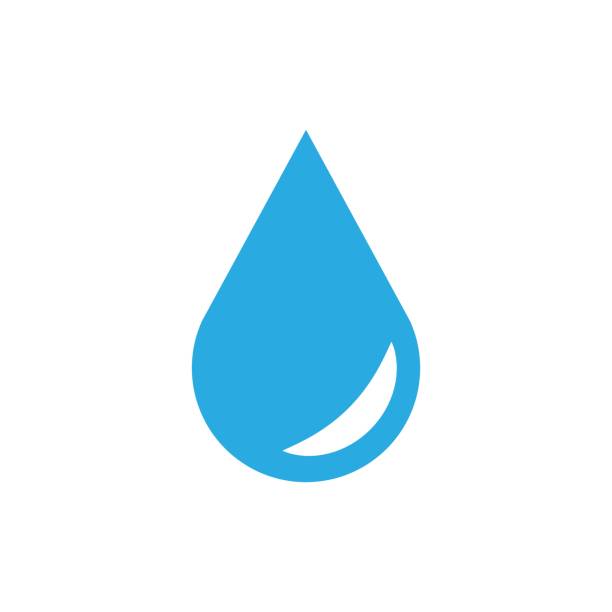 Average amount of water to big amount of water (the tree-like water but it's not must and will grow slowly with less amount of water), the amount of water depending on the soil in soil with less.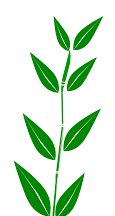 Fertilize once a year, prune infected branches and better to prune one a year, add organic matter, when the soil dries better to add mulch.
Plants might have slight variations in color, texture, finish, and size. You can expect there will be some differences from what is displayed on our website because you are choosing a one-of-a-kind piece from our mother nature.
Note: Images are for illustration purposes only. The Actual item may be different due to image quality enhancements.