Surprising Benefits of Outdoor Fountains
Surprising Benefits of Outdoor Fountains
Who does not love an outdoor fountain? It is the ideal accent piece, and it ties your backyard together. But did you know that your fountain can do much more than just sit there and look pretty? It's true! In addition to providing the perfect centerpiece for your garden, your fountain can provide several surprising health benefits to help you improve your mind and body. Check out this article to find out how outdoor fountains are healthy and can help make you feel as good as your backyard looks.


1) Peaceful environment.
a fountain can help to create a peaceful and harmonious environment. The sound of trickling water is very soothing and can help you relax any tension or stress you may be holding onto. The Arno Water Fountain with the fluted spout is a contemporary water feature ideally suited to the urban patio or terrace.
2) Aesthetic, Beautiful Appeal.
 The styling, shape and materials used in outdoor fountains today have greatly improved and are more varied. Today's indoor fountains can complement and enhance a variety of décor and interior styling. Whether you're looking for something modern, classical or even custom, you can now get the perfect looking fountain for your space. Fountain Berlino gives a sense of cloistered calm to even the most modest backyard while serving an aesthetic appeal.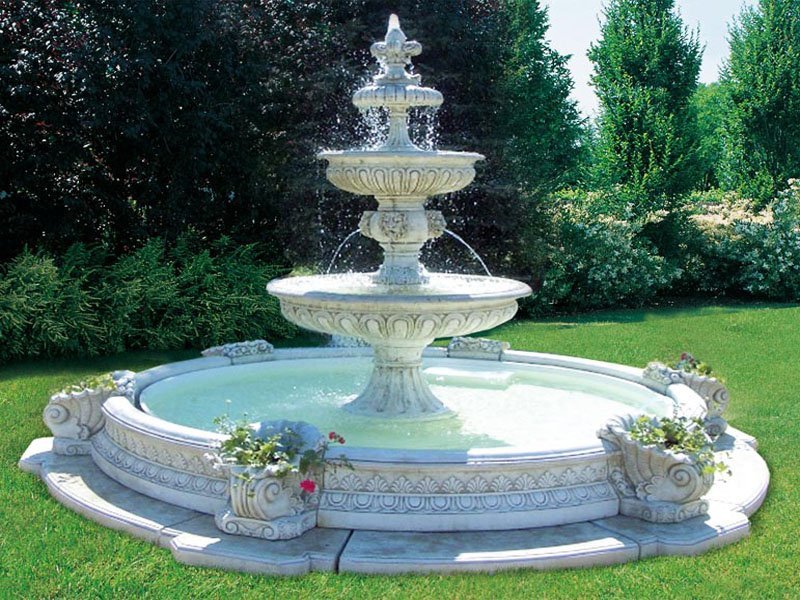 3) Relieves stress.
Not only can the calming sounds of a fountain help you sleep, they can also help you de-stress. According to a study conducted by the University of Sussex, the sounds of nature, including running water, can help dramatically lower your stress levels. With the HS Fountain Granite Grey, it doesn't matter if you have a large space or are short on square footage, this water feature offers the perfect accent to elevate your interior design.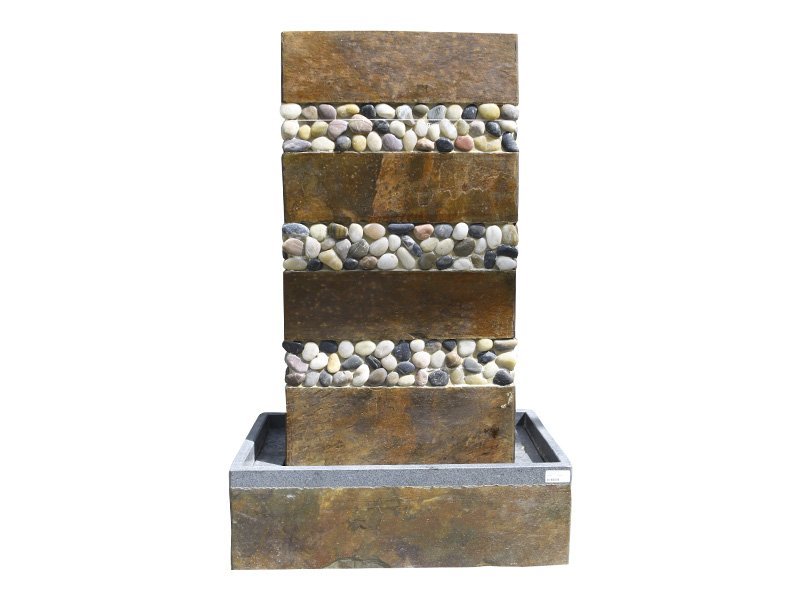 4) Pet friendly.
If you own pets especially cats, dogs or birds, who love roam around in your backyard, they will  love drinking from a water feature in your yard—and it'll help keep them cool and prevent dehydration during the summers. We have the fountain Firenzi which will be the ideal height for your pets to sip from time to time.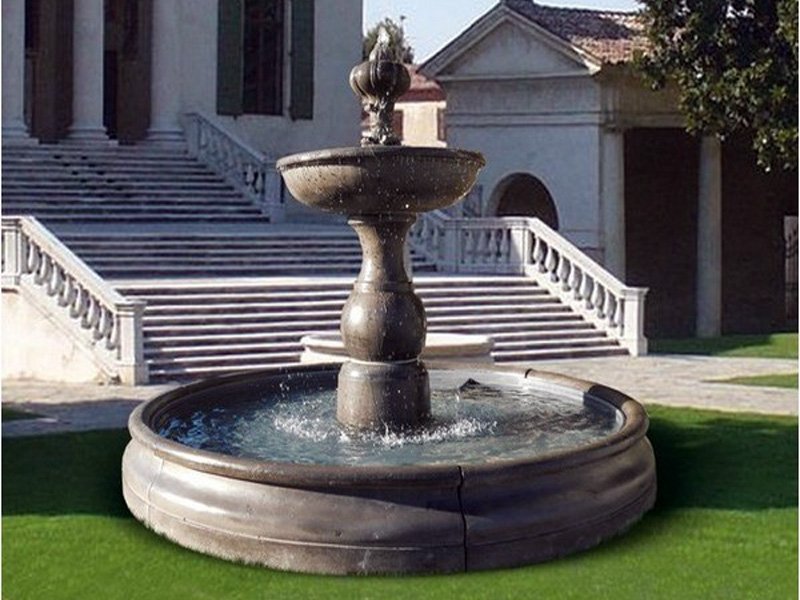 5) Water symbol in Feng Shui.
Water in Feng Shui symbolizes wealth and prosperity. Although there are Feng Shui fountains, any water feature can work as well to bring abundance and harmony to your home. Buddha Water Fountain Bronze can be placed near the entrance of a home. It is a great place for a fountain if you want to encourage wealth and cash flow.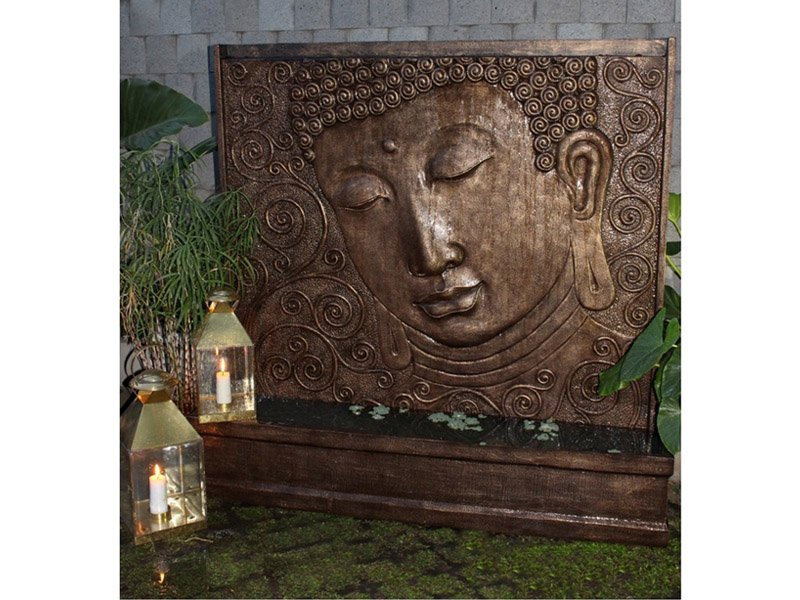 Similar content