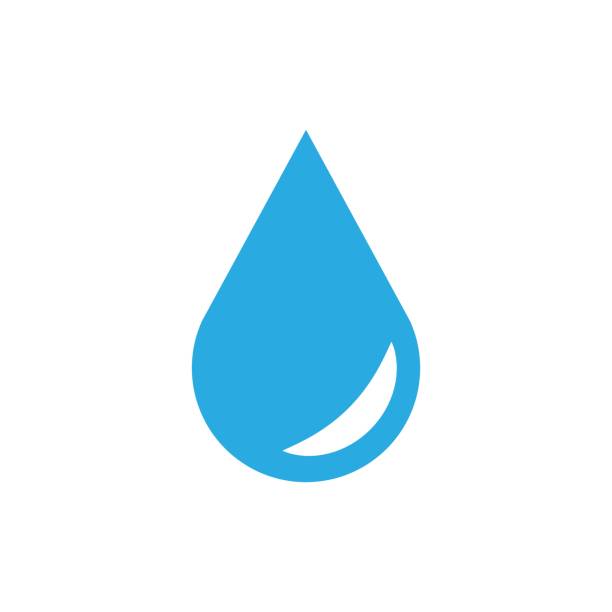 Sansevieria likes to dry out completely between waterings. The most common mistake made with these plants is overwatering. Even if your plant is placed in ample bright indirect light, you won't need to water it more than once every 10 days (at most) during the growing season.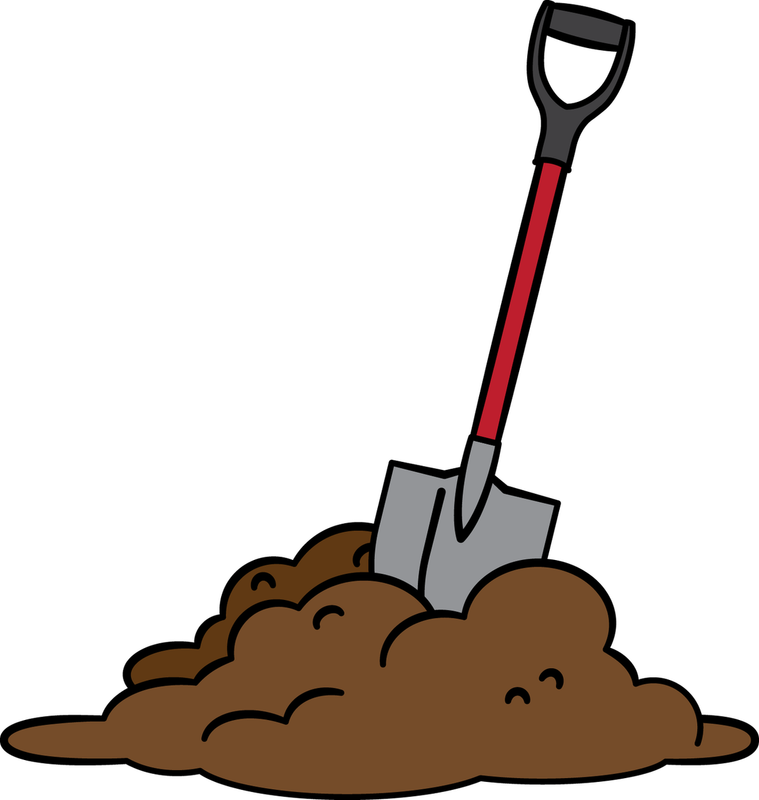 Sansevieria plants prefer a loose, well-drained potting mix. This plant will do well in sandier soils. Pick a potting media low in peat, which eventually packs and refuses to re-hydrate or drain properly.
Plants might have slight variations in color, texture, finish, and size. You can expect there will be some differences from what is displayed on our website because you are choosing a one-of-a-kind piece from our mother nature.
Note: Images are for illustration purposes only. The Actual item may be different due to image quality enhancements.

Related products