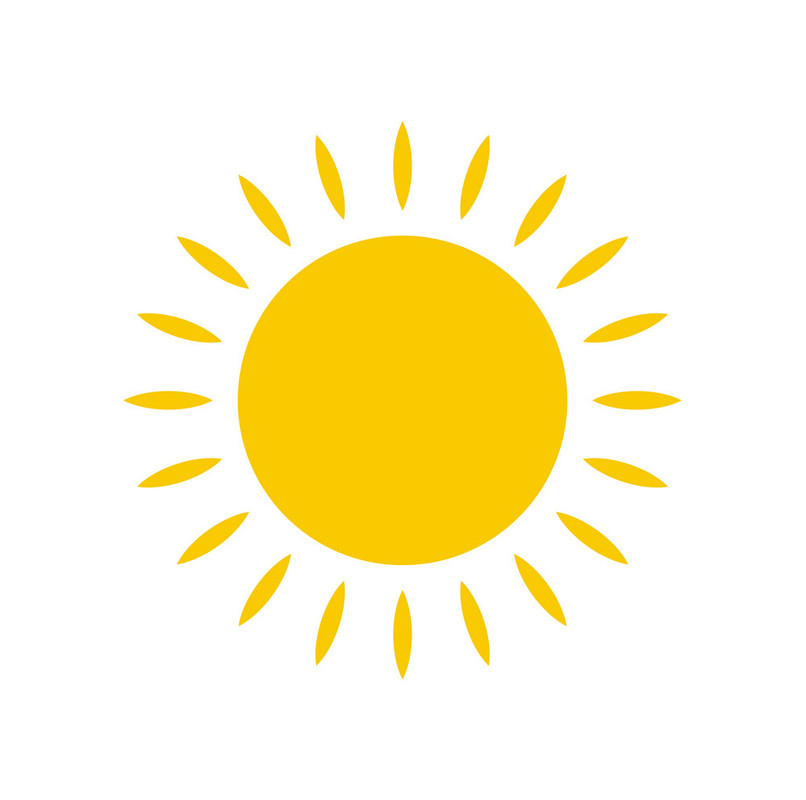 Best in moderate to bright, indirect light but will adapt to low light conditions too.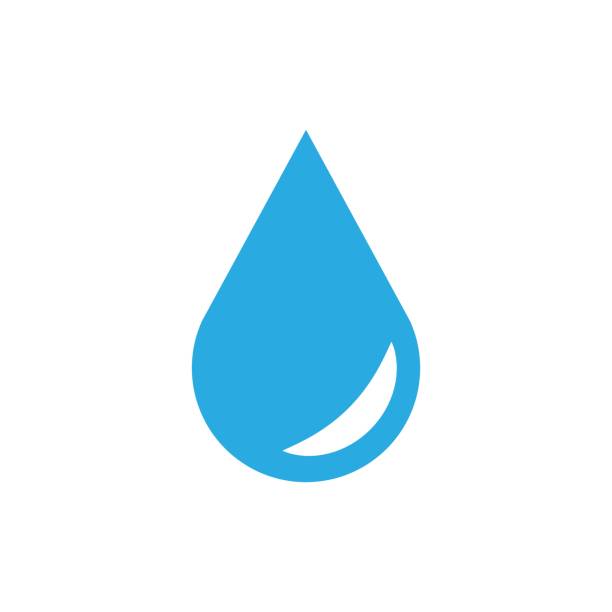 Allow the soil to dry out before watering, then water thoroughly and allow to drain freely. Do not allow the plant to sit in water as this will cause root rot.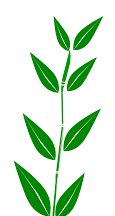 Apply a weak dose of cactus or general-purpose feed once a month at most during the growing season. Sansevieria are low maintenance plants and do not require a lot of supplementary feeding.
Toxicity: Mildly toxic if eaten. Keep away from children and animals.
Plants might have slight variations in color, texture, finish, and size. You can expect there will be some differences from what is displayed on our website because you are choosing a one-of-a-kind piece from our mother nature.
Note: Images are for illustration purposes only. The Actual item may be different due to image quality enhancements.
Related products