Portulacaria Afra-'Elephant Bush' is native to South Africa. They serve as food for elephants and other wildlife in their native habitat and can grow up to 20 feet tall. They have reddish-brown stems with glossy green leaves. Other names of Portulacaria Afra include porkbush and spekboom.
The foliage of Portulacaria Afra is used as food in some native cultures.
Should an item or color not be available, substitutions may apply.
If the item is unavailable, we will try to help make a substitution.
Plants/Flowers might have slight variations in color, texture, finish, and size. You can expect there will be some differences from what is displayed on our website because you are choosing a one-of-a-kind piece from our mother nature.
Note: Images are illustration purpose only. Actual item maybe different due to image quality enhancements.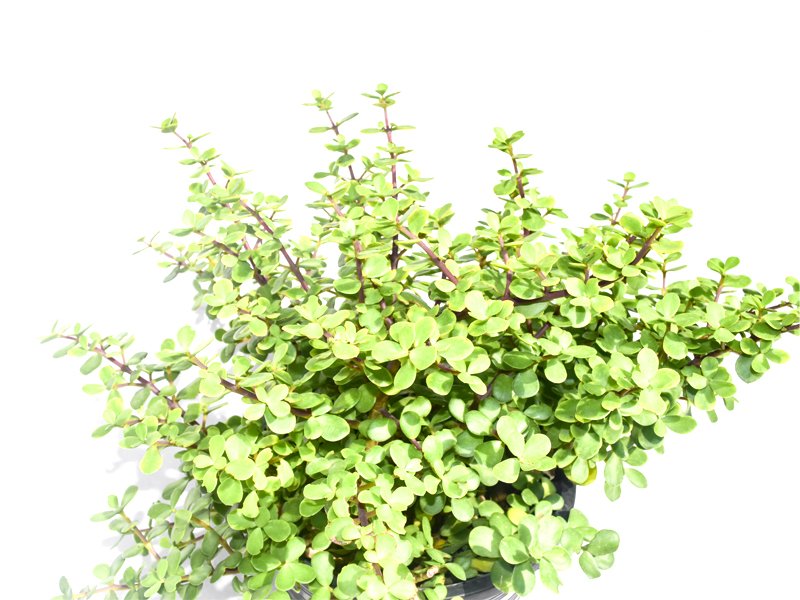 Related products