Prefers moderate to bright, indirect light. Avoid direct sunlight.
Water when the top soil has become slightly dry. Better to keep them slightly dry than to over water.
Likes things warm, so anything above 15°C, ideally 18-29°C.
Prefers moderate to high humidity levels.
Feed once a month with a balanced fertilizer like NPK+TE.
May be considered toxic. Keep away from pets and children to be on the safe side.
Should an item or color not be available, substitutions may apply.
If the item is unavailable, we will try to help make a substitution.
Plants/Flowers might have slight variations in color, texture, finish, and size. You can expect there will be some differences from what is displayed on our website because you are choosing a one-of-a-kind piece from our mother nature.
Note: Images are illustration purpose only. Actual item maybe different due to image quality enhancements.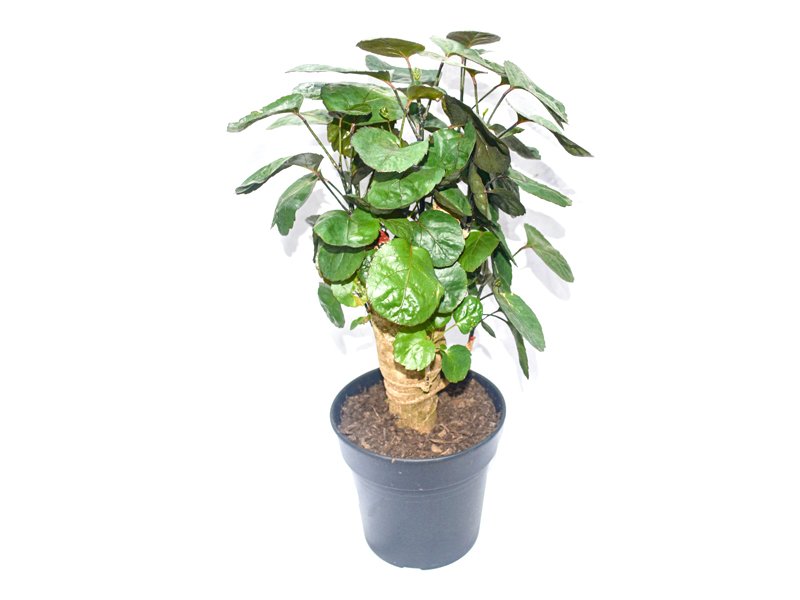 Related products