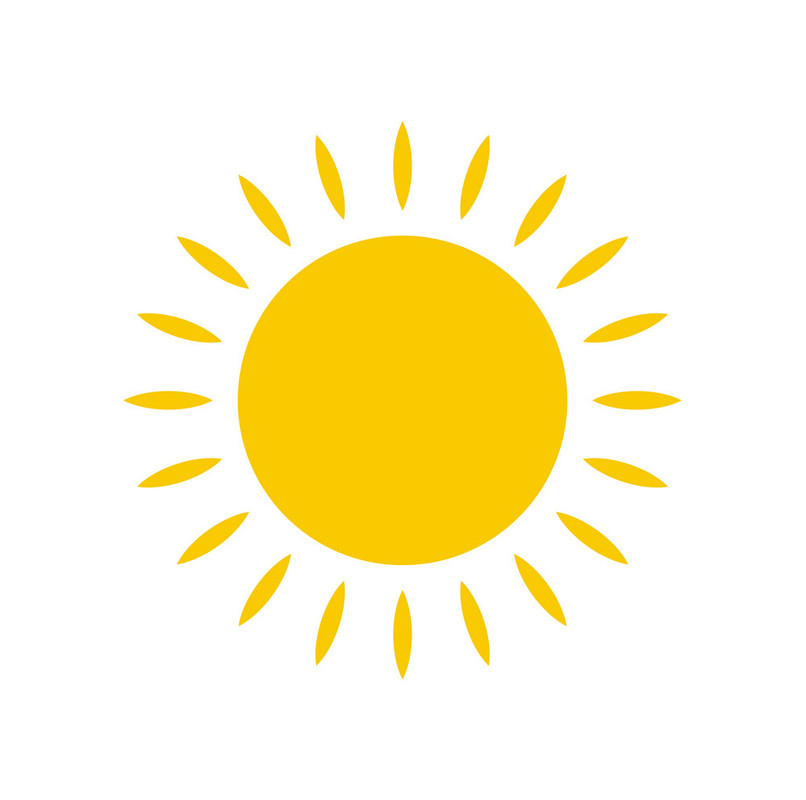 Best in moderate to bright, indirect light but can tolerate shady spots too. Avoid direct sunlight.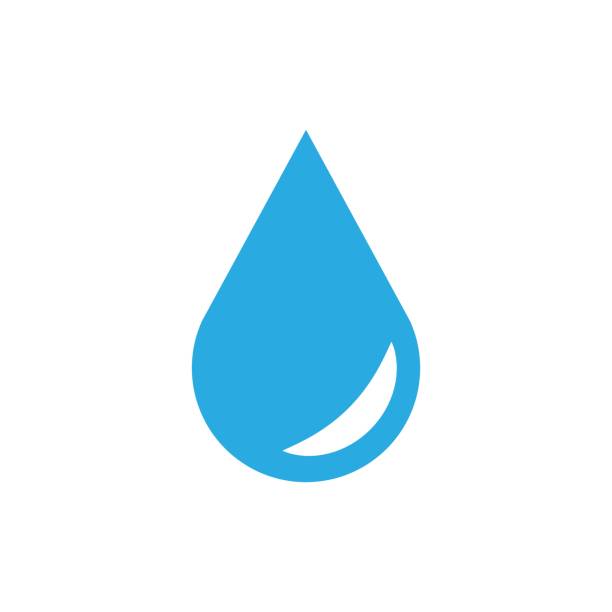 Keep the soil moist but allow the top of the soil to dry out slightly before re-watering. Will tolerate some degree of drought better than having its roots too wet.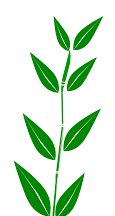 Apply a weak solution of liquid fertiliser two or three times during the growing season.
Air Purifying: Philodendron filter airborne toxins such as such as formaldehyde, benzene and trichloroethylene from the atmosphere and they are part of our clean air plant collection.
Toxicity: These plants are poisonous. Keep plants away from children and pets and take care when handling.
Plants might have slight variations in color, texture, finish, and size. You can expect there will be some differences from what is displayed on our website because you are choosing a one-of-a-kind piece from our mother nature.
Note: Images are for illustration purposes only. The Actual item may be different due to image quality enhancements.