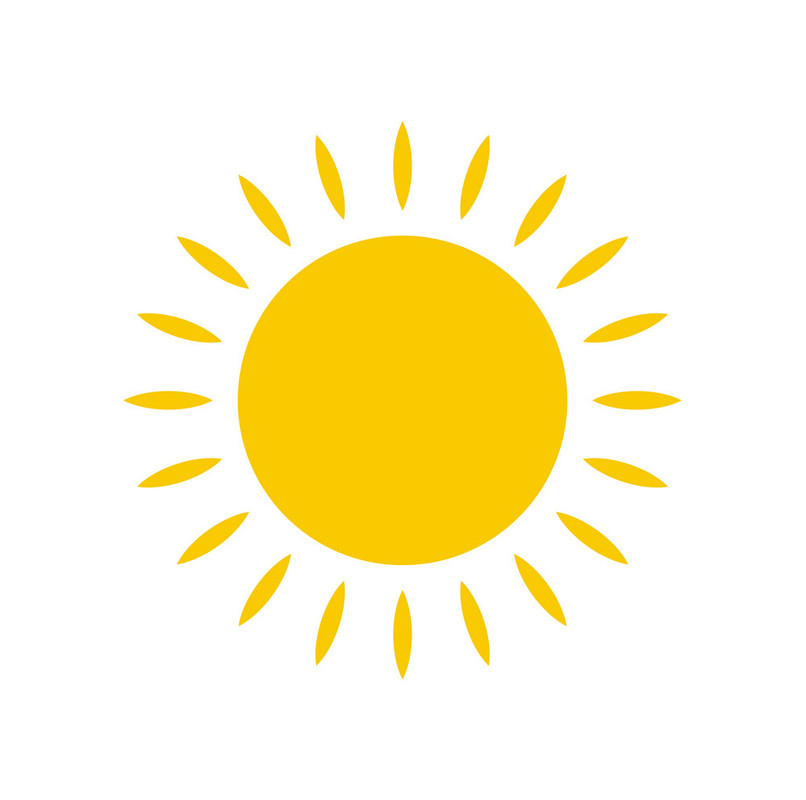 Display in low to bright artificial light or near a window in indirect sunlight.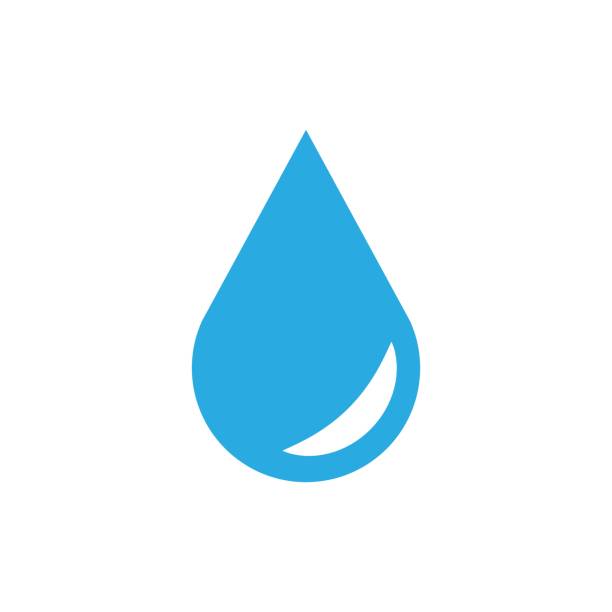 Keep plants moist but not saturated, only allowing to dry slightly during non-growing, cooler months. Do not allow any standing water in the pot or tray.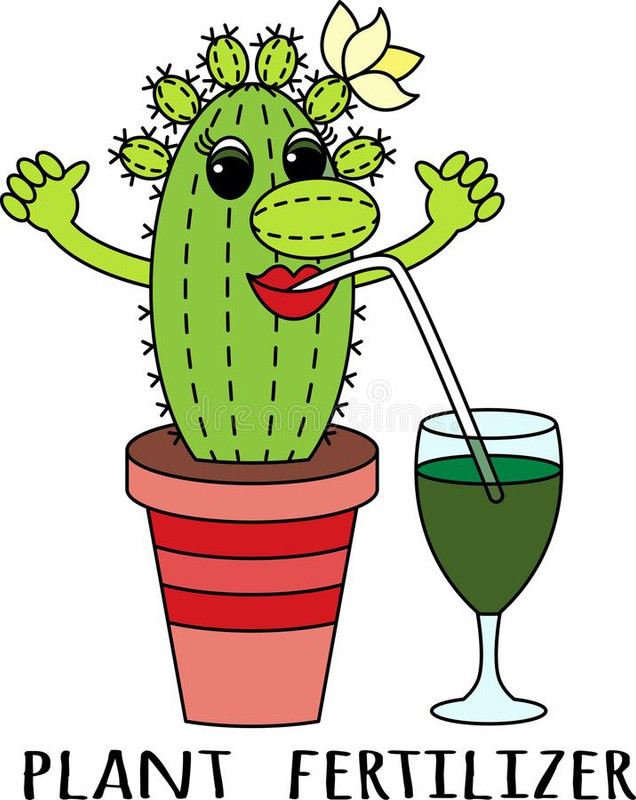 Apply a balanced houseplant food once per month at ½ strength during warm growing seasons.
Details:
Peperomia Plant comes with different variety. Should an item or color not be available, substitutions may apply.
If the item is unavailable, we will try to help make a substitution.
Plants/Flowers might have slight variations in color, texture, finish, and size. You can expect there will be some differences from what is displayed on our website because you are choosing a one-of-a-kind piece from our mother nature.

Note: Images are for illustration purposes only. The Actual item may be different due to image quality enhancements.
Related products