Origin: Various pacific ocean areas.
Names: Coral bead, pin cushion plant (common). Nertera granadensis (botanical/scientific).
Max Growth (approx): Height 5 in/13 cm, diameter depends on pot size and plant maturity.
Poisonous for pets: Toxic to cats and dogs.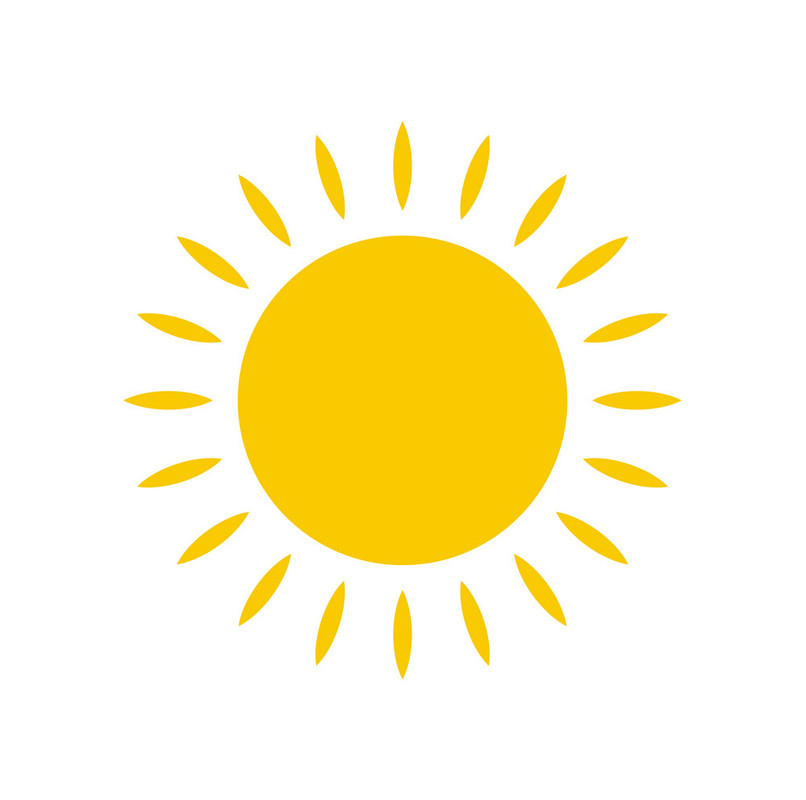 This plant demands a source of light that is bright, yet indirect, in order to maintain its health.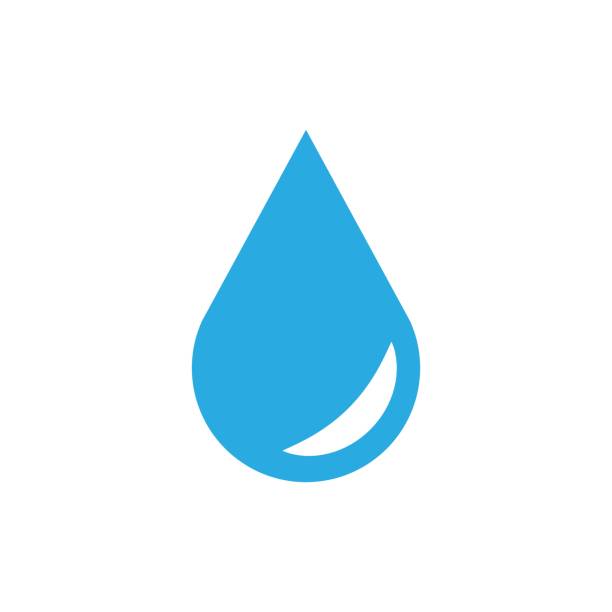 Requires different watering demands depending upon the time of year that you are in. During the spring and summer, this plant should be kept moist at all times. Soil should be watered whenever it begins to feel dry, but never kept soggy. During summer months, the plant should remain on a saucer of wet pebbles to offer the increased moisture demanded. In autumn and winter, the plant's soil should be permitted to dry almost completely before watering again.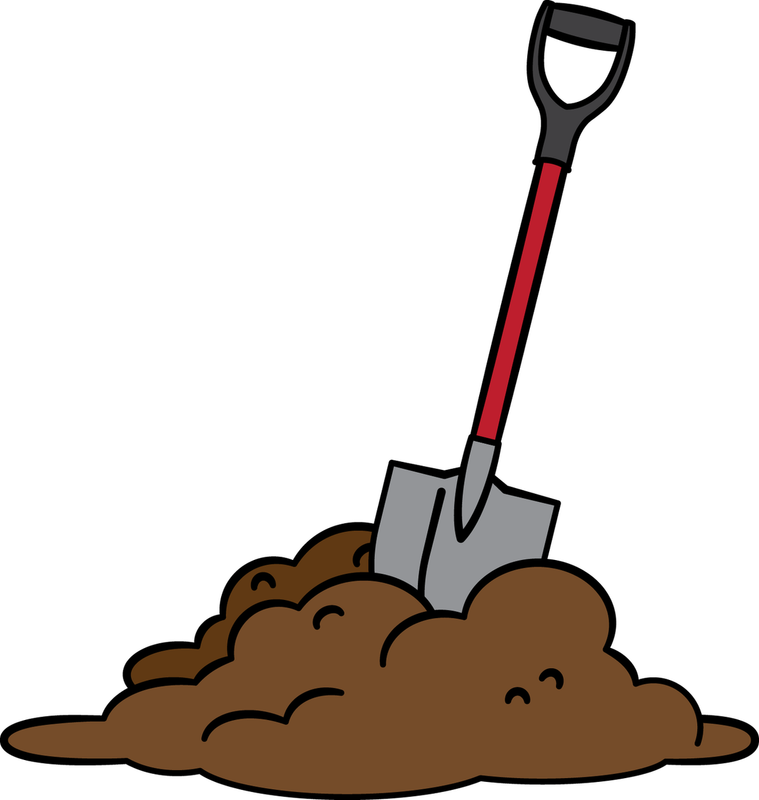 This plant possesses a shallow root system. As such, the pot does not need to be more than a few inches deep. One part potting mix to one part perlite or tree bark is the preferred soil choice.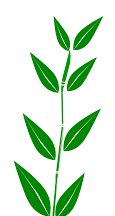 A balanced fertilizer, diluted to one-half strength, should be applied to the plant in a misting fashion once a month throughout the year. Do not pour the fertilizer directly onto the soil, as it will sink beyond reach of the shallow root system.
Flowering: Encouraging the coral bead plant to bloom is a matter of providing adequate light, heat, and watering year-round to the plant. When all conditions have been properly met, the plant will bloom on its own.
The small flowers should not be disturbed during pollination. Once flowering occurs, the temperature of the plant must be carefully monitored to ensure berry creation.
Poisonous: The berries of this plant are known to be mildly poisonous, creating only mild poisoning symptoms in children and animals who have been known to consume more than a dozen of the berries.
Plants might have slight variations in color, texture, finish, and size. You can expect there will be some differences from what is displayed on our website because you are choosing a one-of-a-kind piece from our mother nature.
Note: Images are for illustration purposes only. The Actual item may be different due to image quality enhancements.