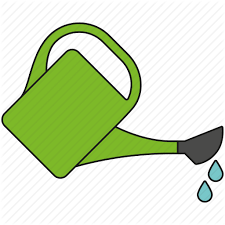 Daffodils like to be watered regularly in the spring and fall. If there is no snow cover, the corms will also need to be watered throughout the winter.
Stop watering about three to four weeks after the flowers fade—they go dormant during the summer and prefer a drier soil.
Plants might have slight variations in color, texture, finish, and size. You can expect there will be some differences from what is displayed on our website because you are choosing a one-of-a-kind piece from our mother nature.
Note: Images are for illustration purposes only. The Actual item may be different due to image quality enhancements.