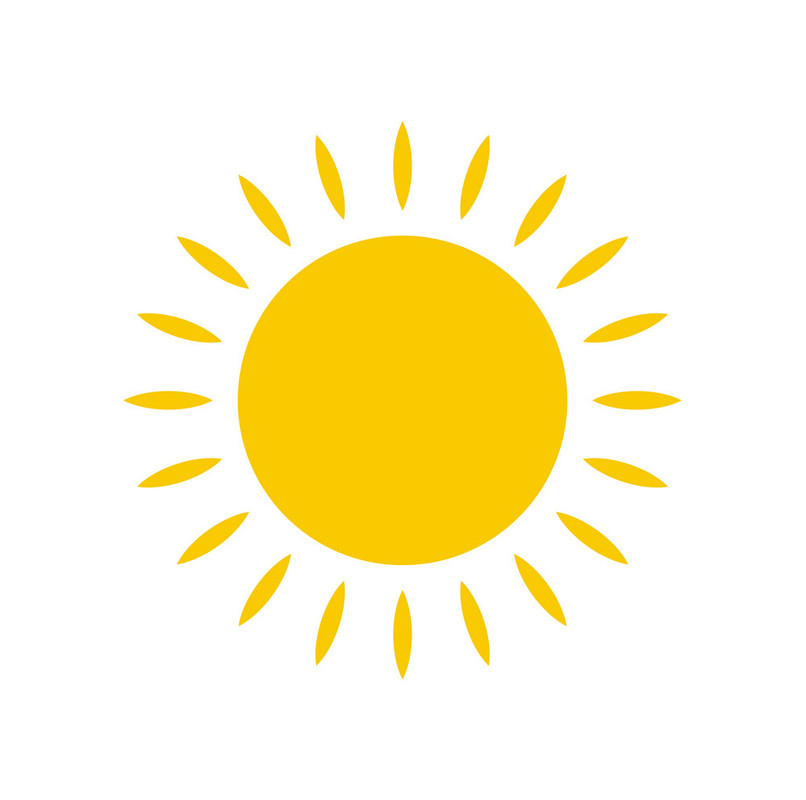 When it gets the sunlight it needs, it will reward you with gorgeous flowers throughout the season.
You'll often find that this is the case with a prolific flowering plant. It needs lots of sun to make all of those flowers.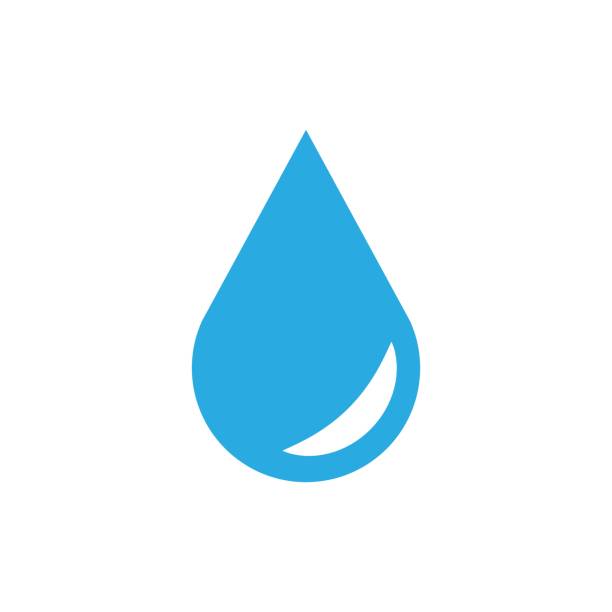 This evergreen shrub prefers moist soils. You should keep soils from drying out with regular watering. However, as with many plants with similar preferences, you need to be careful and not over-water your dwarf Ixora plant. Soggy soils can leave them vulnerable to root rot and other diseases. As always, water at the soil level rather than on the foliage.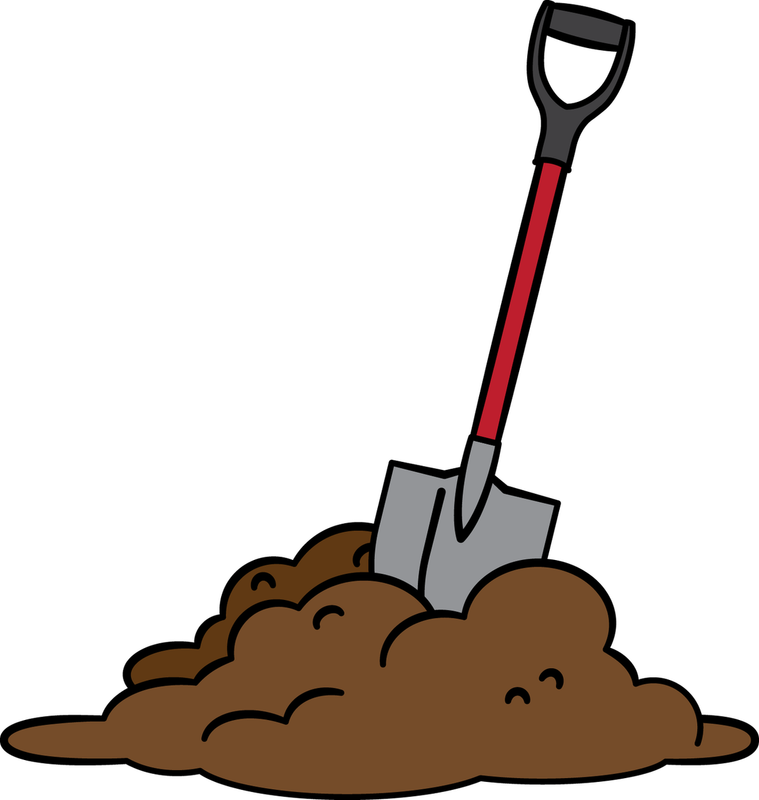 If you're planting dwarf Ixora in a container, be sure and use a soil mixture suited to its needs.
For outdoor plants, you should put mulch around them after planting. It will do two essential things for dwarf Ixora. It will help maintain that optimal soil pH. It will also help retain moisture in the soil, so you'll have both needs covered.
Plants might have slight variations in color, texture, finish, and size. You can expect there will be some differences from what is displayed on our website because you are choosing a one-of-a-kind piece from our mother nature.
Note: Images are for illustration purposes only. The Actual item may be different due to image quality enhancements.