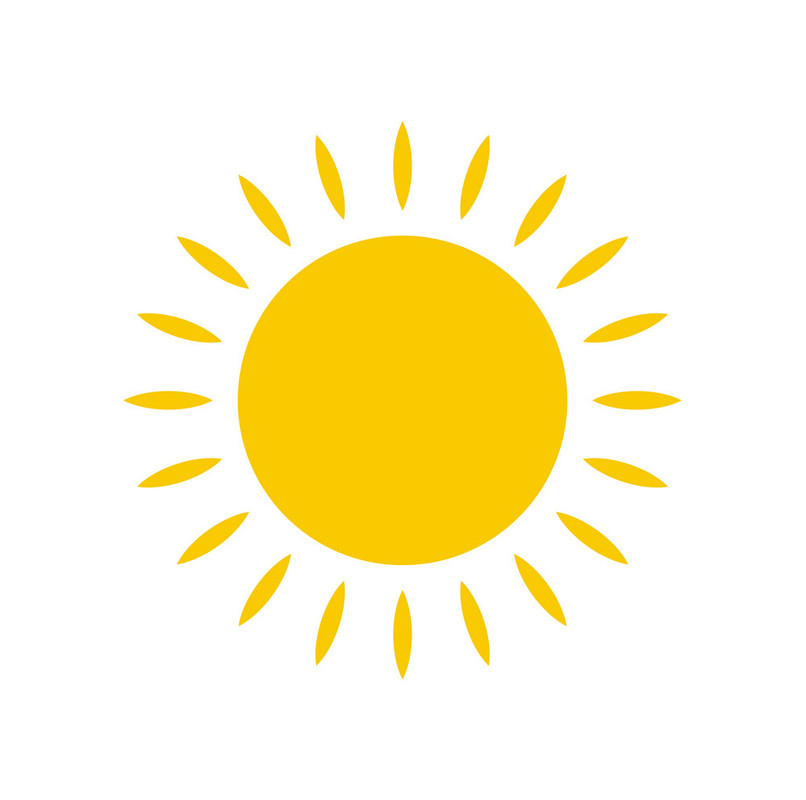 Abundant sunlight and humidity for optimum growth and flowering.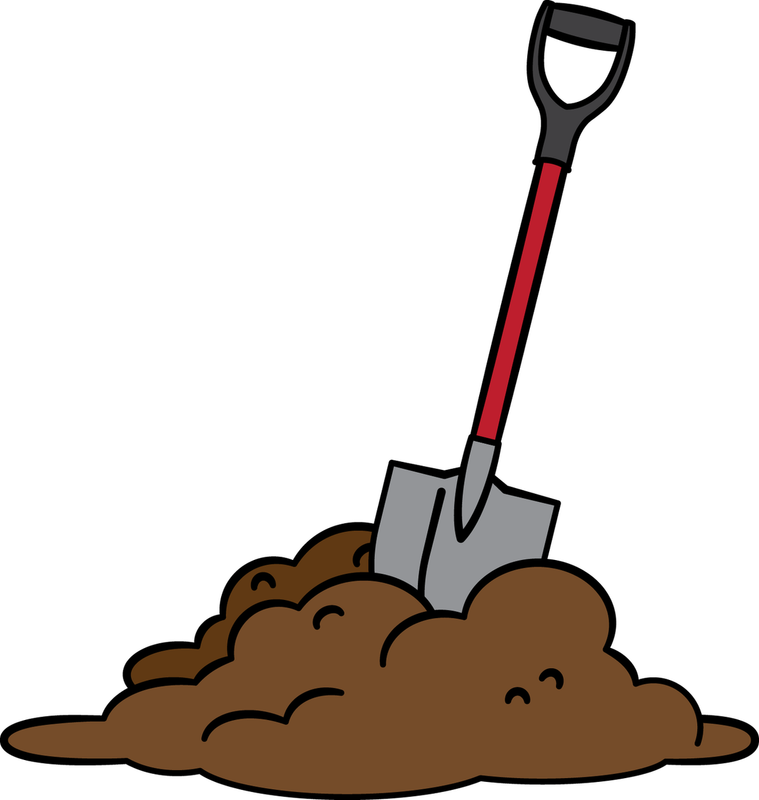 Plant Ixora in moist, organic enriched and well-drained acidic soil.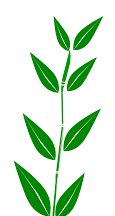 Feed monthly with a water-soluble fertilizer formulated for acid-loving plants. The most common pests of Ixora are nematodes, aphids, scale insects, and mealybugs, resulting in sooty mold.
Remove flowers when withered and dried leaves if any. Prune annually to keep bush in shape or to encourage flowering, instead of repeatedly shearing off branch tips which will inhibit emerging flower buds. It is susceptible to the yellowing of leaves (chlorosis) when grown in alkaline soil. Hence, Ixora, an acid lover, should not be planted too close to the concrete foundation, as it is intolerant of alkaline soil.
Plants might have slight variations in color, texture, finish, and size. You can expect there will be some differences from what is displayed on our website because you are choosing a one-of-a-kind piece from our mother nature.
Note: Images are for illustration purposes only. The Actual item may be different due to image quality enhancements.

Related products