Increase the connections to your faucet with two outlets that can be adjusted independently. Removable threaded connectors allow devices such as automatic irrigation regulators to be screwed directly onto the unit.
Ergonomic valves
Ergonomic quarter turn valves are easy to operate and allow you to adjust flow for specific connections.
Easy to install.
The 2-way faucet connector is easy to configure and is supplied with a selection of 1/2 '' (1/2 '' BSP), 1043 '' (BSP), or 1,311 '' (1 '' BSP) adapters for connection to most garden taps.
Ideal for automatic irrigation systems.
If you have an automatic sprinkler system that is permanently attached to your faucet, a controller can be screwed directly under the faucet leaving a connector for your garden hose.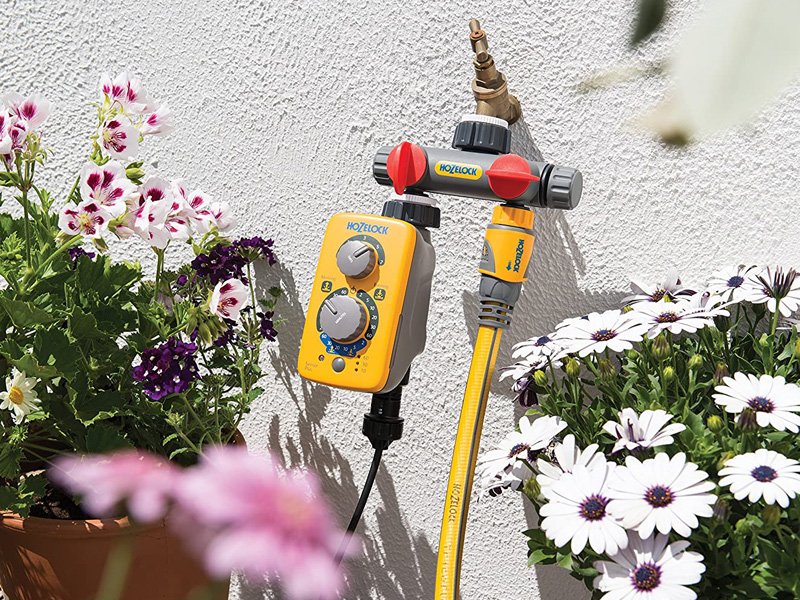 Related products