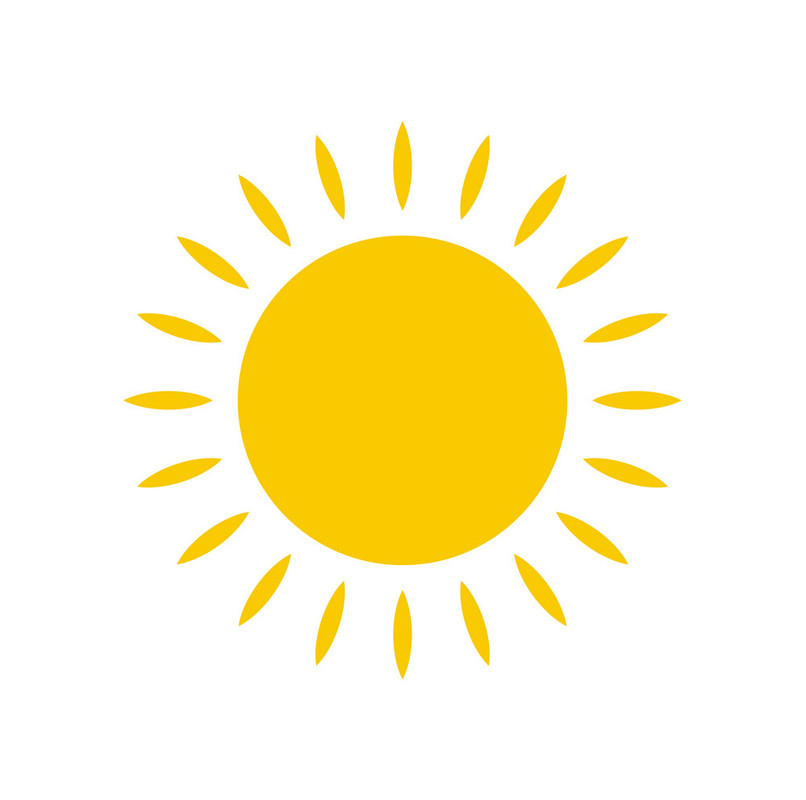 For best growth, Homalomena should be positioned somewhere that it can benefit from medium, indirect, dappled light, especially during its growing season. It'll still survive in low light conditions, but just be aware that it'll slow the growth rate down considerably.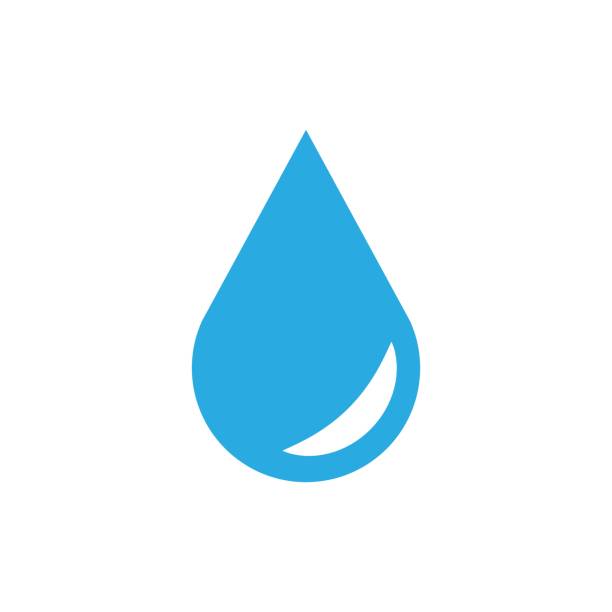 Making sure the amount of moisture your Homalomena receives is vital. Too much and they're susceptible to root rot and yellow leaves. Conversely, the leaves can fade if they're left dry for too long.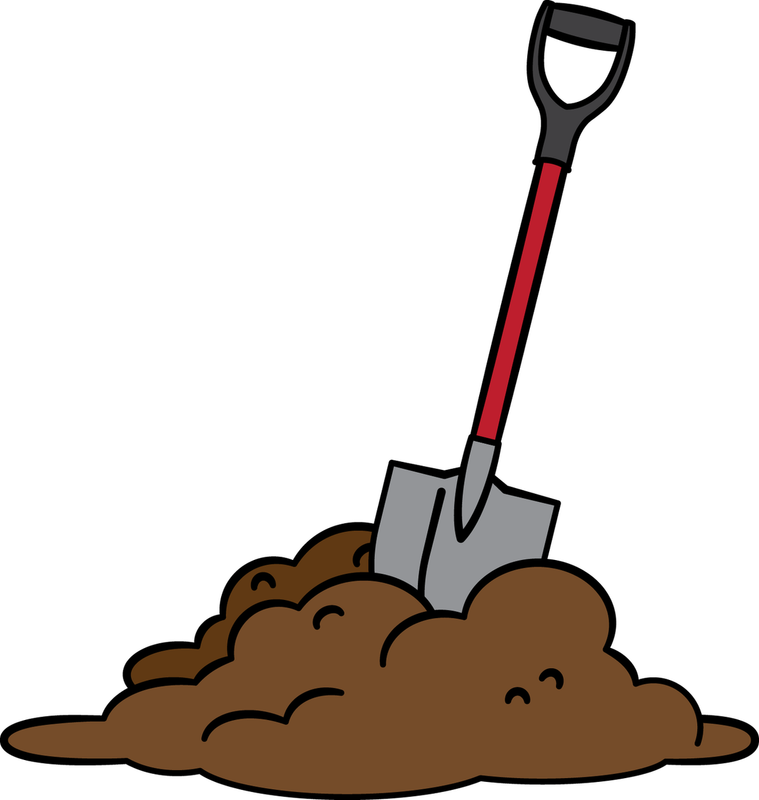 Homalomena has a preference for light, loamy, well-drained, fertile, acidic soils or mediums. Potting mixes that contain peat moss can help ensure water will prevent a build-up of moisture. Be sure that the pot the plant sits in also has good drainage holes.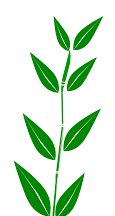 During the summer, your Homalomena will appreciate being fed a couple of times a month with a slow-release, organic fertilizer. In the winter months, because there isn't any active growth, you don't need to worry about additional feeding.
Plants might have slight variations in color, texture, finish, and size. You can expect there will be some differences from what is displayed on our website because you are choosing a one-of-a-kind piece from our mother nature.
Note: Images are for illustration purposes only. The Actual item may be different due to image quality enhancements.
Related products