Size: 50 litres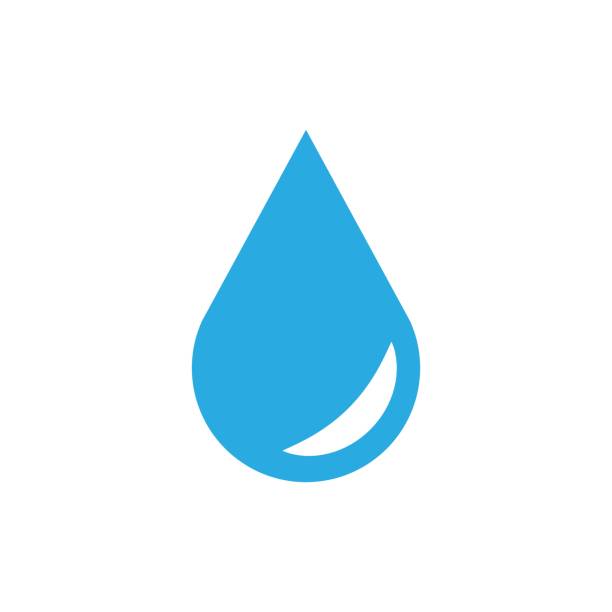 Plants grown in pots require regular watering until the roots become established and the leaves have acclimated to growing outdoors. It's worthwhile to monitor these plants daily to make sure they do not suffer drought stress.

Apply water only to the root zone. Avoid getting grape foliage wet as this can encourage many grape diseases.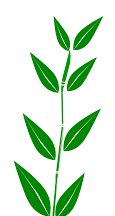 The first two or three years, each early spring, apply compost around the base of the vines. Grape vines grow vigorously and might need a nutrient boost each year.
Plants might have slight variations in color, texture, finish, and size. You can expect there will be some differences from what is displayed on our website because you are choosing a one-of-a-kind piece from our mother nature.
Note: Images are for illustration purposes only. The Actual item may be different due to image quality enhancements.