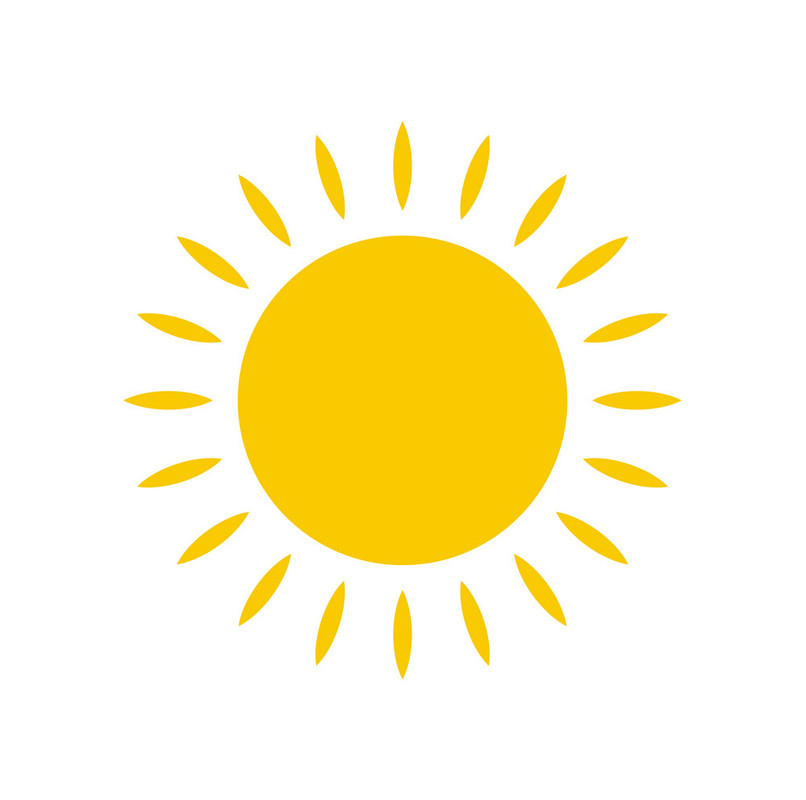 Bright indirect light is best. Direct sun may scorch leaves, as these plants naturally grow under a canopy.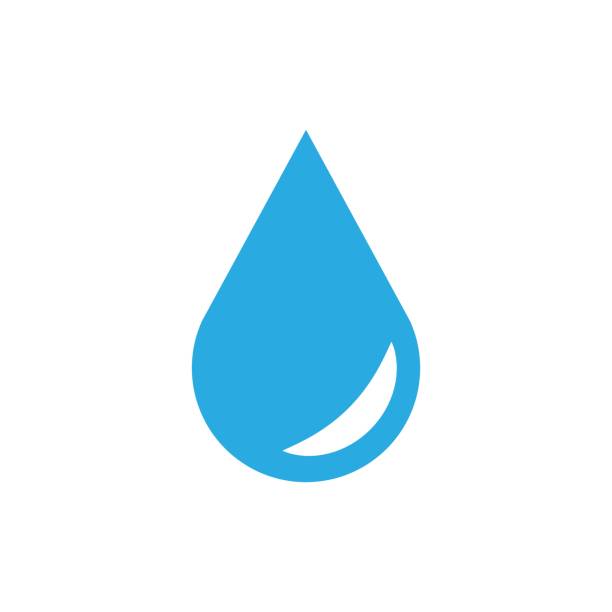 The soil should stay evenly moist but not waterlogged (soggy), especially in the Fall/Winter. Use tepid water when watering. Some humidity (50% or higher humidity level) is needed. If the air indoors is too dry, the leaf edges might start to brown. Mist daily to raise the humidity level, or place near a humidifier.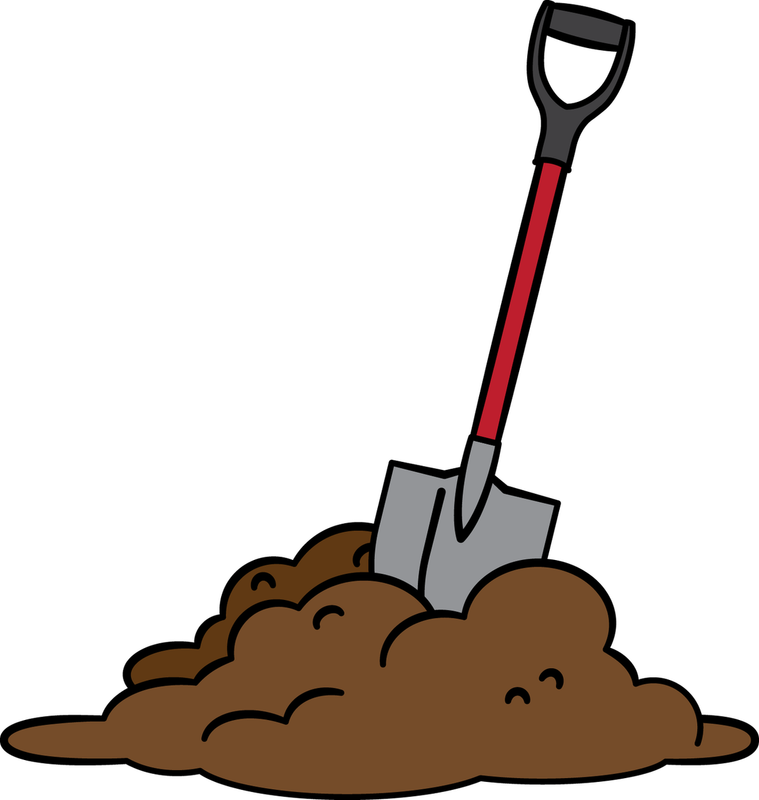 Soil / Nutrients: Well draining, slightly acidic soil. You can apply a few drops of general houseplant fertilizer to the soil once a month from spring to summer, following the package instructions for dilution and administration. Do not provide nutrients in the fall and winter.

Toxicity: Toxic to both cats and dogs if ingested. All plant parts except for the mature fruit (the coffee bean) are toxic to humans as well.

Plants might have slight variations in color, texture, finish, and size. You can expect there will be some differences from what is displayed on our website because you are choosing a one-of-a-kind piece from our mother nature.
Note: Images are for illustration purposes only. The Actual item may be different due to image quality enhancements.
Related products