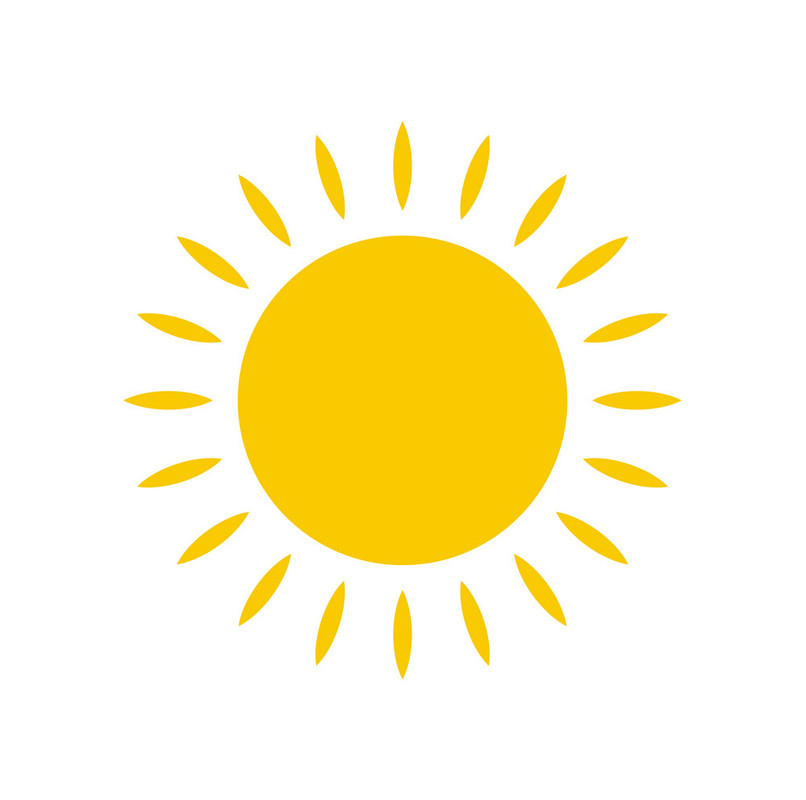 Citrus trees like full sun (8 – 12 hours a day) and do well with a southern exposure. Your trees will do best in frost- and wind-free areas where temperatures are between 55° and 85°F.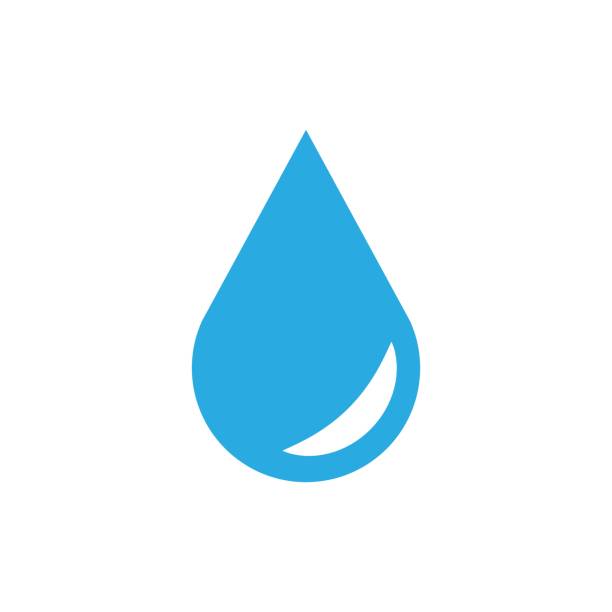 Citrus trees do well with heavy watering. Avoid watering your tree for just a few minutes every day and instead give them a heavy watering every one to two weeks in the warm summer months and every three to four weeks during the cooler winters.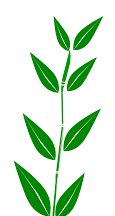 You can either use a slow-release fertilizer once a year in early spring or a liquid fertilizer every other week. Look for a fertilizer labeled specifically for citrus, but if it isn't available, use a fertilizer with twice as much nitrogen as phosphorous.
Plants might have slight variations in color, texture, finish, and size. You can expect there will be some differences from what is displayed on our website because you are choosing a one-of-a-kind piece from our mother nature.
Note: Images are for illustration purposes only. The Actual item may be different due to image quality enhancements.