5 must have tools and accessories for this barbeque season!
5 must have tools and accessories for this barbeque season!
As the temperature begins to drop and the cool breeze takes over the city, it's the perfect time to kick start your weekend & get those grills fired up. Let this be the time where you master the art of barbequing.
We are here to help you out to choose the best tools and accessories. That can make you the Grill Master!
Here are 5 must-have tools that would help you to prepare the most delicious barbeque.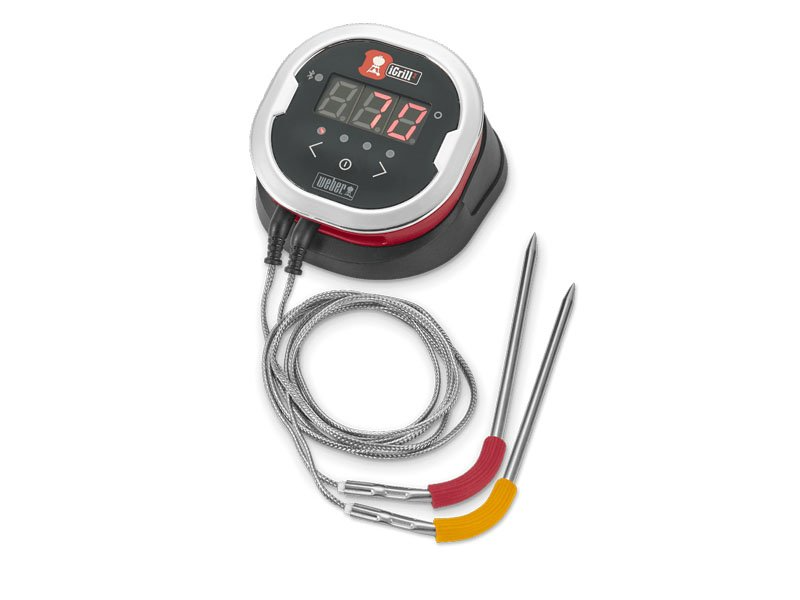 No matter how juicy and delicious your steak looks while it is grilling, you need to make sure the steak is cooked just how you want it. With an internal thermometer, you can do that with absolute ease, it allows you to monitor the doneness of up to 4 cuts of meat, from beginning to end, it also notifies you on your smartphone once your food has reached the perfect temperature to serve, whether you're a rookie or a seasoned grill master this is the perfect way to make sure you execute the perfect meal each time.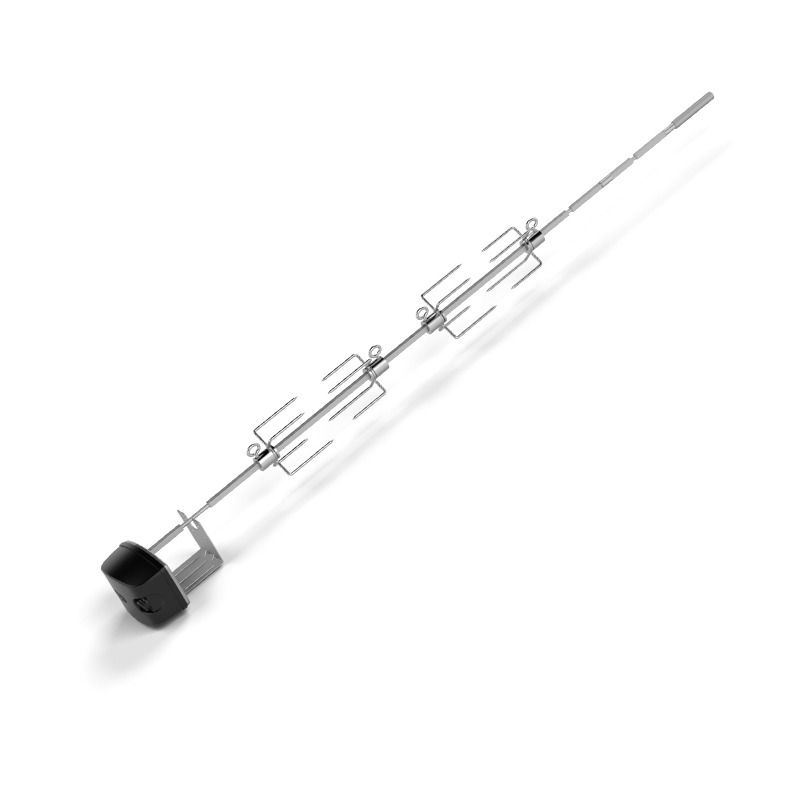 The Rotisserie is one of the must-have gadgets for the grill. It ensures that the meat is constantly rotated while barbecuing, giving the meat a fantastic surface. Slow roast a crispy yet moist chicken, or some tender ribs. The Rotisserie gently rotates the food above the cooking grate, resulting in succulent, self-basted meat.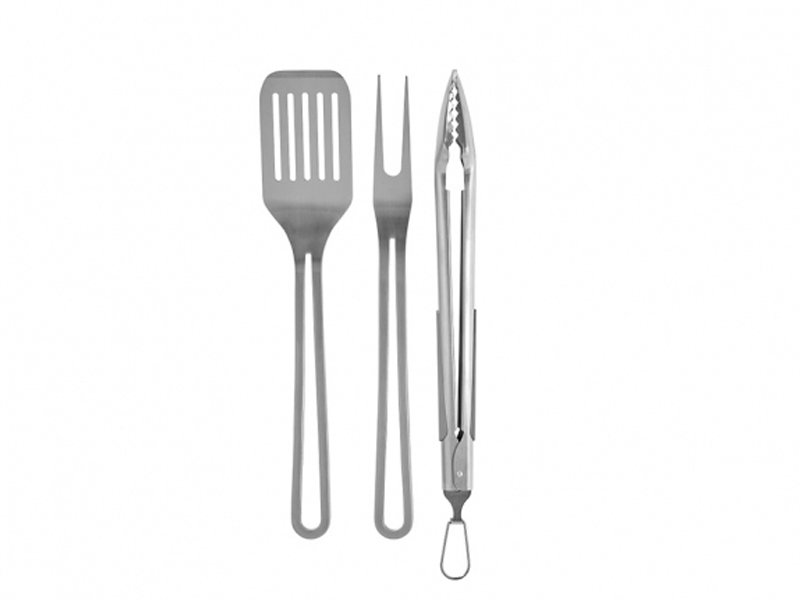 Just like every artist needs his tools to create a masterpiece, to be the best griller in town you would need a bunch of your own. These stainless-steel tools are perfect for turning out everything on your grill, be it a juicy steak or tender fish. With long handles that give you a comfortable grip & it's safer and easier to tend to your grills.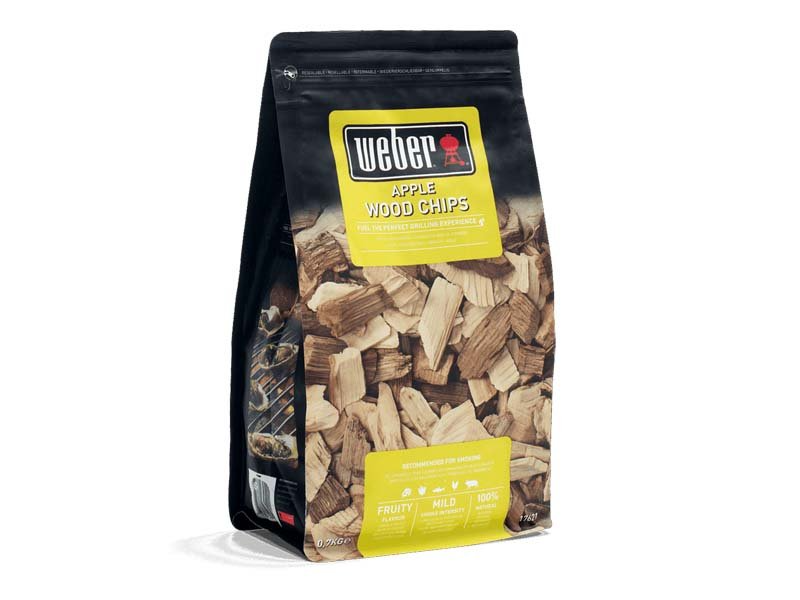 We can all agree that adding chips and chunks enhances the taste of your food. You can even use them as fuel for direct grilling. With the variety of chips available, you can add a flavor of your choice to the food.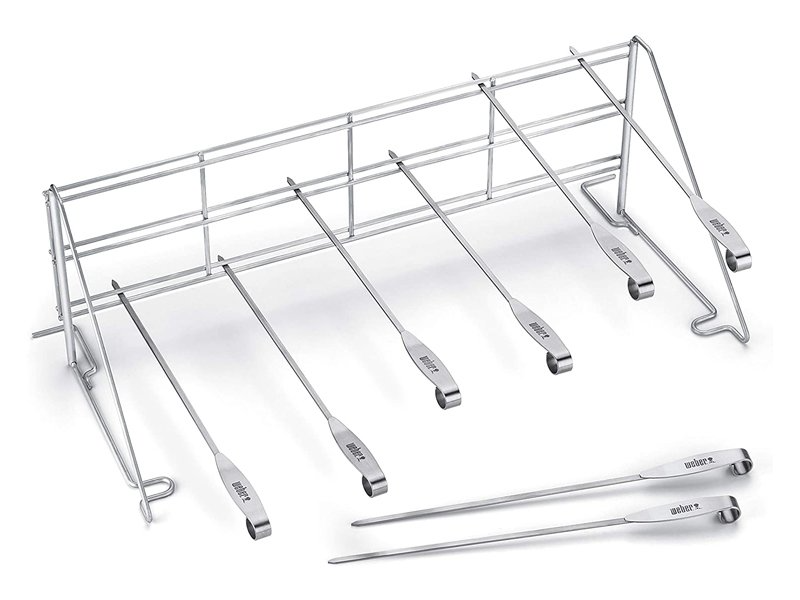 Party on the weekend? No need to worry, with an elevated grill rack there is always more room for more delicious food, be it kebabs, veggies, or drumsticks. Not only will it increase the grilling capacity but also increase your grilling efficiency.
Similar content