5 Essentials for a Barbeque beginner
5 Essentials for a Barbeque beginner
New to barbequing and do not know where to start?
Summer has officially begun and that means the weekends are reserved in the backyard for some grilling action. From applewood chips to grilling mitts, here are 5 essentials that everyone needs to take their summer barbeques to the next level. 
Wood Chunks/Chips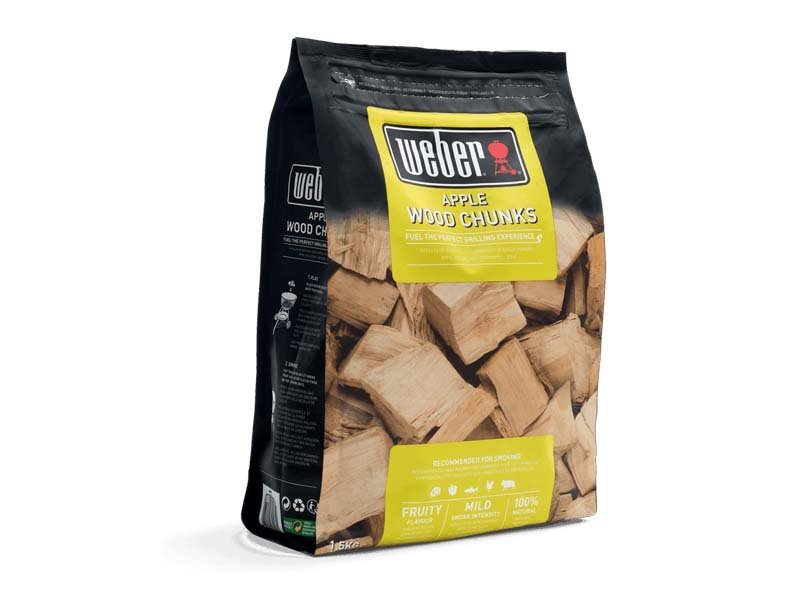 Whether you are a barbecuer or a griller; whether you cook on a grill or smoker, over charcoal or propane, hardwood chunks will make your food taste better. ... You can even use the chunks themselves as a fuel for direct grilling. Adding a delicate hint of sweet apple wood chunks to a fish fillet will bring a light and refreshing feel to your plate. Experimenting with adding flavored wood chips to the recipe makes barbecuing even more intriguing and delicious.
Weber Premium Grill cover
Want your grill to last you long? A grill cover will help keep your grill looking good for years to come. You should cover your grill after every use once it has cooled down. If you setup is near trees or other plants, a cover will protect your grill from tree sap, pollen, dust, dirt, and water spots from contaminating your grill. The last thing you want is for any of those substances to get into your food! There is also the element of critters and pets – a grill cover will protect your grill from getting messed with, nested in, or defecated on by birds and animals.
Grilling Mitts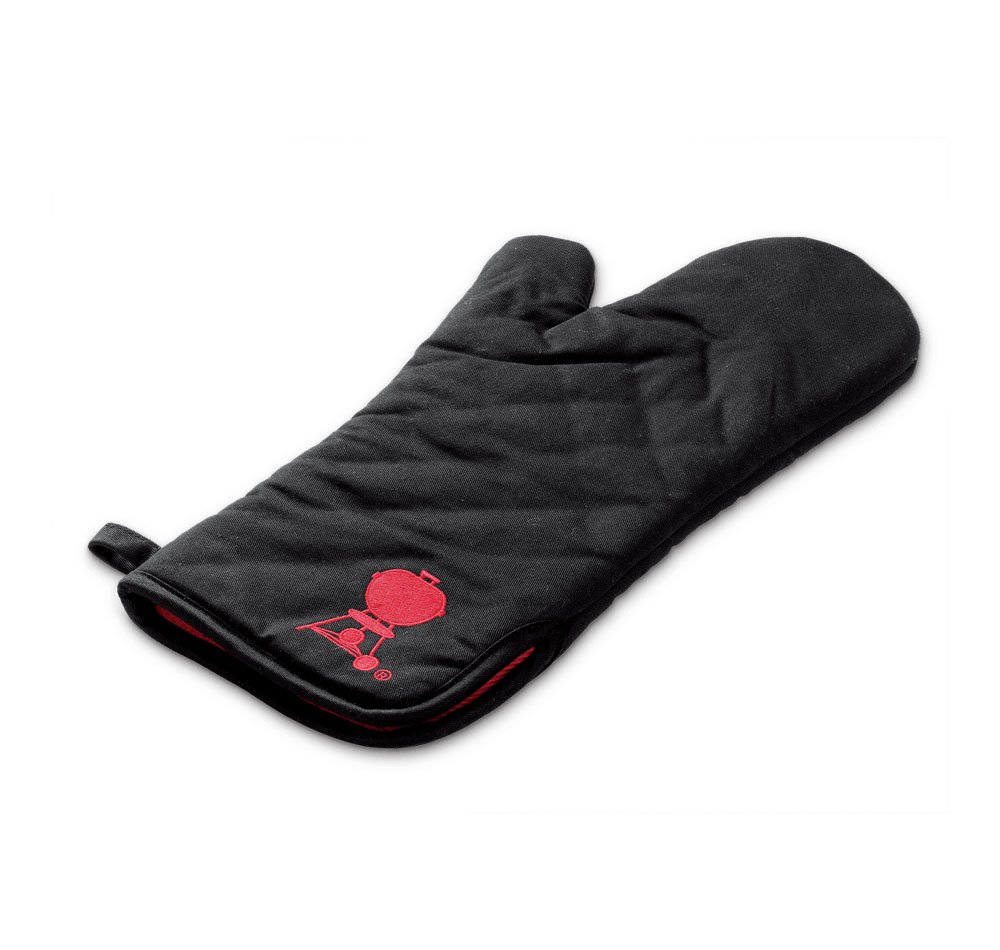 From rearranging coals to moving grill grates, adjusting air vents to finally pulling your meat off a hot grill and foiling it, you need to have versatile bbq gloves to protect your hands. This makes grilling a hundred times easier and safer.
Premium Grilling Tool Set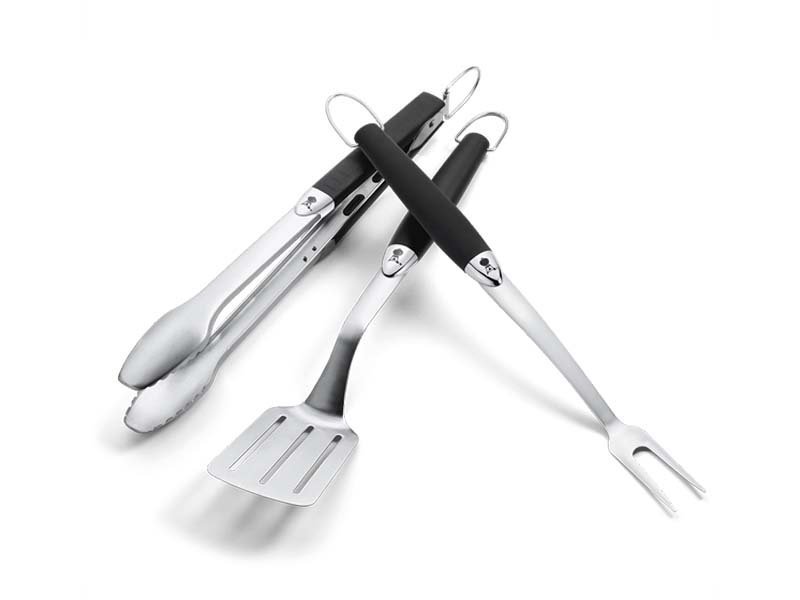 Having the right tools that are durable, lightweight, and fit nicely in your hand is essential for efficient (and enjoyable!) cooking. This set has everything a home chef needs for barbecuing delicious meals. Includes Spatula, Fork, And Locking Tongs
Internal Thermometer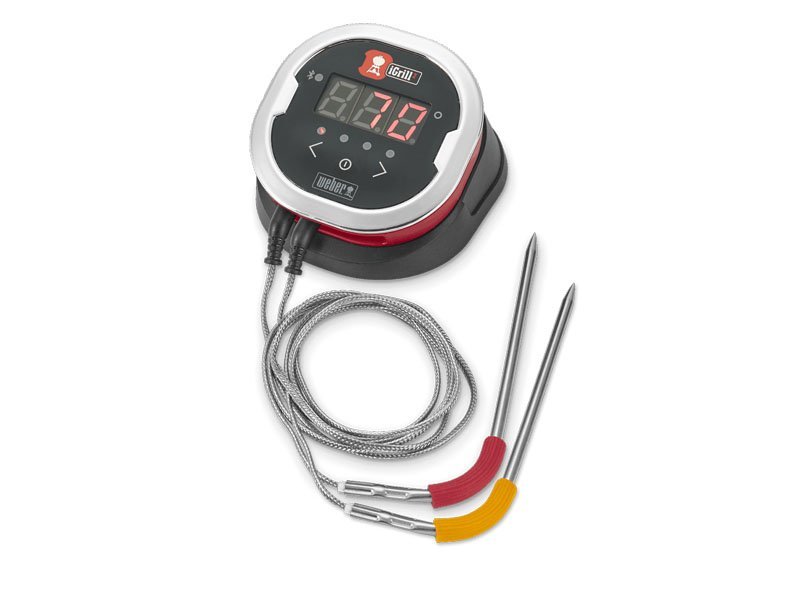 A good cooks secret is the meat thermometer. Want to make sure your meats are always perfectly done? Instant-read meat thermometers are essential in any kitchen. Whether you have accidentally dried out your meats in the past or—worse—undercooked it, using an instant-read meat thermometer will make sure your meals are always perfectly done. There are lots of different ways to use your handy thermometer and if you do not have one, you can find it here.
Similar content