4 Reasons Why Custom Furniture is the Answer for You
4 Reasons Why Custom Furniture is the Answer for You
Let's break it down, what do you actually need?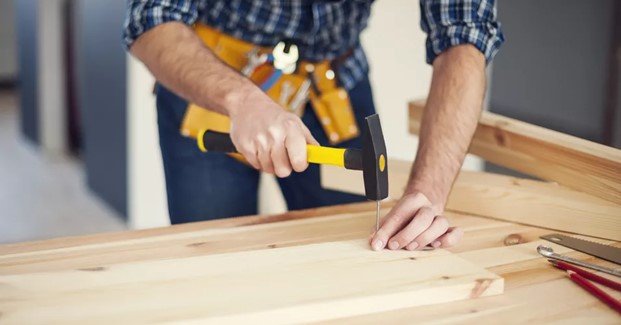 How many times have you walked into a furniture store and wondered how many other people have that same sofa? Will your living room end up looking like everyone else's?
Choosing the perfect piece of furniture brings everything together and allows you to showcase an overall theme for your home. Not only is custom made furniture a quality choice, but it is also a great way to ensure that you're getting items designed in your unique style. Here at House of Timber, Dubai Garden Centre, our carpenters will sketch out drawings for your concept. You will be able to provide input as to what features and custom ideas to incorporate into your new furniture. When you decide to go custom, you'll get the exact color, shape, size, and style to suit your lifestyle and your taste.


1) Higher Quality Benefits of Custom Furniture
Our focus is on customer satisfaction, and we're proud to offer you the best custom-made furniture pieces in the industry. The builder will pay attention to every detail, ensuring that the finished product meets your expectations. Remember, when you pay for custom furniture, you get long-lasting quality at the same time. Here is a custom-made playhouse to make your child's dream come true.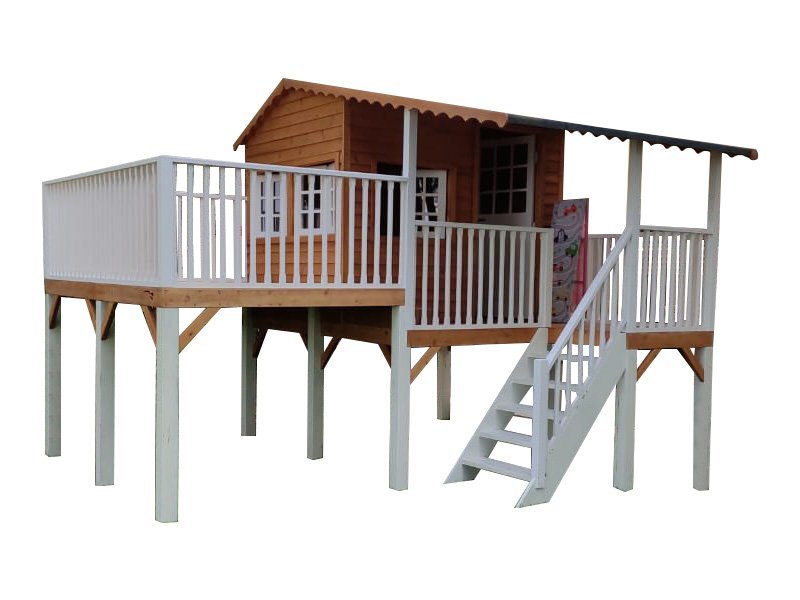 2) Custom Furniture Provides the Perfect Function and Fit
Function and fit are two primary reasons why people turn to custom furniture manufacturers. Perhaps you have an oddly shaped wall and need a wall-unit to fill the space, or maybe you want hidden compartments or unique shelving to display your collectibles. Our custom-made kitchen bar and island is a customer favorite.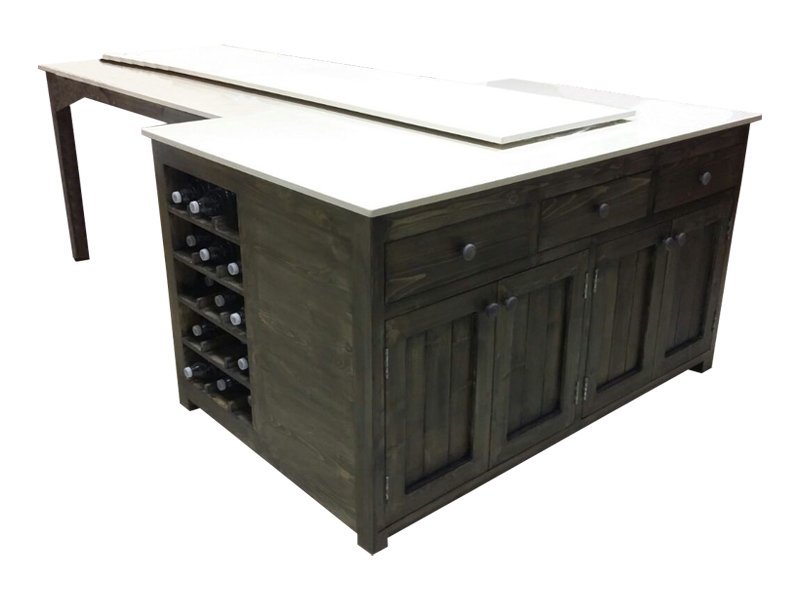 3) You will Save Money and Time
As you explore the endless options of furniture available to you, it can take hours or even days as you visit several furniture stores. While you peruse each aisle, you may end up making several more trips between different stores until you find the perfect living room furniture as well as pieces for your bedroom, or dining room. At house of timber, we know that the process of finding the right furniture for your home can be an overwhelming task. We are here to make the process easy and stress-free with our services. Our goal is to help you create the perfect piece of custom furniture to make your house a dream home. Here is a custom-made headboard bed for the customer who wanted a rustic woody touch to her their bedroom.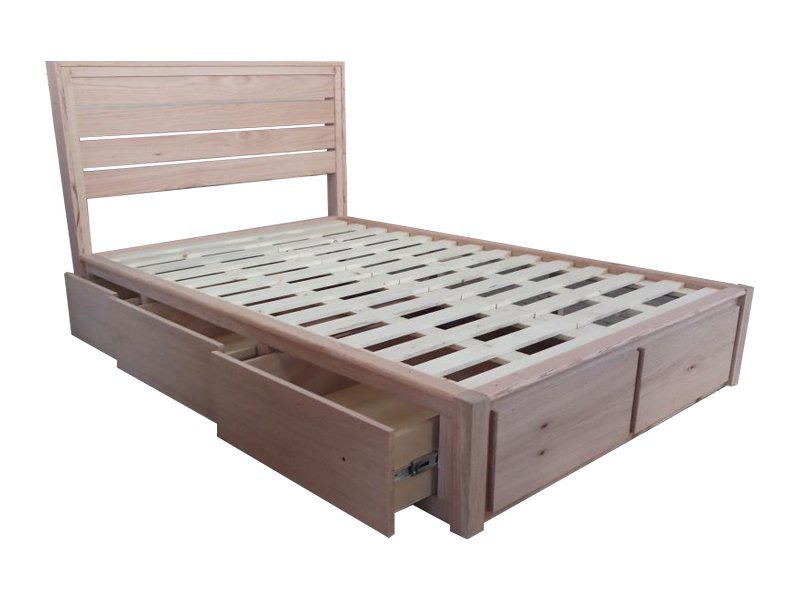 4) Custom Furniture is One-Of-A-Kind
Unlike the standard showroom sofa available in three different colors, you have the option to choose from a myriad of fabrics and designs. Best of all, your new pieces will be unique, one-of-a-kind furnishings that you will not see in your neighbor's home. Here is a wooden boat planter for a customer's vegetable garden.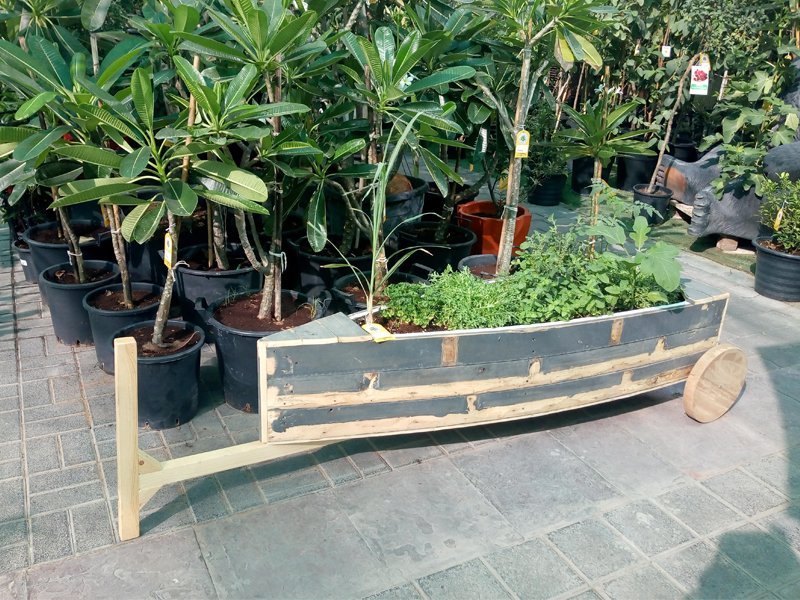 Similar content