Air purifying Plant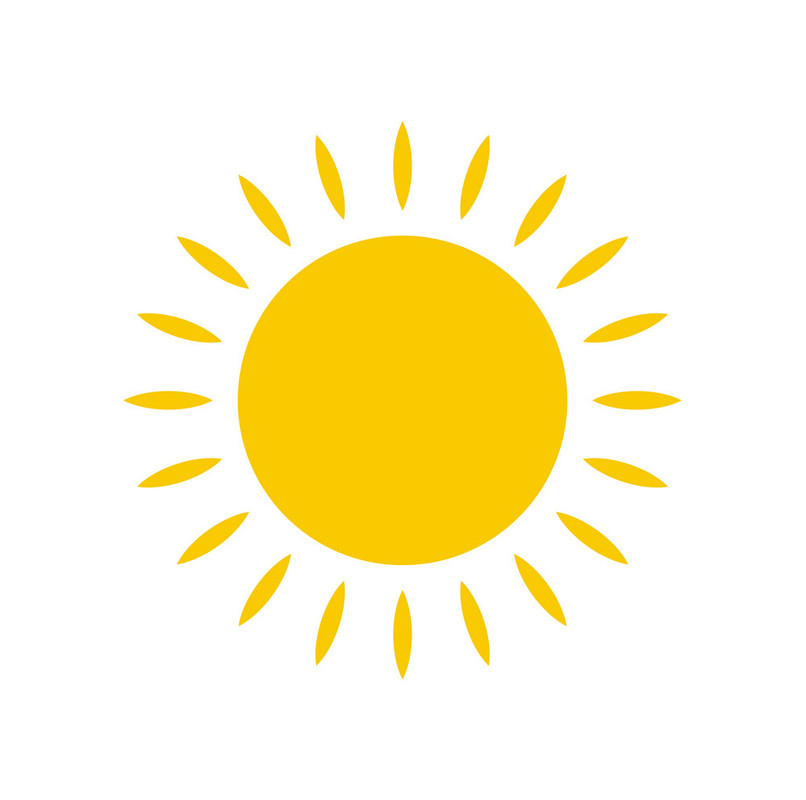 Best in moderate to bright, indirect light but can tolerate shady spots too. Avoid direct sunlight.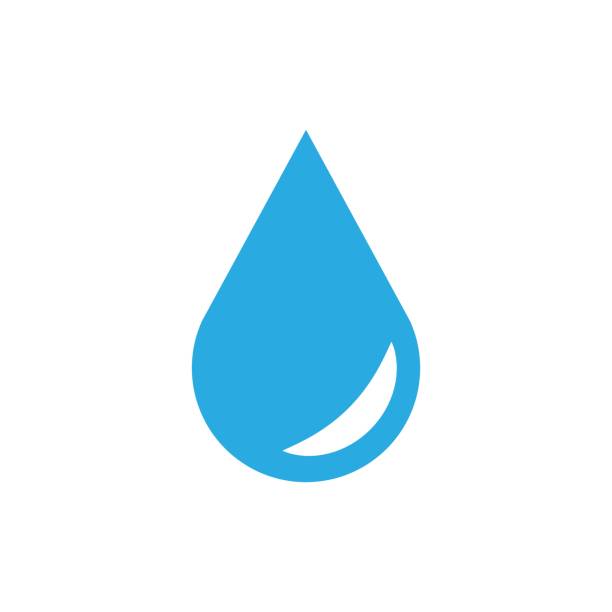 Keep the soil moist but allow the top of the soil to dry out slightly before re-watering.
A Philodendron does not require too much water, keep the potting soil moist but not wet. prefer to give a small amount of water. Feel with a finger once in a while if it does not get too wet. If there is too much water, the leaves will turn yellow, adjust the amount of water. The Philodendron grows best at a temperature of 16 to 18 ° C.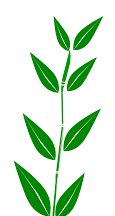 Fertilize twice a month.
Plants might have slight variations in color, texture, finish, and size. You can expect there will be some differences from what is displayed on our website because you are choosing a one-of-a-kind piece from our mother nature.

Note: Images are for illustration purposes only. The Actual item may be different due to image quality enhancements.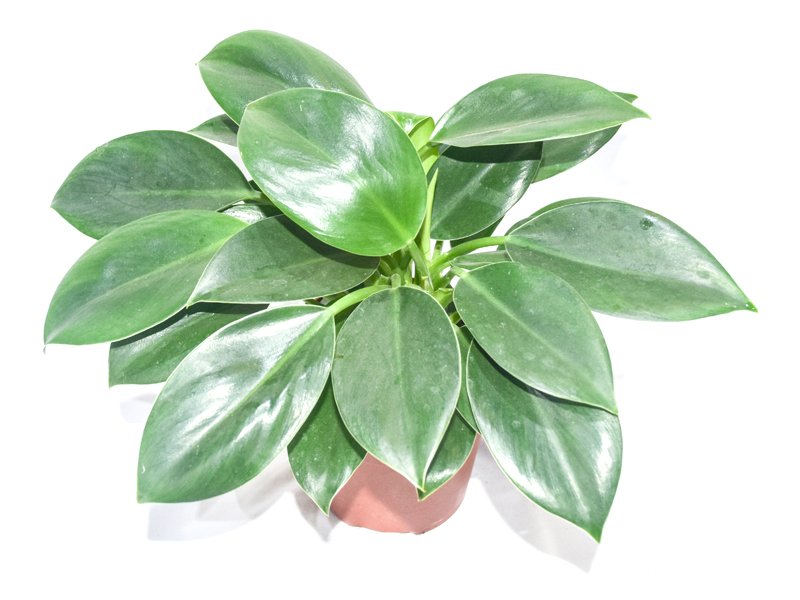 Related products