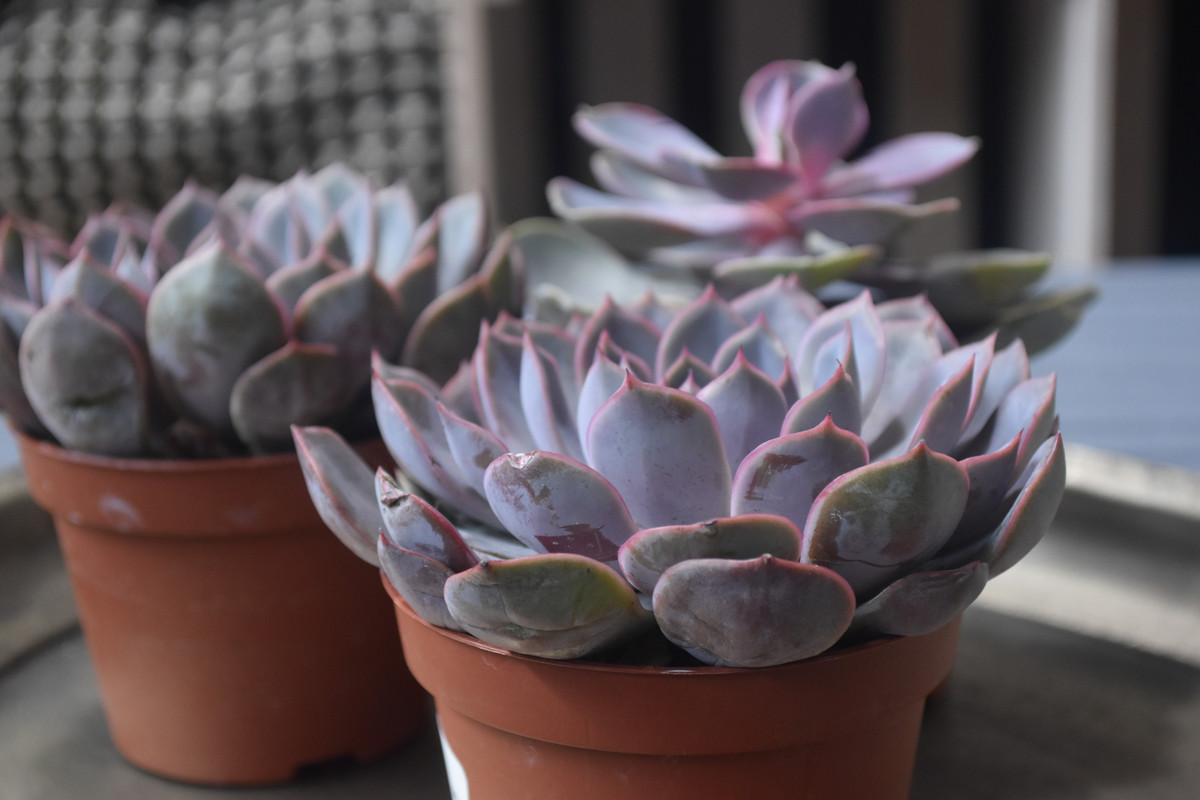 Sunlight - Place indoor echeveria where they will get a lot of sunlight; without high light, they will likely begin to stretch out of their tight rosette form
Watering - When you water Echeveria Purple Pearl plants, water only the soil and not the rosette and let the soil dry out a little between each watering. Echeveria Purple Pearl don't like to be kept too wet, but they also don't like to be kept too dry.
Plants might have slight variations in color, texture, finish, and size. You can expect there will be some differences from what is displayed on our website because you are choosing a one-of-a-kind piece from our mother nature.
Note: Images are for illustration purposes only. The Actual item may be different due to image quality enhancements.
Related products