Note: Plants in the picture are for illustration pusposes only, not included in the price.
Dimensions: L100xW50xH60cm
This item is custom-made based on your design and size requirements.
All custom-made orders must be pre-paid prior to production.
Price may vary depending on the customization of the product.
For placing an order and more information on this product please leave an inquiry.
This item is also custom made, for more quantities, delivery is subject to change. Estimated delivery will be 10-15 days from payment. If item is not readily available.
All custom made products are of no return and no refund after the order has been confirmed
Note: Images are for illustration purposes only. The actual item may be different due to image quality enhancements.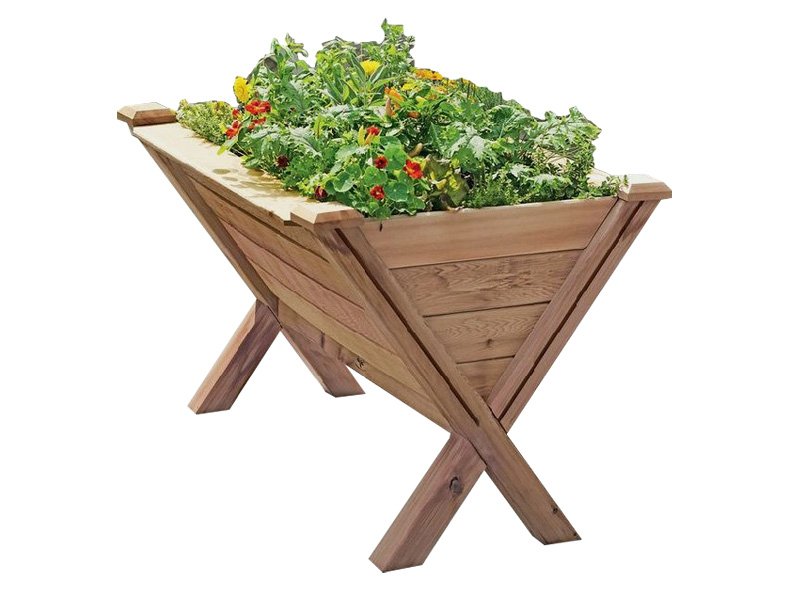 Related products