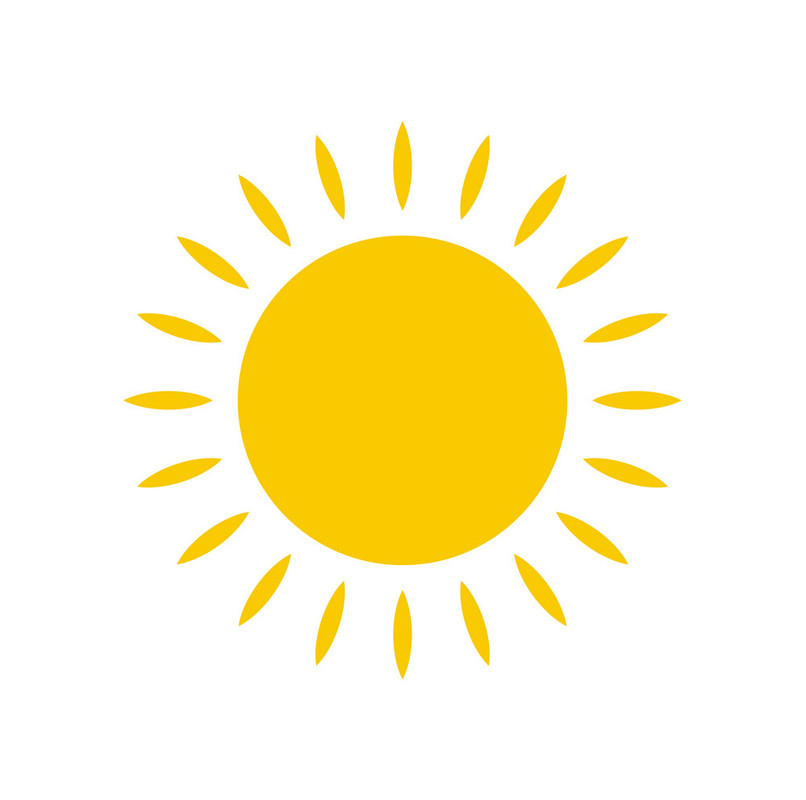 Tulips prefer a site with full or afternoon sun. In Zones 7 and 8, choose a shady site or one with morning sun only, as tulips don't like a lot of heat.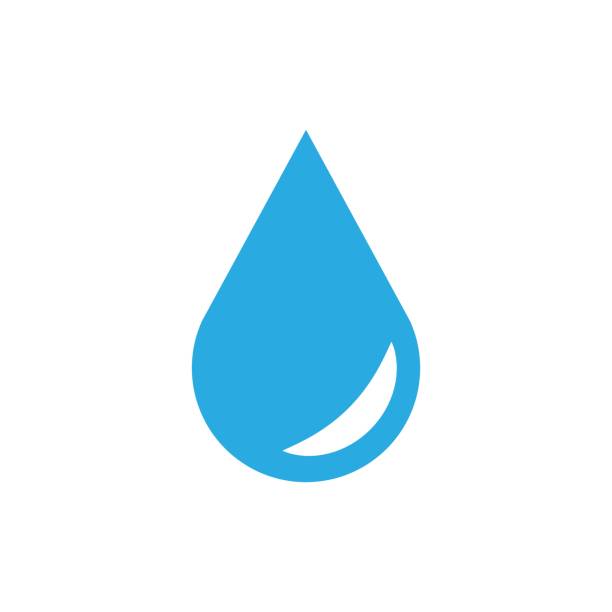 You should water your tulips on a weekly basis. Tulips need 17mm or 2/3 of an inch of water per week, particularly in later winter and early spring, to help the plant prepare to flower. Unless drought conditions are in place, tulips need minimal supplemental watering.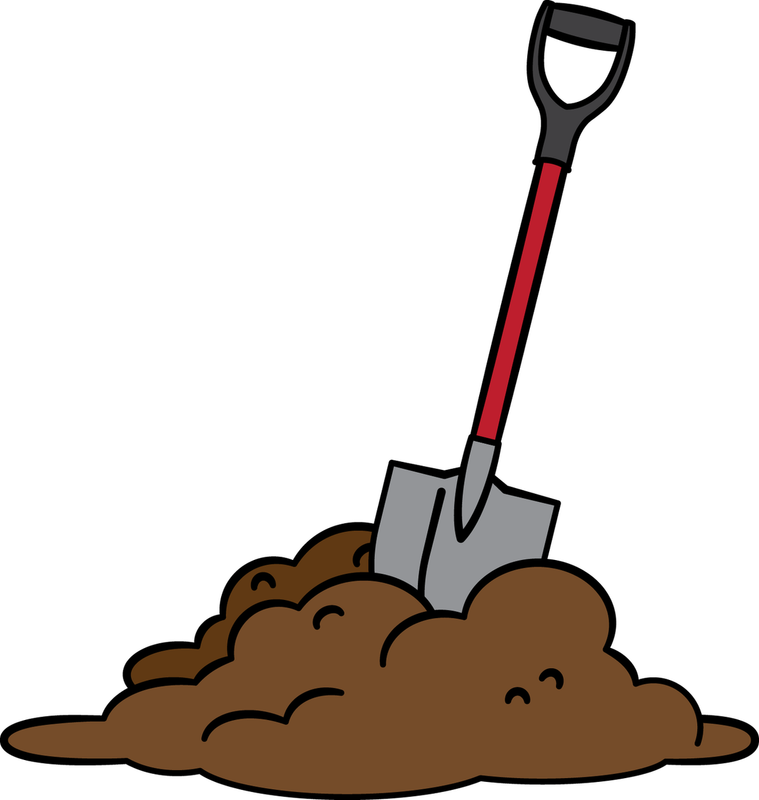 The soil must be well-draining, neutral to slightly acidic, fertile, and dry or sandy.
Plants might have slight variations in color, texture, finish, and size. You can expect there will be some differences from what is displayed on our website because you are choosing a one-of-a-kind piece from our mother nature.
Note: Images are for illustration purposes only. The Actual item may be different due to image quality enhancements.

Related products