Tips to style up your home décor
Tips to style up your home décor
We spend more time in our homes than in any other place. And with the number of years that we can spend in our space, it is quite natural that the home becomes something you stop or start looking at every day. Home Decor is also important because the way we live and how we decorate our home becomes part of our personal identity. For most people, their home is the most important place that their lives revolve around since that is where they and their loved ones live. We all want our homes to be not just comfortable but also beautiful. Adding small touches here and there can add a lot of beauty to a home and help the homeowner realize his or her home's full potential. Redecorating your home can be quite a challenge, especially if you aren't following the latest trends in the field. You often might also try to capture a bit of inspiration from somewhere else and bring it into your home where you surround yourself with all the things that inspire you. Refreshing your home is important but investing into unique ideas is what really counts.
Here are a few ways that may help you to elevate the grandeur of your home.
Terrariums
What better way to brighten up your home than with a terrarium as your center piece? Terrariums are low maintenance, beautiful mini gardens that are great for small spaces indoors. Terrariums are also called mini greenhouses. They are small, sometimes enclosed, environments for plants. The plants and the soil in the terrarium release water vapor – essentially recycling water.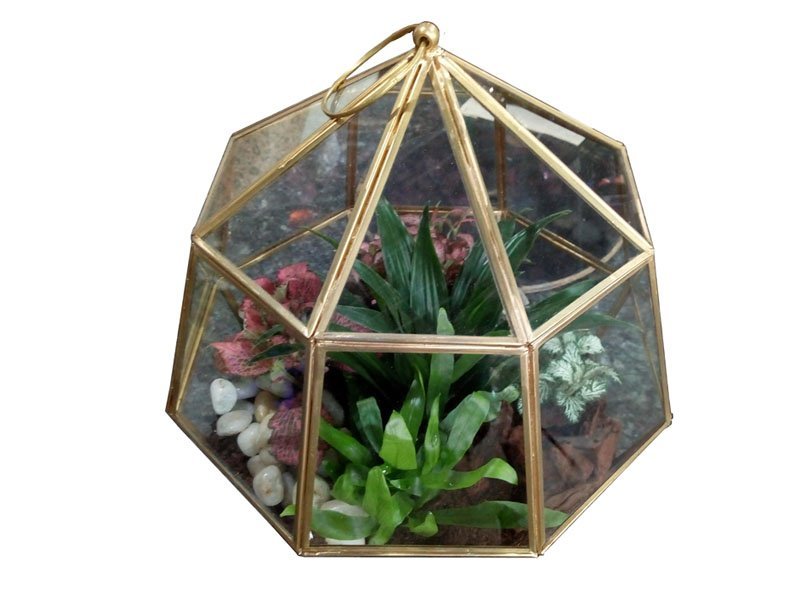 Cushions
Cushions can revamp a space in the blink of an eye. They make over your house stylish without the need for big changes. Whether you want to give new life to a space in your home, you want to adapt it to the colors of spring, or transform it from top to bottom, cushions can help you do that.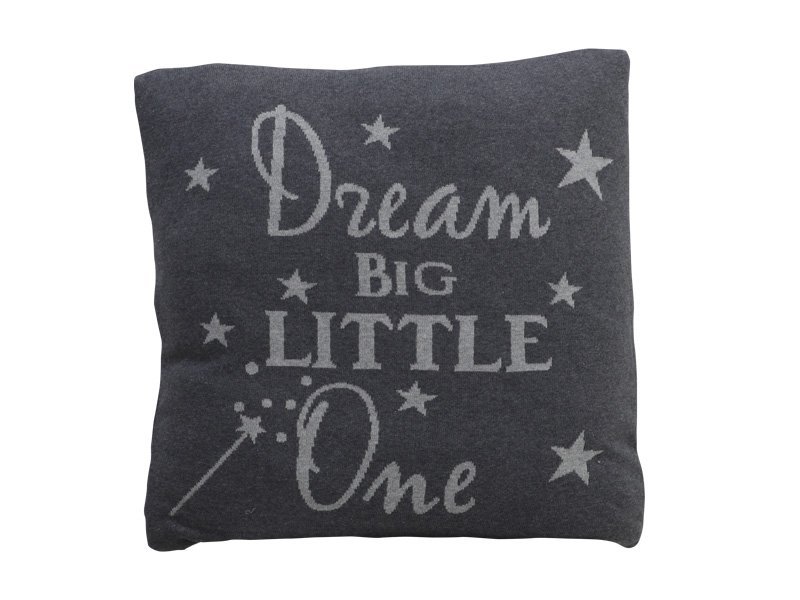 Statues
Most of you would definitely agree on the fact that statues are the most enduring, elegant, and eclectic showpieces for home décor. They are the greatest form of art that do not have any boundaries, rules, and specifications to run about. It is this property of statues which makes them so unique and ever demanding. They are a beauty in itself! Whether it is a calming buddha statue or a cute little panda or an abstract object they are most likely to add value and design to our homes.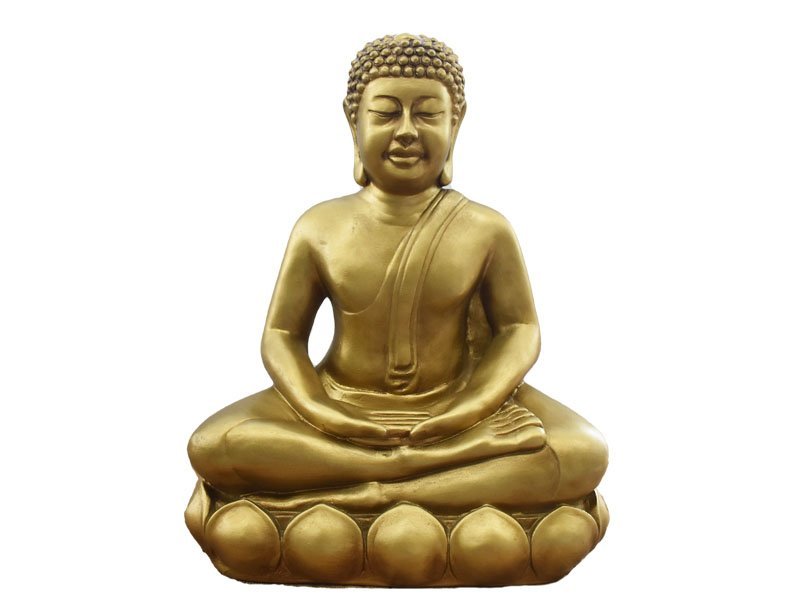 Artificial Plants
Today, artificial plants have made their way into indoor and outdoor spaces. Homeowners can opt for synthetic plants that are designed, shaped, and painted to look and feel like the real thing. Live plants seasonally shed their flowers and leaves, therefore, changing their appearance. Artificial plants are not affected by changes in seasons. They always stay as they are, even with very little care. However, occasional washing is required to keep them looking fresh and in tip-top condition all year round. It's true that fake plants require less attention and care when compared to real plants. They stay in shape and look beautiful no matter the season. Best of all, they enhance the office or home environment throughout the year.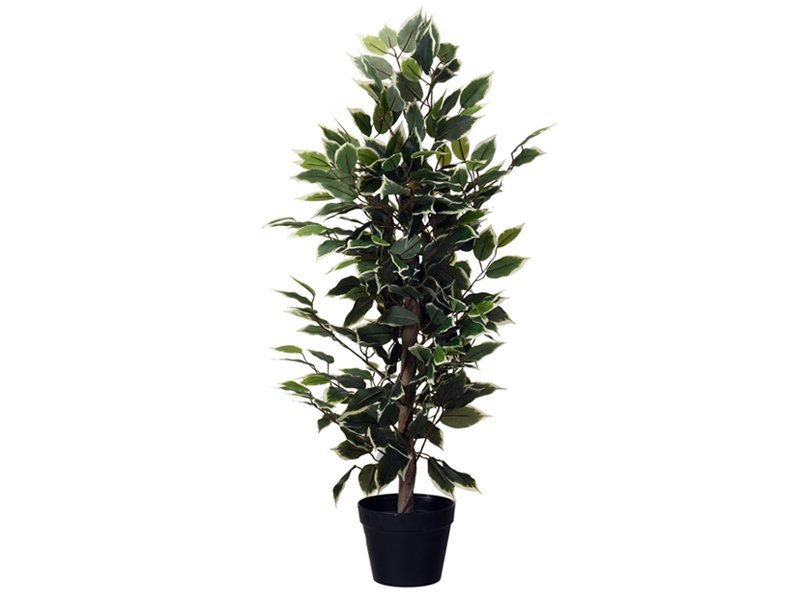 Similar content