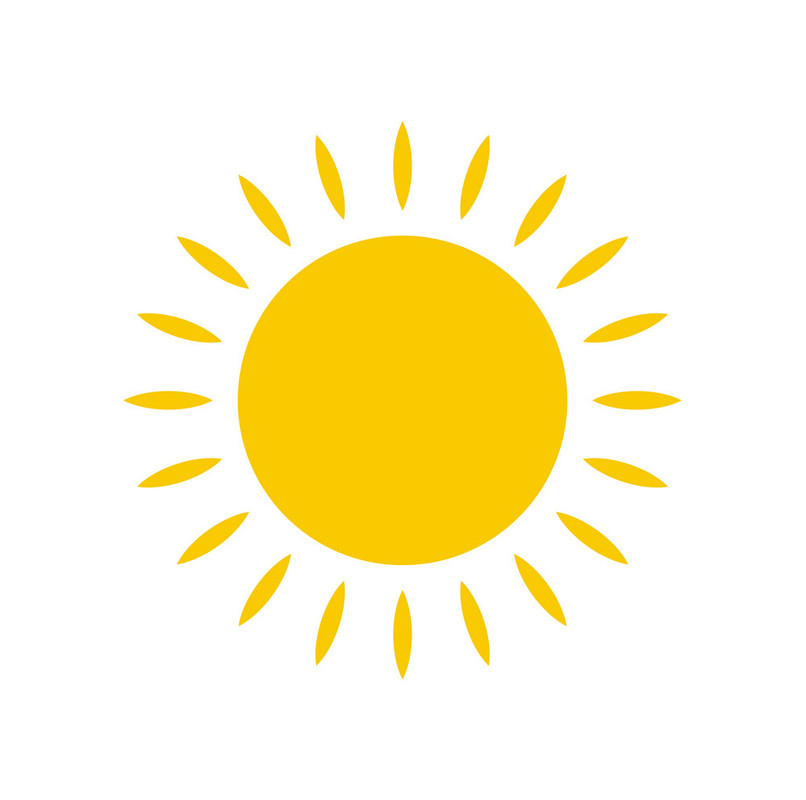 In order to thrive, air plants need bright, indirect light.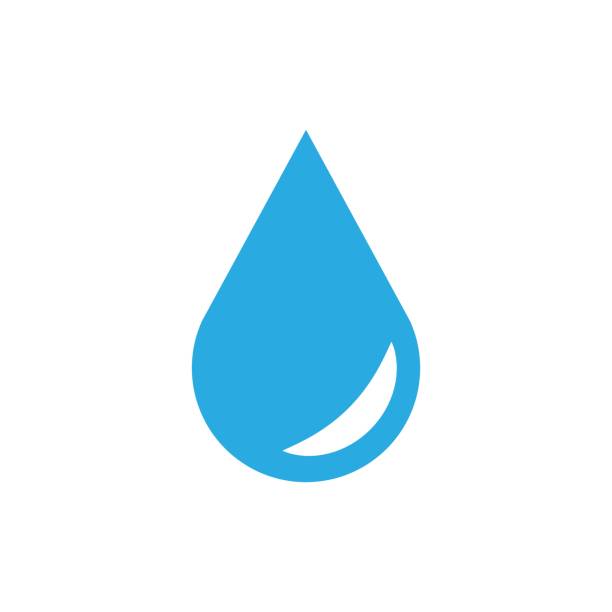 Signs of under-watering your air plant include the leaf tips turning brown or crispy. The natural concave shape of air plant leaves tends to become more exaggerated when under-watered.
Plants might have slight variations in color, texture, finish, and size. You can expect there will be some differences from what is displayed on our website because you are choosing a one-of-a-kind piece from our mother nature.
Note: Images are for illustration purposes only. The Actual item may be different due to image quality enhancements.

Related products