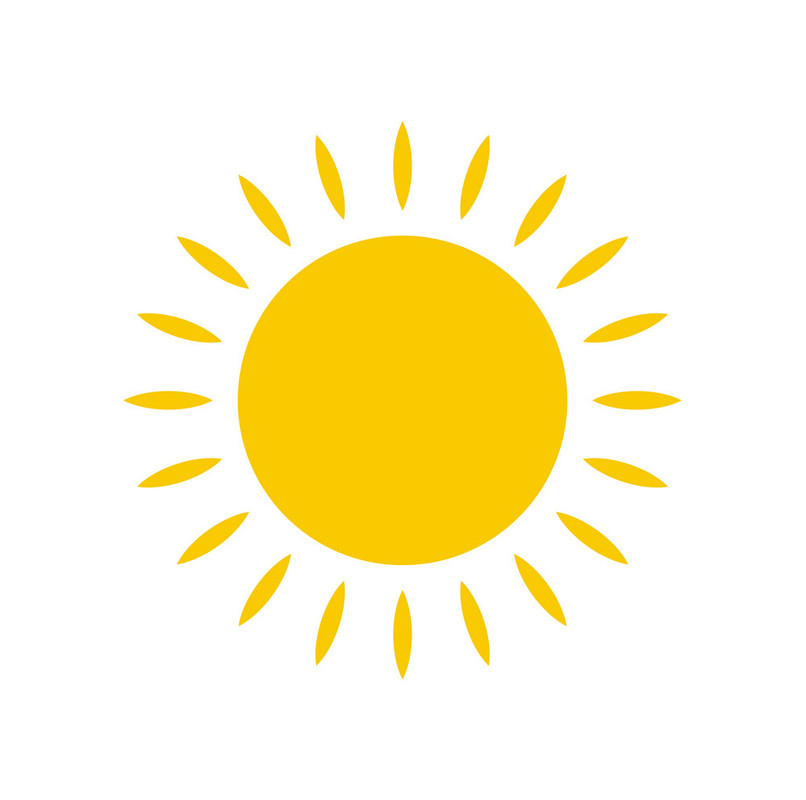 A bright place, but not direct sunlight. Suitable for east, south-east window, to the south – with a shading. Optimum – 3-5 hours a day of the morning sun.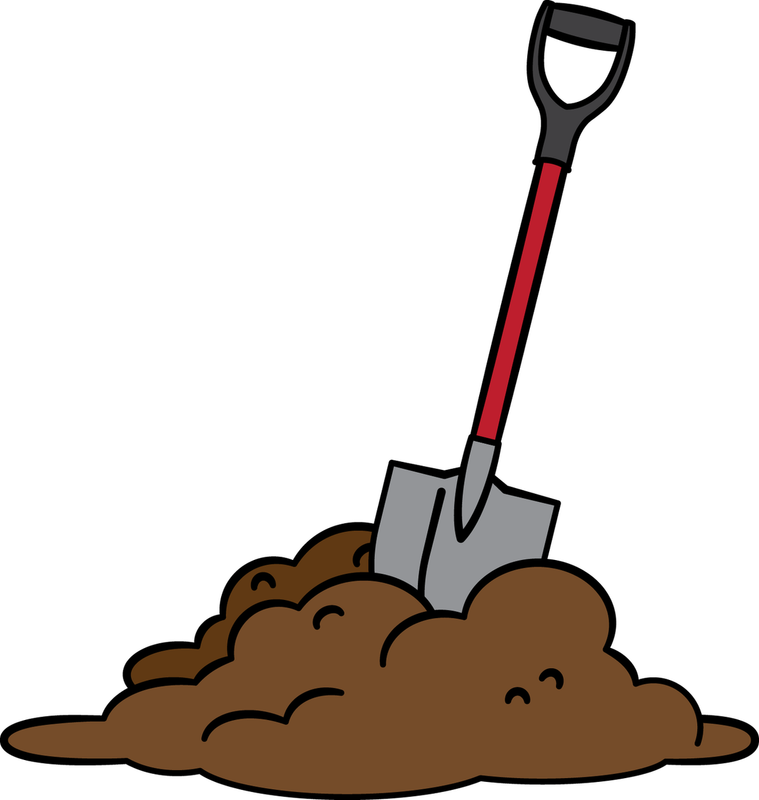 Suitable ready soil with acidity pH 4.5-5.5. For the soil of own preparation, it is possible to take equal parts of peat, humus, turf and sand. You can add one part of the land from under the coniferous forest. It is mandatory to use drainage.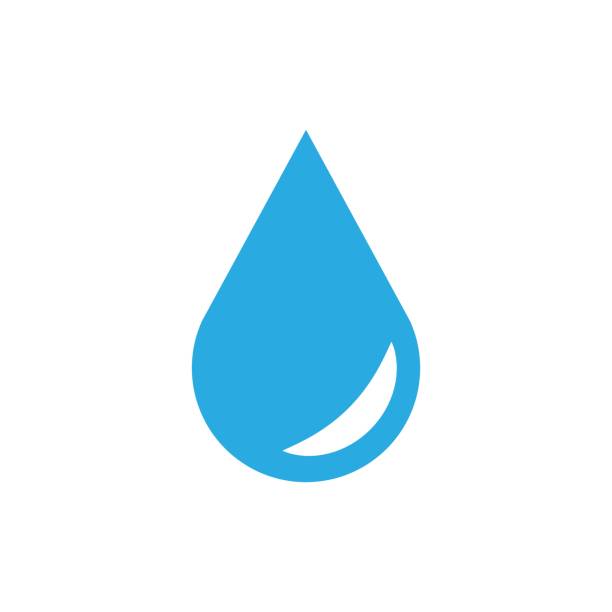 During flowering in the summer, abundant watering is about once a week. Water should not eastaivatsya. Use only soft water. Twice a month to add water for watering lemon juice (a few drops per 1 liter of water). In winter, watering is moderate. It is required not to fill the plant, but, at the same time, the soil should never dry out, even in winter, it can only slightly dry out the top layer.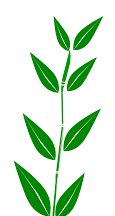 From spring to autumn, every two to three weeks, liquid fertilizer without lime. In the fertilizer should be more potassium and phosphorus and less nitrogen. You can use fertilizer for orchids.
Plants might have slight variations in color, texture, finish, and size. You can expect there will be some differences from what is displayed on our website because you are choosing a one-of-a-kind piece from our mother nature.
Note: Images are for illustration purposes only. The Actual item may be different due to image quality enhancements.

Related products