Provides beauty and center of attraction around your home with this Succulent Mix Arrangement in Black Square Pot with Stand, Succulent Arrangement.
Customize arrangement,based on available plants, flowers and accessories.
Contact Dubai Garden Centre House of Flowers for more special and artistic arrangements and flower selections.
Should an item or color not be available, substitutions may apply.

If the item is unavailable, we will try to help make a substitution.

Plants/Flowers might have slight variations in color, texture, finish, and size. You can expect there will be some differences from what is displayed on our website because you are choosing a one-of-a-kind piece from our mother nature.
Note: Images are illustration purpose only. Actual item maybe different due to image quality enhancements.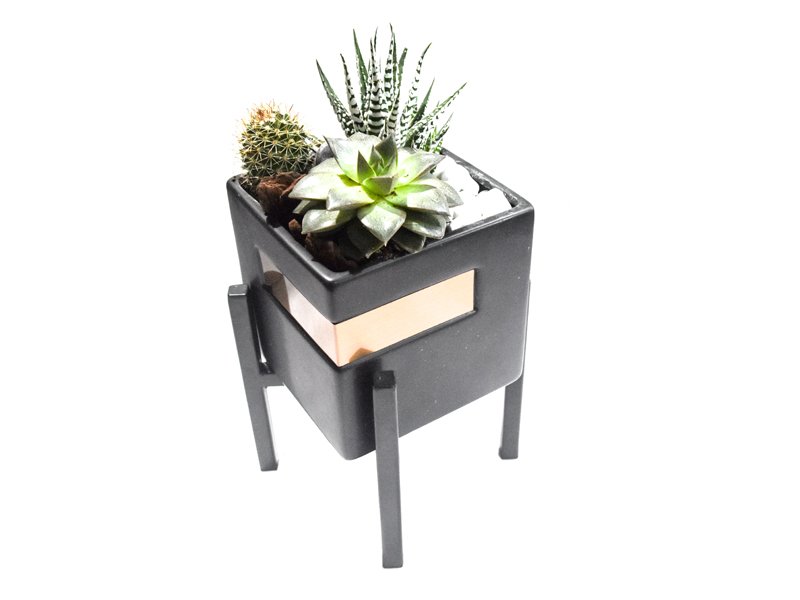 Related products