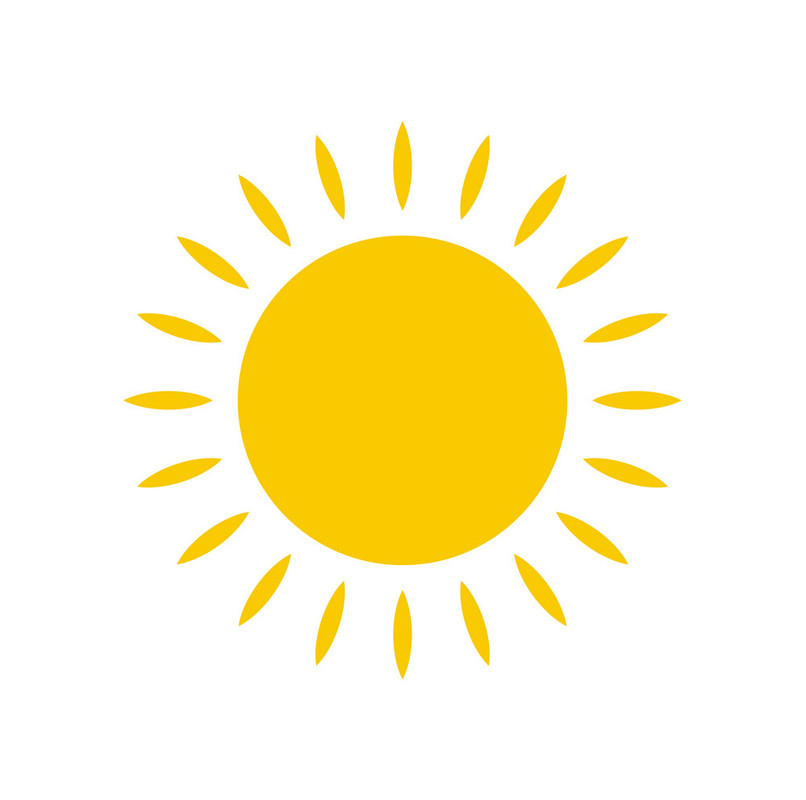 Selaginella plants like to be in partial shade to full shade.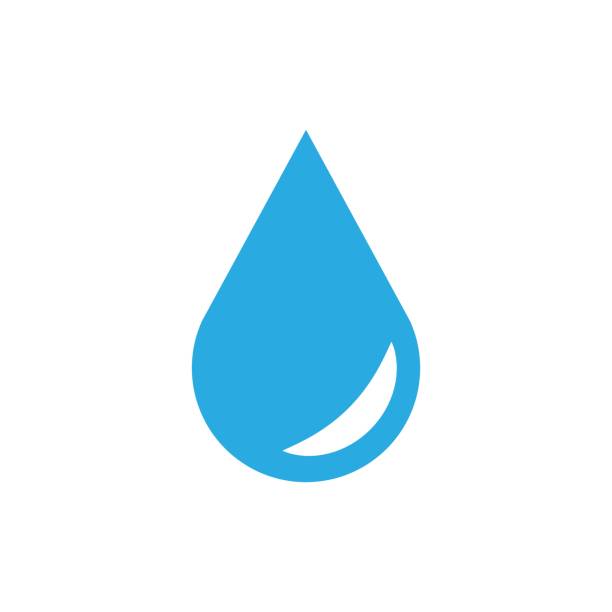 This plant enjoys being in moist soil but dislikes soggy soil, so when watering, aim to reach a happy medium.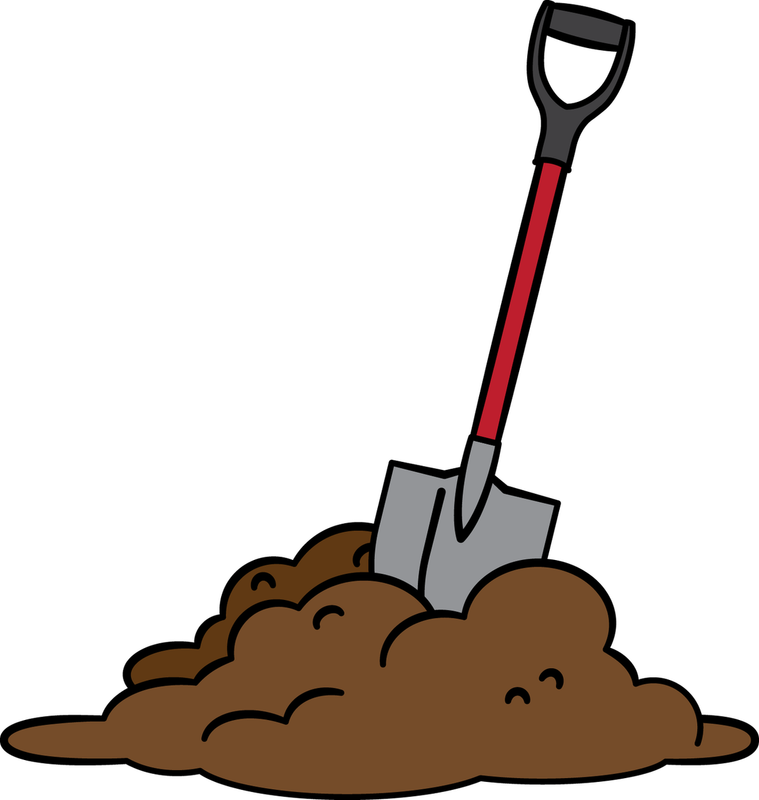 Pant the Selaginella in well-draining soil.
Description
Selaginella is an attractive, interesting plant to grow.
For the best results, keep the soil moist but not overly wet, maintain high humidity around the plant, and don't expose it to temperatures below 50 degrees Fahrenheit.
Selaginella plants are usually perennials, but depending on the variety, they can be climbers, creepers, or trailing plants.
The regular potting mix should do just fine, but if you have hard water, you might have to flush out the accumulated salts and amend the soil with acidic peat moss periodically.
If growing outdoors, test the pH balance of the soil before planting.
Plants might have slight variations in color, texture, finish, and size. You can expect there will be some differences from what is displayed on our website because you are choosing a one-of-a-kind piece from our mother nature.
Note: Images are for illustration purposes only. The Actual item may be different due to image quality enhancements.

Related products