Elho is your balcony specialist. In the highly successful barcelona range you will always find the latest trends when it comes to balcony planters. Elegance and quality, but also the latest colours and hanging systems. Barcelona lends your balcony or wall with a deluxe look and feel. There is of course a matching saucer available for all the balcony planters in this range, which provides your plants with optimum protection against root rot and means they stay in top condition.
Dimensions: W 49.8 x H 16 x D 19 cm
Material: regenerated polypropylene + hanging metal frame
Note:
Should an item or color not be available, substitutions may apply.

If the item is unavailable, we will try to help make a substitution similar to your order.

Plants in the images are for display purposes only and not included in the price.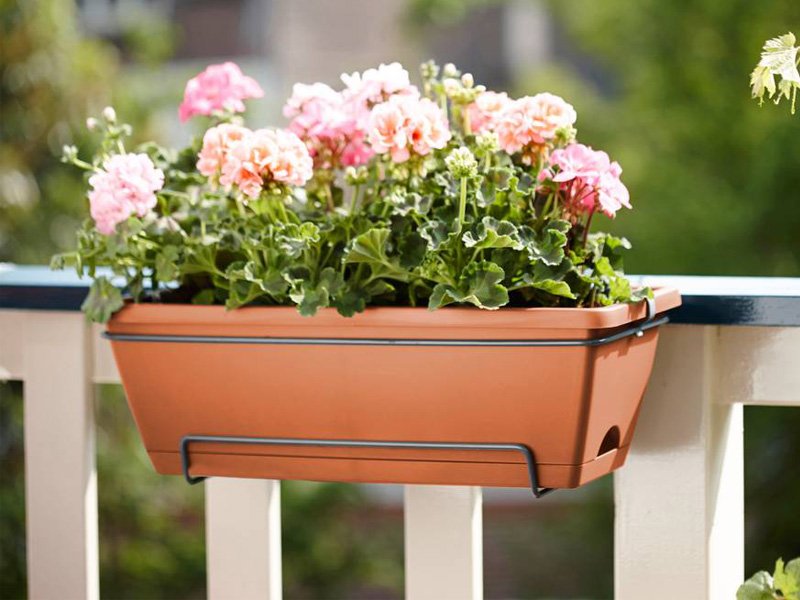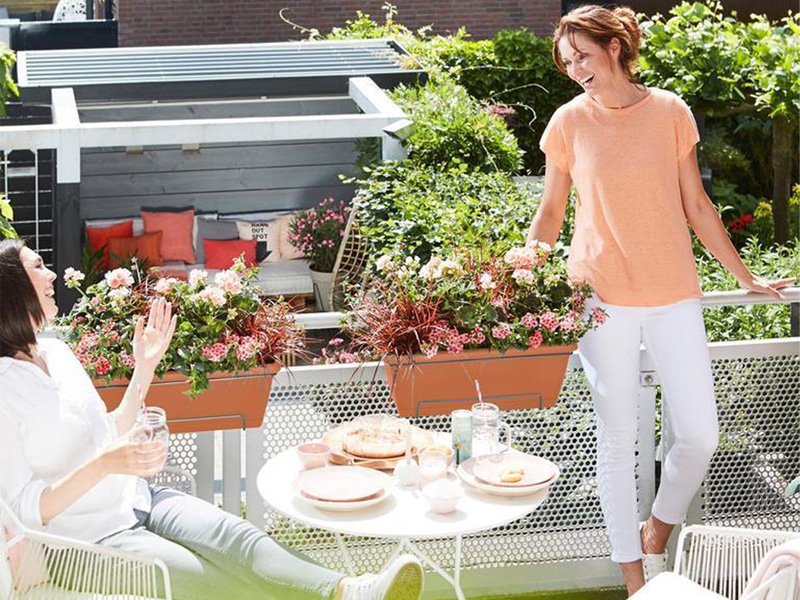 Related products