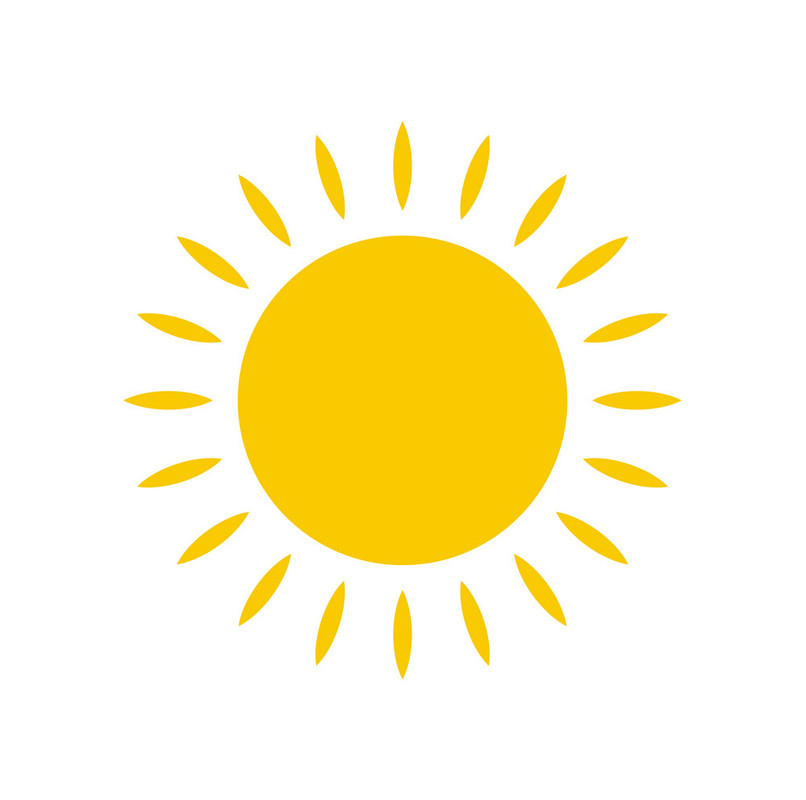 Quisqualis Indica care requires full sun to partial shade.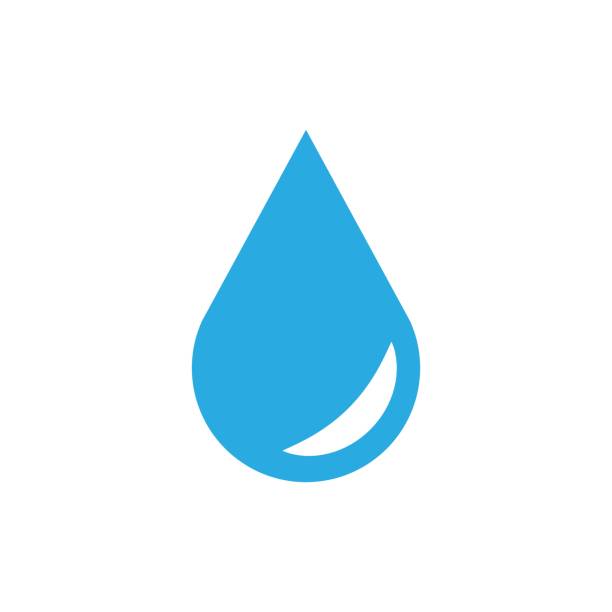 This creeper survives in a variety of soil conditions provided they are well-draining and are pH adaptable. Regular watering and full sun with afternoon shade will keep this liana thriving.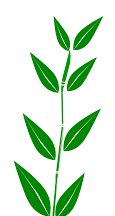 Avoid fertilizers that are high in nitrogen; they will only encourage foliage growth and not flower set. In regions where the plant experiences dieback, flowering will be less spectacular than in tropical climes.
Plants might have slight variations in color, texture, finish, and size. You can expect there will be some differences from what is displayed on our website because you are choosing a one-of-a-kind piece from our mother nature.
Note: Images are for illustration purposes only. The Actual item may be different due to image quality enhancements.

Related products