Best place to put potted rhododendrons
For pots, it is best to choose shaded places.

Avoid drafty and windy spots.

Remove dead wood regularly.

Remove wilted flowers.

To reduce shrub size, wait for the end of the summer and cut just above a bud so it will split into multiple branches.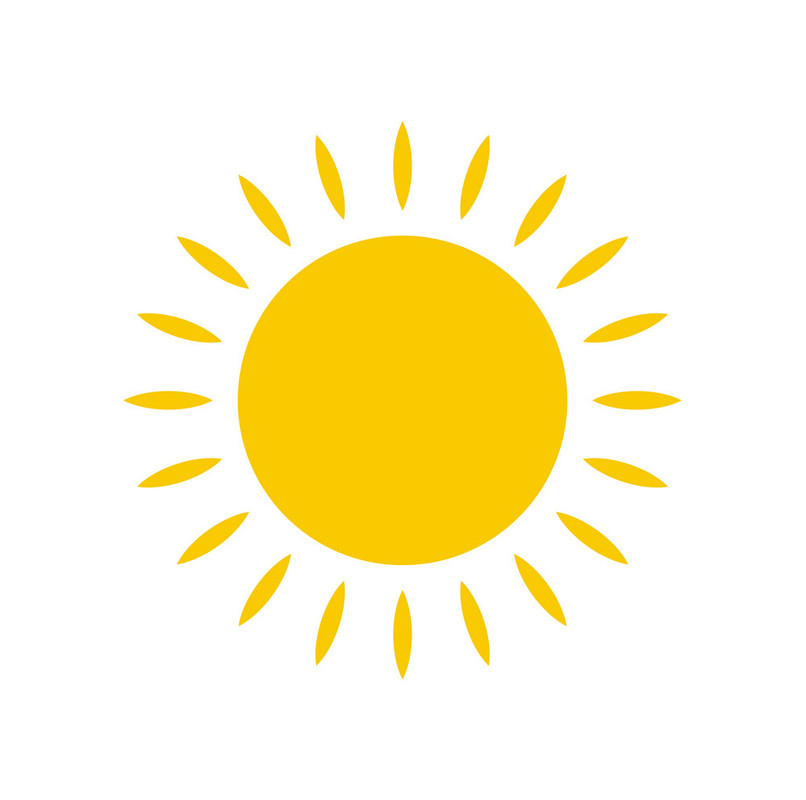 Part sun and shade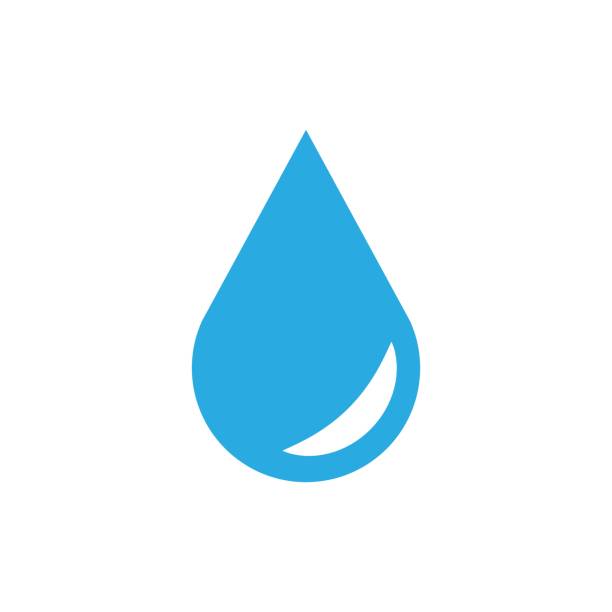 Substrate must remain moist, because rhododendrons are vulnerable to drought. Water only when the soil surface is dry. Add heath plant fertilizer regularly.
Plants might have slight variations in color, texture, finish, and size. You can expect there will be some differences from what is displayed on our website because you are choosing a one-of-a-kind piece from our mother nature.
Note: Images are for illustration purposes only. The Actual item may be different due to image quality enhancements.
Related products