Native to the tropical rainforests of South America, this vining epiphyte plant species is prized for its ornamental foliage and ability to provide indoor color all year round.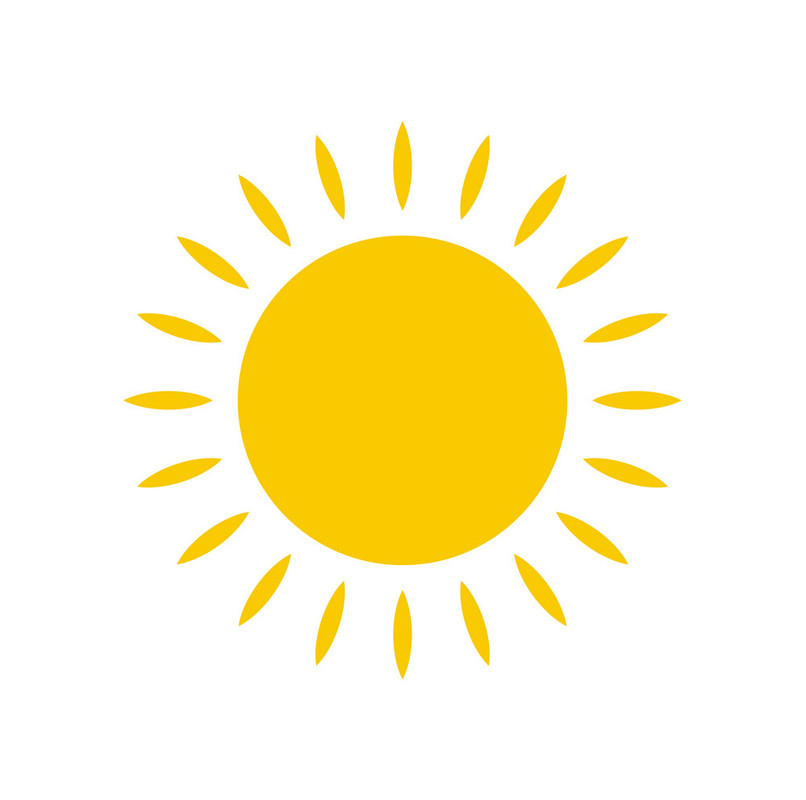 Partially shaded and well-lit areas, not receiving any direct sunlight are the ideal spots for growing round leaf Peperomia.
This is because the plant needs a sufficient amount of sunlight for growing properly but too much bright light will easily scorch the leaves.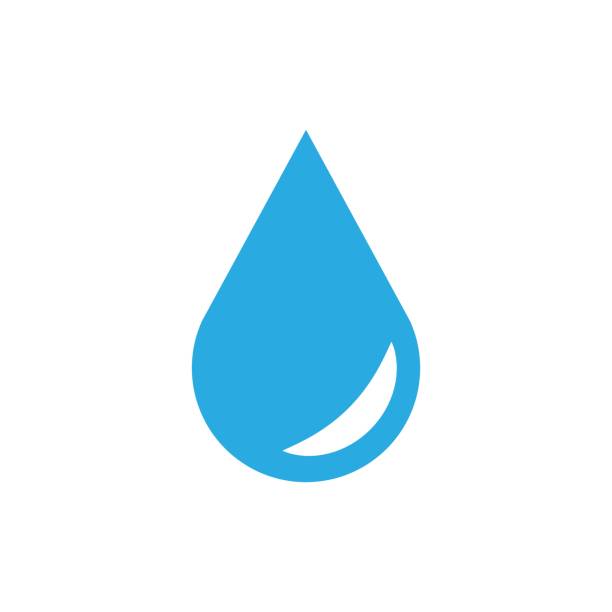 Peperomia has a succulent nature and therefore, is extremely sensitive to overwatering.
Ensure a significantly long interval between successive watering sessions in order to allow the soil to dry sufficiently. Growing in well-drained soil is a must.
Reduce the amount of watering even further during the cold, winter months.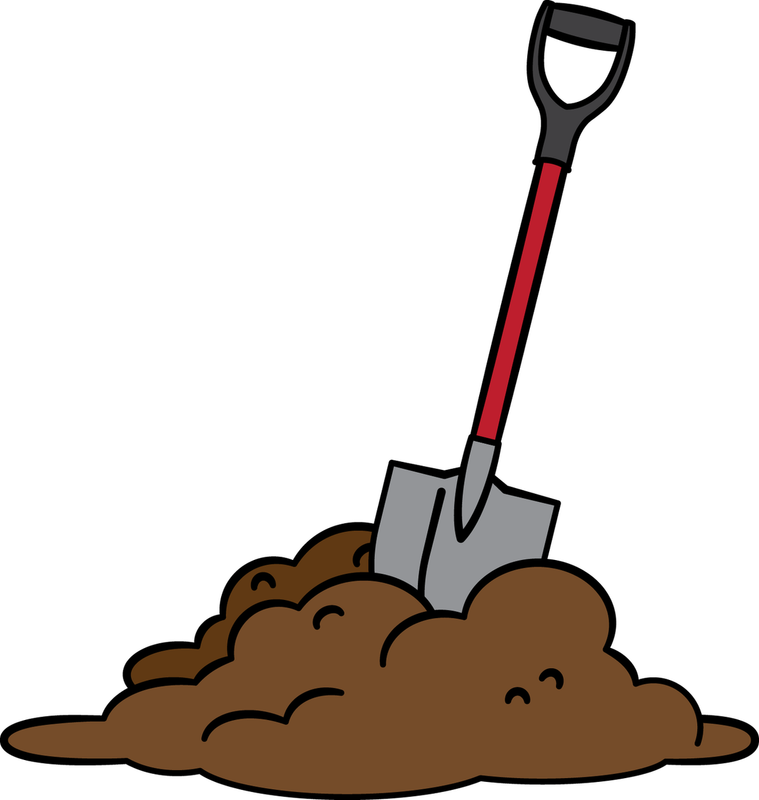 This species of epiphytes prefers moist soils with proper drainage.
Although it performs well in a wide range of climates, areas having high humidity give the best results.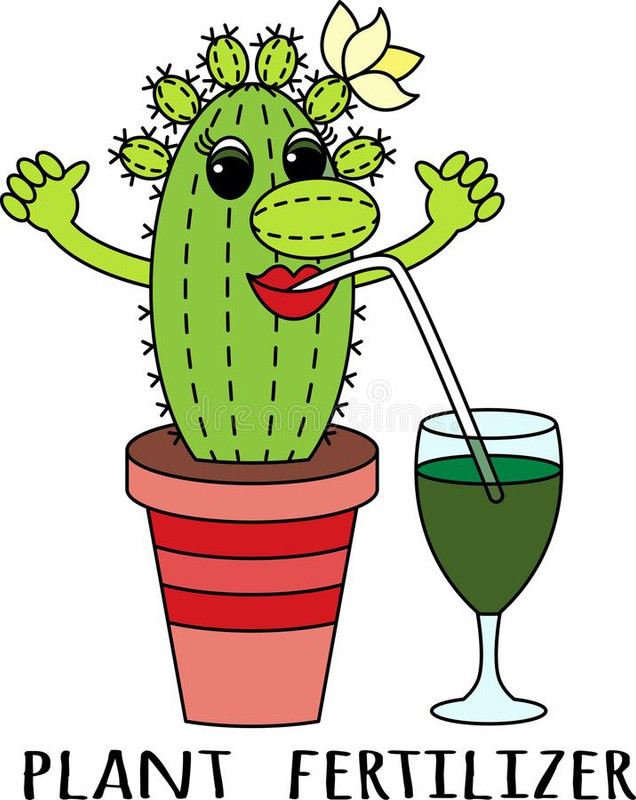 Feeding is recommended during the spring season. Use a diluted liquid fertilizer twice a month to ensure healthy growth throughout the year.
Size & Growth
Peperomia Rotundifolia produces thin trailing stems with a vining growth habit, measuring up to 12" inches long.
Plants might have slight variations in color, texture, finish, and size. You can expect there will be some differences from what is displayed on our website because you are choosing a one-of-a-kind piece from our mother nature.
Note: Images are for illustration purposes only. The Actual item may be different due to image quality enhancements.

Related products