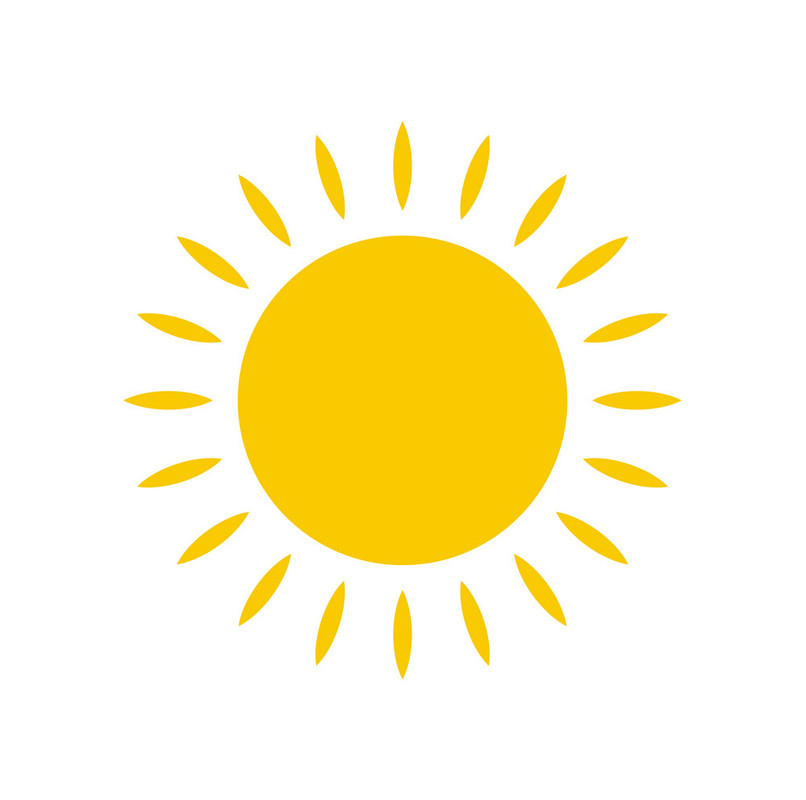 It needs can vary from bright to nearly full direct sun depending on the species. Most will thrive with one to several hours of sun a day.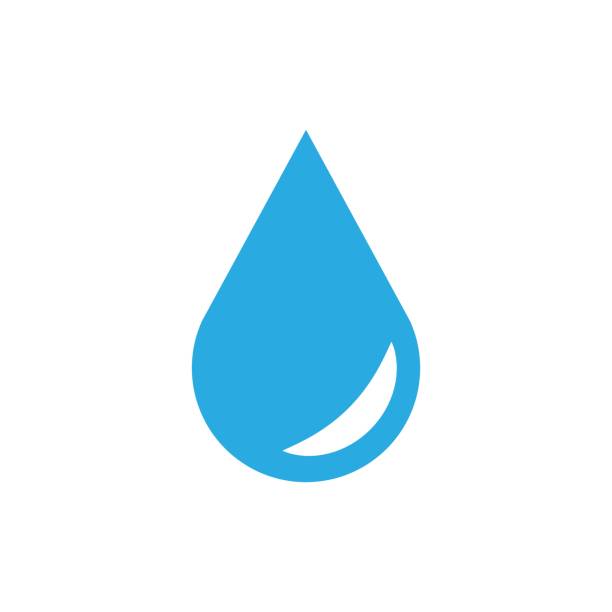 Water requirements vary with the type of plant. Generally, plants with large fleshy roots or leaves need less-frequent watering than thin-leaved or thin-rooted plants. Watering should be thorough, and the medium should dry at least halfway through the pot before watering again. This may be every two to 10 days depending on weather, pot size and material, type of orchid and type of potting medium. Plants not actively growing should be watered less; many species have winter rest periods.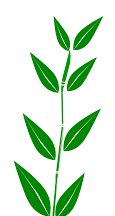 Fertilize regularly while plants are actively growing. Applications of 30-10-10 formulations twice a month are ideal for plants in a bark-based potting medium. A 20-20-20 formulation should be used on plants in other media or on slabs. If skies are cloudy, applications once a month are sufficient.

Plants might have slight variations in color, texture, finish, and size. You can expect there will be some differences from what is displayed on our website because you are choosing a one-of-a-kind piece from our mother nature.
Note: Images are for illustration purposes only. The Actual item may be different due to image quality enhancements.
Related products