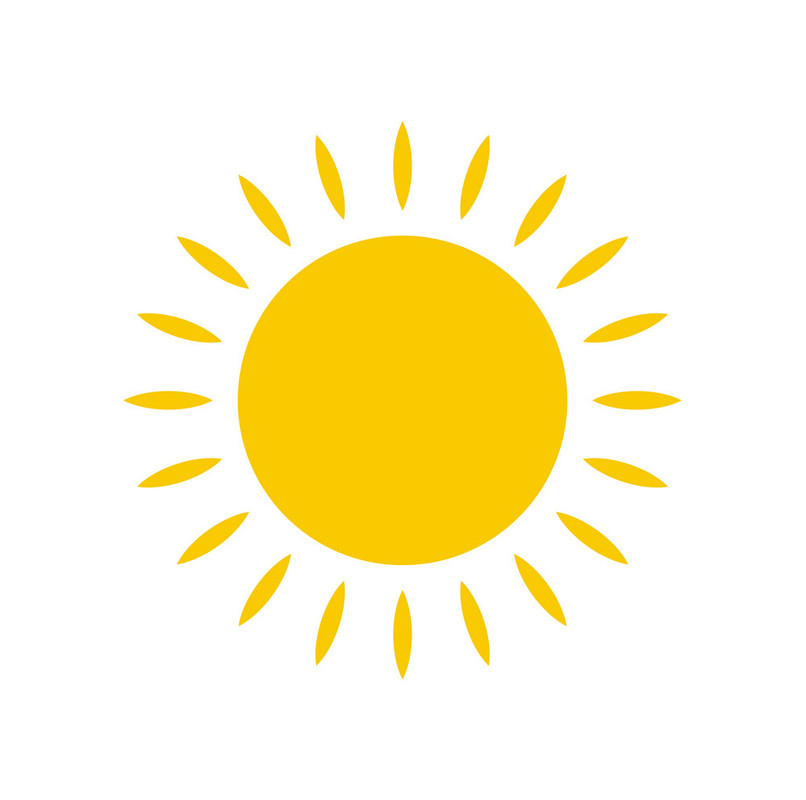 Mulberry trees should be planted in full sun with no less than 15 feet between trees, ideally in warm, well-draining soil such as deep loam.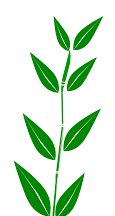 Mulberries do well without additional fertilization, but a 10-10-10 application, once per year will keep them healthy. Mulberries are even primarily free from most pests and diseases.
Mulberry trees bear small, unremarkable blooms that become plentiful fruits that look much akin to a slender blackberry. The berries ripen in stages and drop from the tree as they mature. Mulberry is a perennial tree. The leaves are alternate, thin, somewhat heart-shaped, and rough with a toothed margin and up to 3 lobes. The bark is gray-brown with long, scaly ridges.
Morus alba or Mulberry tree is a spreading medium tree with ovate to heart-shaped, sometimes lobed, glossy, bright green leaves, to 20cm long, turning yellow in autumn.
Ovoid, insipid-tasting white fruit, to 2.5cm long, ripening to pink and red, are borne in late summer.
Mulberries are nutritional powerhouses
They are rich in fiber (including pectin), vitamin C, iron, and vitamin K. For a fruit, mulberries are pretty high in protein, with a cup of them containing about 2 grams of protein.
They are also a significant source of calcium, magnesium, and several other trace minerals
Do not prune heavily since mulberries are prone to bleeding at the cuts. Avoid cuts of more than 2 inches, which will not heal. If you prune when the tree is in its dormancy, bleeding is less severe. Thereafter, only judicious pruning of mulberry trees is necessary, only to remove dead or overcrowded branches.
Should an item or color not be available, substitutions may apply.
If the item is unavailable, we will try to help make a substitution.
Plants/Flowers might have slight variations in color, texture, finish, and size. You can expect there will be some differences from what is displayed on our website because you are choosing a one-of-a-kind piece from our mother nature.
Note: Images are for illustration purposes only. The actual item may be different due to image quality enhancements.
Related products