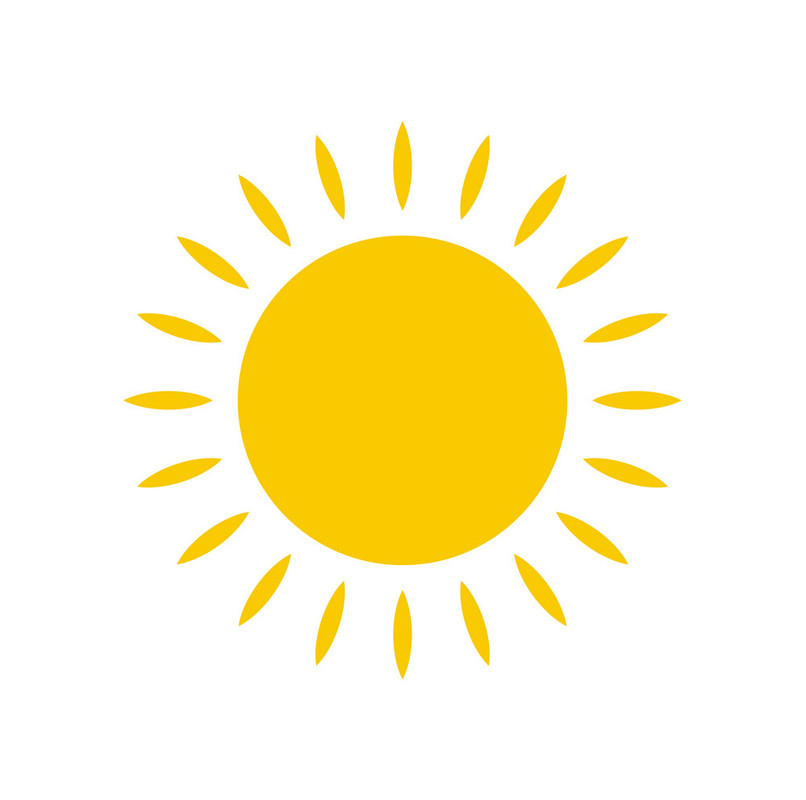 Choose a bright place where it gets indirect sunlight, ideally by the window.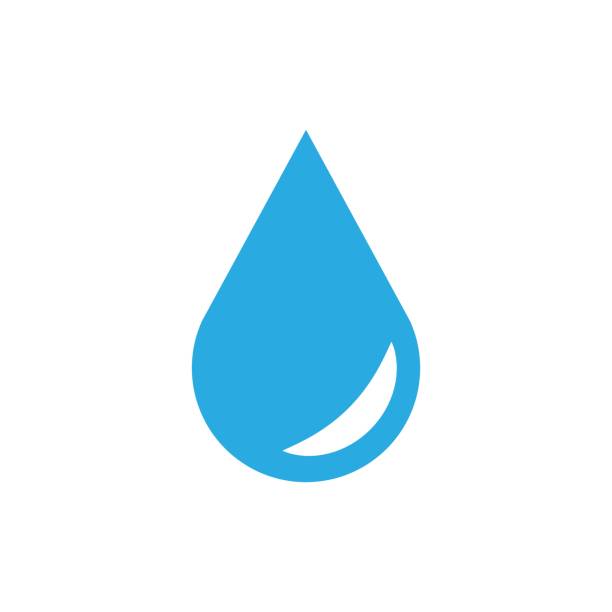 Only average levels of watering are required. When you do water make sure you aim to get all of the compost evenly moist, then wait until it has dried out some before watering again.
Water Monstera moderately and evenly, about once a week. Wait until the soil is fairly dry before watering again. Keep in a fairly humid environment.
Plants might have slight variations in color, texture, finish, and size. You can expect there will be some differences from what is displayed on our website because you are choosing a one-of-a-kind piece from our mother nature.
Note: Images are for illustration purposes only. The Actual item may be different due to image quality enhancements.

Related products