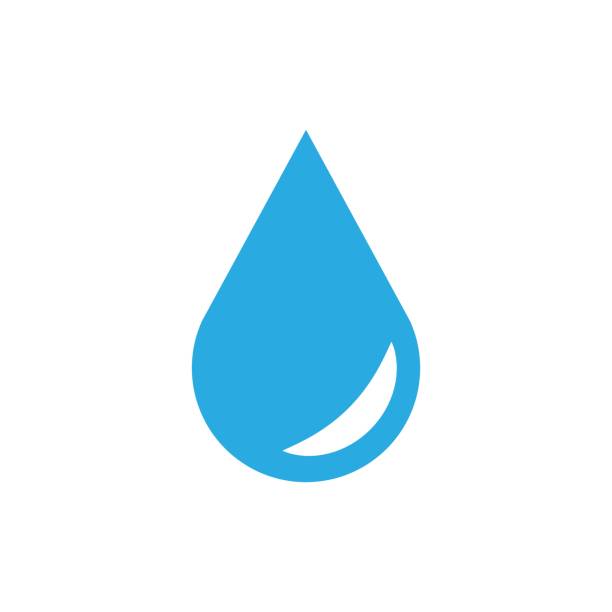 Water the trees deeply to saturate the long taproot. Allow the top surface of the soil to dry to a depth of several inches before watering again. Withhold irrigation for two months prior to flowering and then resume once fruits begin to produce.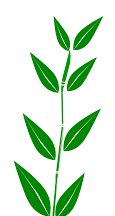 Fertilize the tree with nitrogen fertilizer three times per year. Space the feedings and apply 1 pound (.45 kg.) per year of tree growth.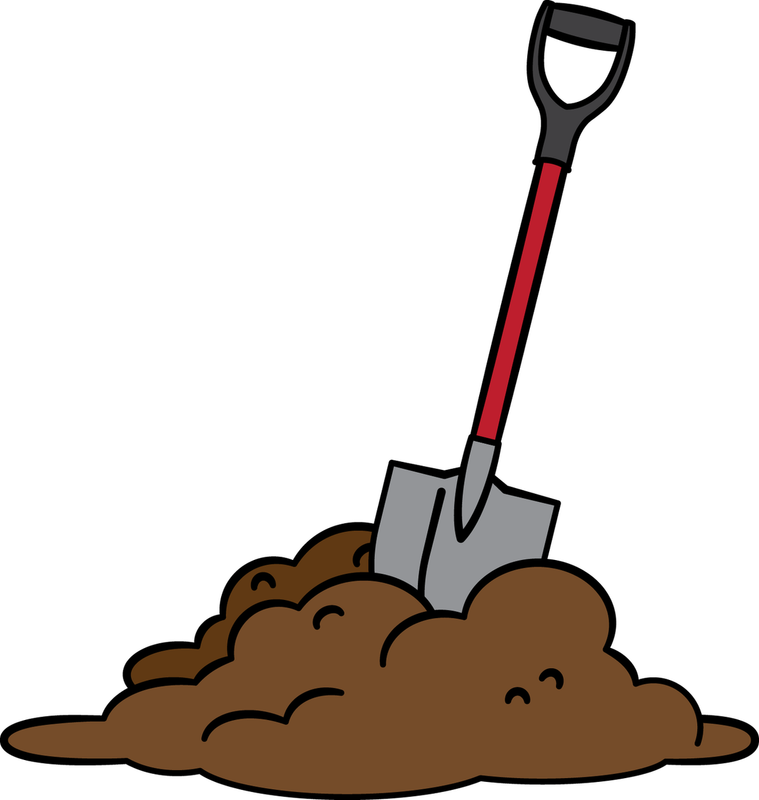 Keep the soil evenly moist and place the pot where temperatures remain at least 70 F. (21 C.). Sprouting may occur as early as eight to 14 days, but may take up to three weeks.
Plants might have slight variations in color, texture, finish, and size. You can expect there will be some differences from what is displayed on our website because you are choosing a one-of-a-kind piece from our mother nature.
Note: Images are for illustration purposes only. The Actual item may be different due to image quality enhancements.

Dubai Garden Centre Online delivery across UAE. We deliver to Dubai, Abu Dhabi and Al ain, Sharjah, Ras Al Khaima, Umm Al-Quwain, Ajman, Fujairah. For delivery terms and fees CLICK HERE
Related products