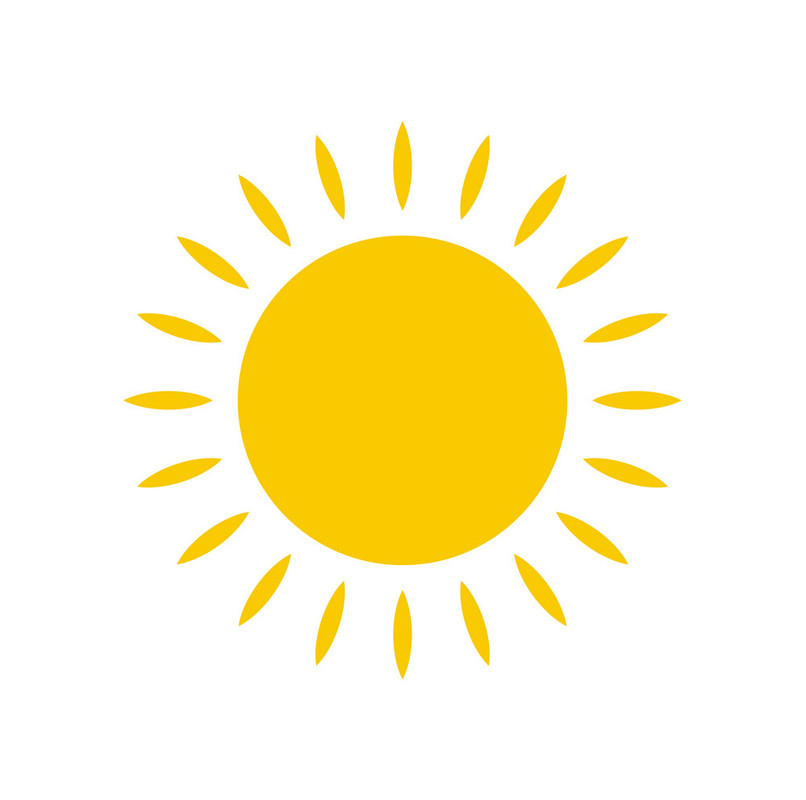 Bright indirect light to partial shade.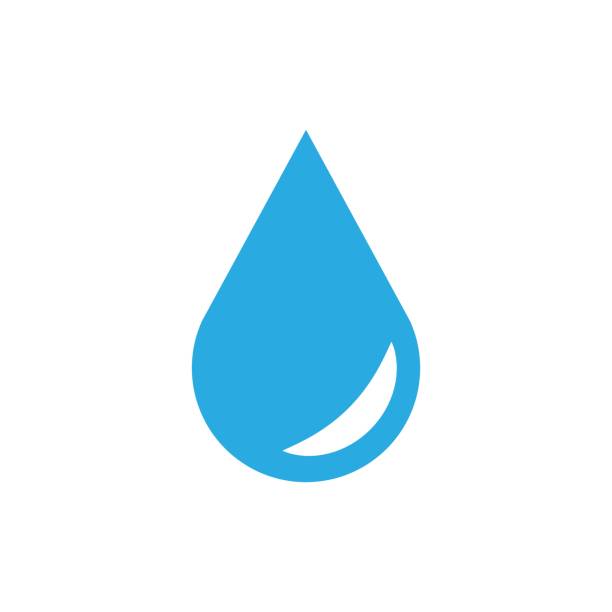 Maintain moist soil conditions at all times. Allow the top of the soil to become slightly dry before watering. Palms don't like boggy conditions so do not over-water.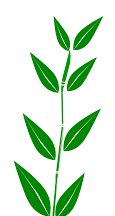 Feed occasionally at half-strength during the warmer months. Do not feed during the winter.
Care Tips: Remove any brown leaves to encourage healthy growth. The thorns on the spine are sharp, so take care when handling or wear gloves. Brown tips may develop, trim as required but avoid cutting into any fresh green foliage.
Air Purifying: Palms clean and improve air quality by filtering formaldehyde, benzene and carbon monoxide toxins from the surrounding environment.
Plants might have slight variations in color, texture, finish, and size. You can expect there will be some differences from what is displayed on our website because you are choosing a one-of-a-kind piece from our mother nature.
Note: Images are for illustration purposes only. The Actual item may be different due to image quality enhancements.

Related products