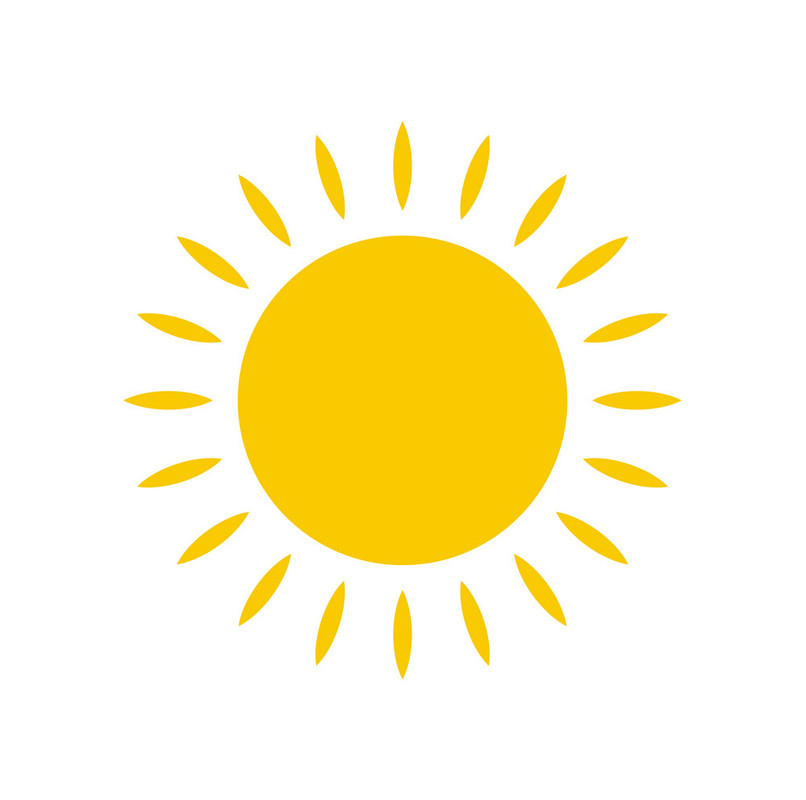 Full sun and reflected heat. Does well in both coastal and desert locations.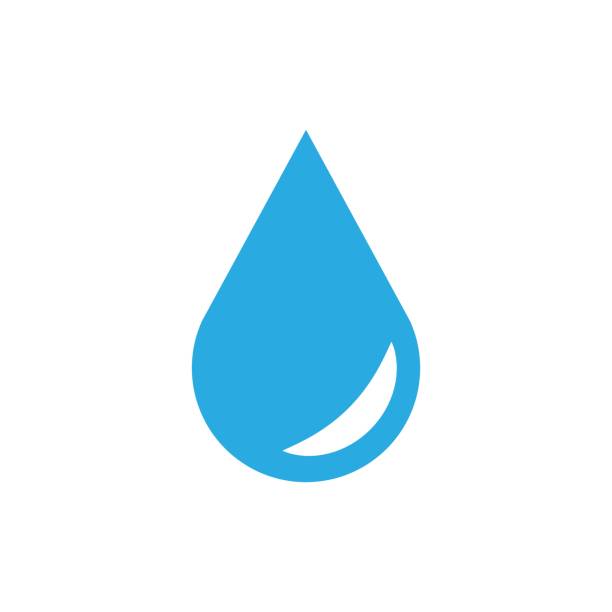 Apply water deeply once or twice a week, reducing drastically in winter. Does not accept over-irrigation or waterlogging.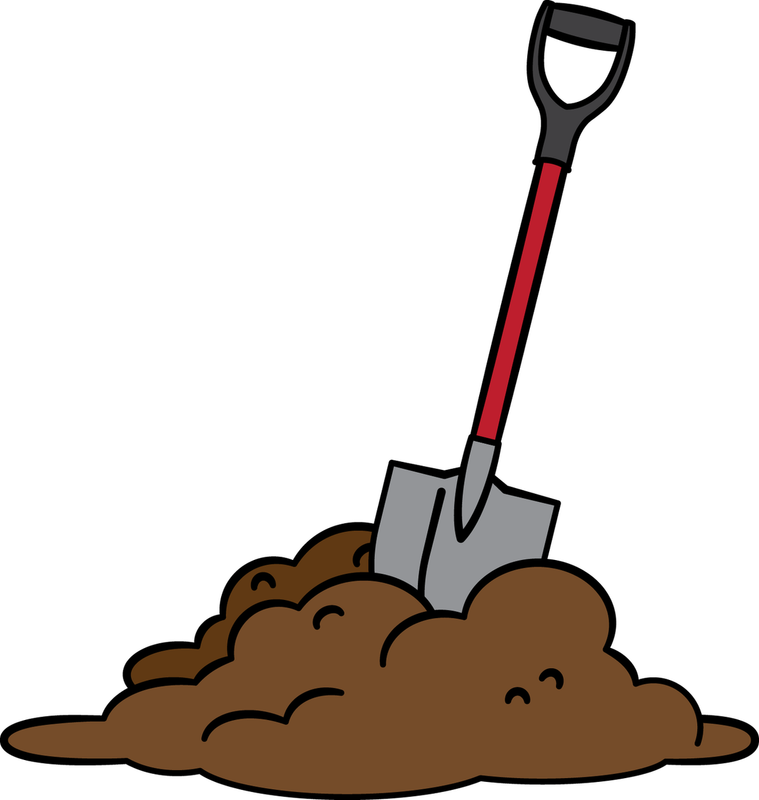 Best in an organically enriched fertile soil with a pH 5.6 – 6.0, acidic. Will show leaf growth over flowers if the soil is too rich.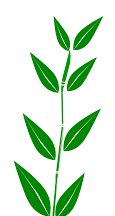 Apply a slow-release 14:14:14 NPK annually in spring.

SIZE: Grows 1.5 – 2.5m tall with a 1.2 – 1.8m spread at a rate of 30 – 50 cm p/a.
Plants might have slight variations in color, texture, finish, and size. You can expect there will be some differences from what is displayed on our website because you are choosing a one-of-a-kind piece from our mother nature.
Note: Images are for illustration purposes only. The Actual item may be different due to image quality enhancements.

Related products