Colourful flower display for borders, low formal/informal hedge, groundcover, transitional areas, window boxes, hanging baskets and as a cascader over a retaining or terrace wall. Does well in pots, containers, green walls and other focal points.
WATER: Keep soil moist. Too much water will lead to leafy growth over flowers and make the plant more susceptible to diseases. Drought tolerant for short periods only for best appearance. Does not accept over irrigation or waterlogging which will lead to root rot.
Should an item or color not be available, substitutions may apply.
If the item is unavailable, we will try to help make a substitution.
Plants/Flowers might have slight variations in color, texture, finish, and size. You can expect there will be some differences from what is displayed on our website because you are choosing a one-of-a-kind piece from our mother nature.
Note: Images are illustration purpose only. Actual item maybe different due to image quality enhancements.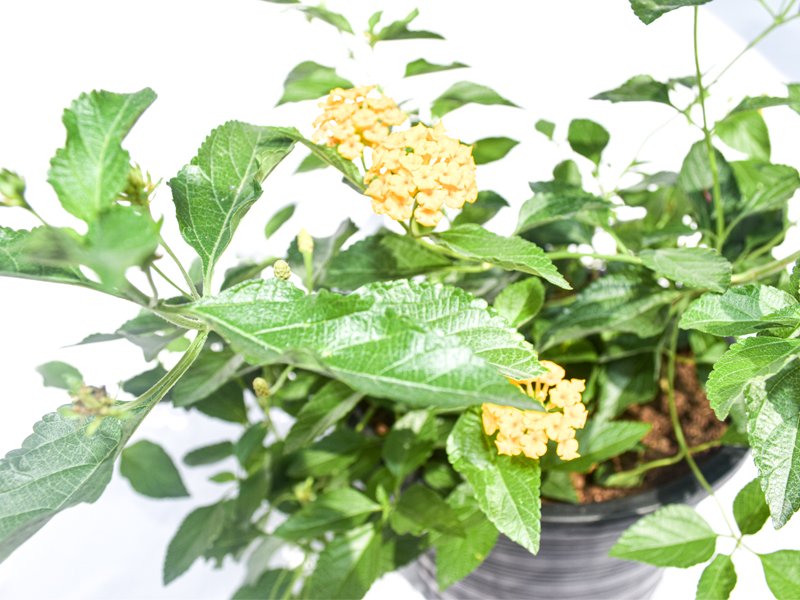 Related products