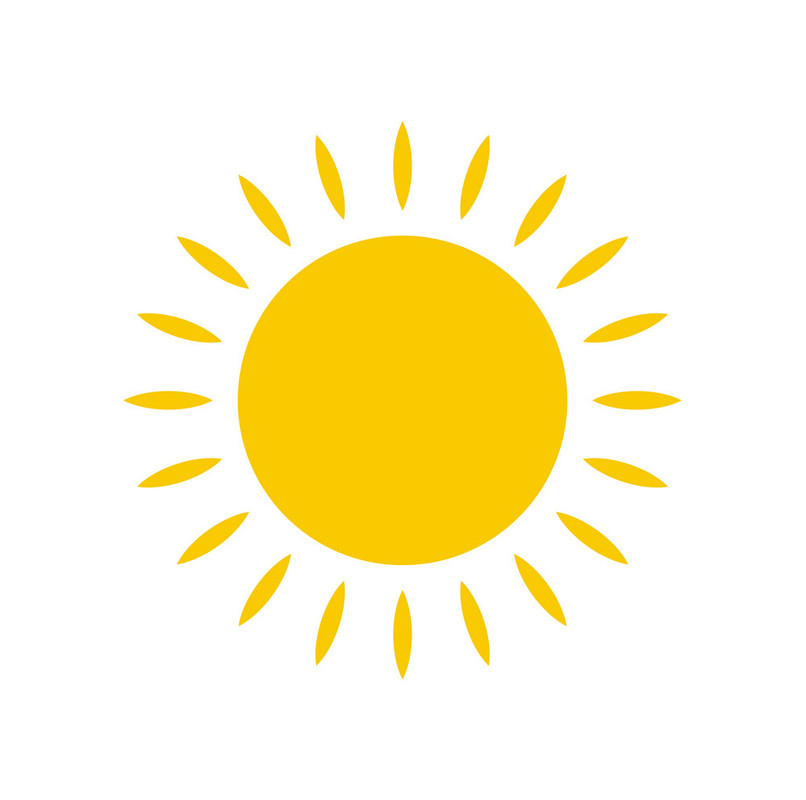 Full sun for best results. Prefers sheltered location. South or West facing. Grow against a wall in colder areas to help prevent damage from frost.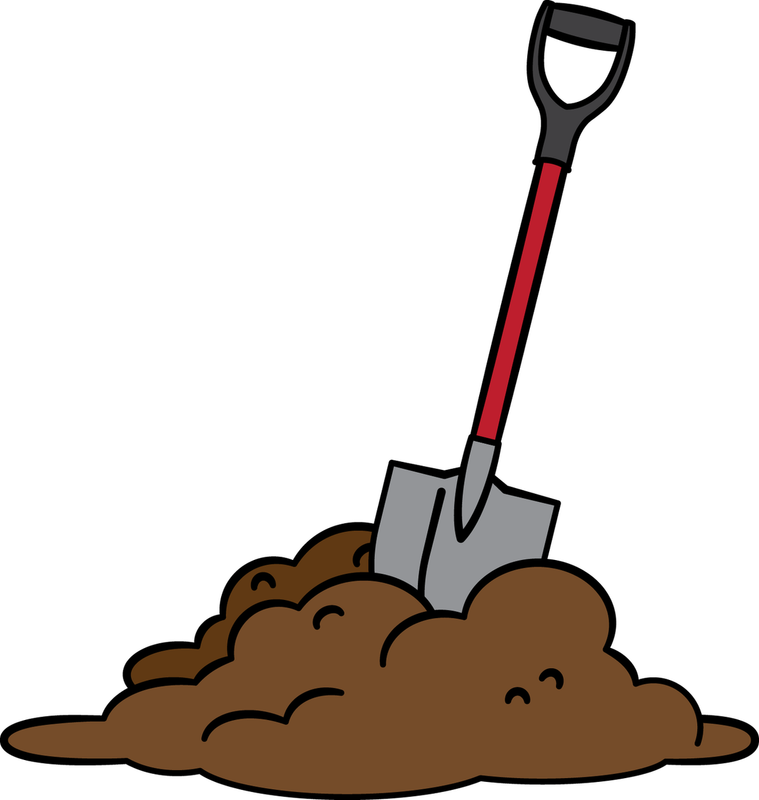 Well-drained. Loam, clay, sand.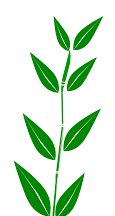 Use a slow-release fertilizer as overly fertile soils may result in greater leaf production but poorer flowering and greater vulnerability to winter damage.
Plants might have slight variations in color, texture, finish, and size. You can expect there will be some differences from what is displayed on our website because you are choosing a one-of-a-kind piece from our mother nature.
Note: Images are for illustration purposes only. The Actual item may be different due to image quality enhancements.