Reduces your tap water pressure for Automatic Watering systems.
Key Benefits Include:
Can be used in conjunction with Automatic Watering controllers

Includes connectors for both 13mm & 4mm hose

Includes accessory adaptor allowing you to fit the Pressure Regulator onto a hose connector

Fits both 1/2″ (G1/2) and 3/4″ (G3/4) BSP taps

Pack Size: x 1

Compatibility: 13mm, 4mm
Ensures optimal performance – It is recommended that a Pressure Regulator should be used in Automatic Watering installations as it optimises the water pressure of the system.
Versatile – The device can be connected direct to a tap, a water controller or even to the end of a hose.
These options give you a greater flexibility on how you connect your system together.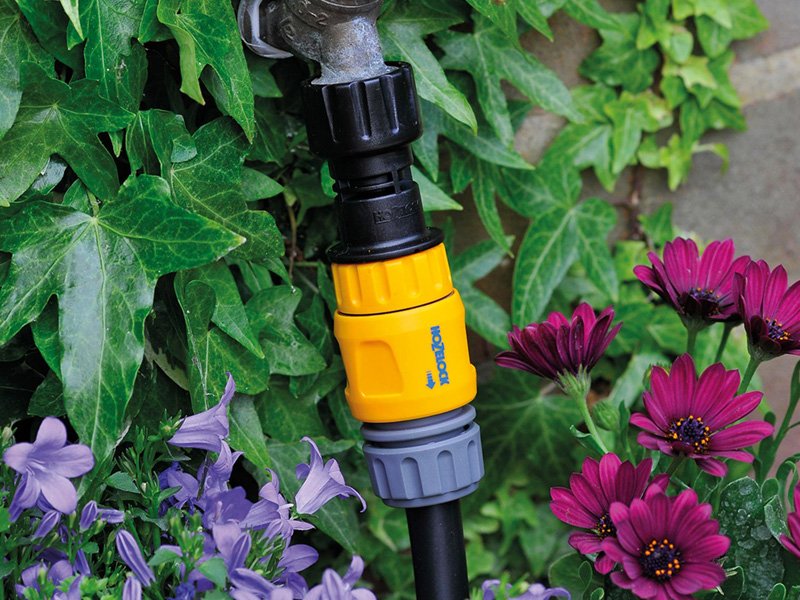 Related products